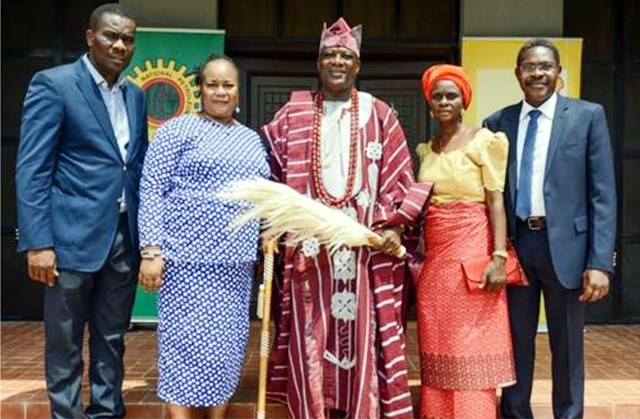 Some residents of Port Harcourt and its environ have decried the poor supply of power by the Port Harcourt Electricity Distribution Company (PHED) in recent times.
Residents of Rumuomasi Elekahia, Rumuokalagbor Amadi Ama and D/Line who spoke with The Tide at the weekend, said the services of PHED in those regularly areas were epileptic and frustrating.
Mercy Okata, a resident of Elekahia community who operates a restaurant said the poor supply of power by PHED, has made her to depend on generator for power, she said the dependence on generator has affected her business because it is very expensive to buy fuel to power my generator. It is regrettable that we are paying bills for services not rendered. I want to call on the government to put an eye on what PHED is doing.
It is totally wrong for one to remain in darkness after paying bills. The case is worse for those of us who need light for our business" she lamented.
Emmanuel Otobo, cold room dealer who resides at Rumuokalagbor community, also expressed dissatisfaction over the operations of PHED in the area.
Speaking with The Tide, Otobo said his products often get spoit because of irregular supply of electricity by PHED.
He said it was quite expensive to operate the cold room business with private plant, noting that he was almost thrown out of business because he incurred loses.
"It is a pity that we are paying bills for services we don't enjoy. It is embarrassing for officials of PHED to come with threats of disconnection every mouth end, without adequate supply of electricity. Some times, we stay for two days without light, PHED must improve on their service to justify the high bills they collect from people", he stated.
Another resident, Mrs Kate Okoronkwo, who also operates a restaurants at D/Line axis of Port Harcourt, descried whats he describes as the "wickedness" of PHED.
He said, PHED has shown that it is not capable to deliver effective power supply and called on the government to encourage the participation of other players in the industry.
He said, "I am disappointed in the operations of PHED, they have failed in their duties, we need to move beyond where we are. Nigerians need effective power supply to develop their business. Some of us don't have any other means of lifelihood other than our little businesses. We are been frustrated by PHED".
However, when contacted, the Public Affairs Manager of PHED, John Onyi, declined to comment on the issue.
Stories by Taneh Beemene