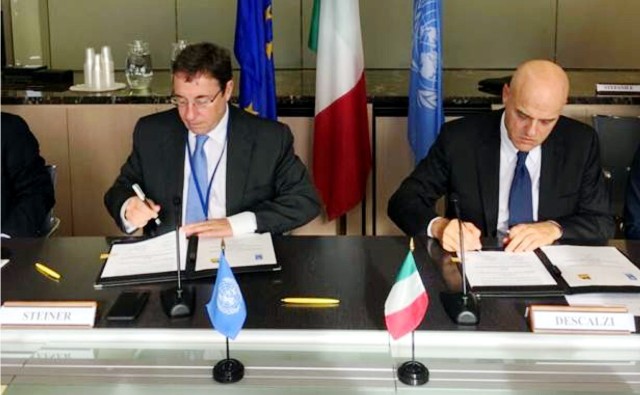 As part of measures of ensuring effective reforms in the Nigerian power sector an expert, Engineer Isaac Adekanya, has called for the liberalization of the sector for optimal service delivery.
Adekanya, who is an electrical engineer, made the call while speaking with The Tide in an exclusive interview in Port Harcourt, last week.
He urged the Federal Government to extend its liberalisation policy which led to the success of the Telecommunication industry in the country, to the power sector pointing out that, " when the Telecommunication industry operated on a system of monopoly the services were not effective, but when the system was liberalised for more players to come in the services improved".
He said more players should be allowed to participate in the power sector to enhance effective service delivery.
The power sector expert also faulted the operations of Distribution Companies (DISCOs), Transmission Company (TRANSCO), noting that the process of awarding the contracts was based on politics and commercial interest rather than professional services.
Adekanya who is a member of the Nigeria Society of Engineers and President of the Port Harcourt branch of the Nigeria Institute of Electrical and Electronics Engineers called for a review of the NigerianpPower sector in line with effective local content development.
He said professionals should be given opportunities to make input in policy formulation and implementation.
The NIEEE boss also faulted the process of power generation and distribution in the country, noting that it was in- sufficient to cater for the increasing consumption needs of the people.
He said a process where power is generated and stored at a central power station at Osogbo before distribution to the various states, was not enough to meet up the power needs of the various states, and therefore advised that power generation in the country should be based on comparative advantage as states should be encouraged to generate power based on available resources for development.
"The energy needs of the various states differ, so it is wrong to concentrate energy at a particular station for distribution across the country", he stated.
Stories by Taneh Beemene