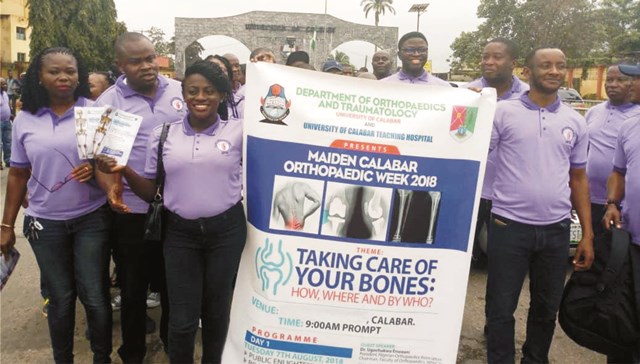 Towards checking the rampant cases of unwanted pregnancies in the society, the Network of Reproductive Health Journalists in Nigeria (NRHJN) has called on government and other stakeholders to close that gap to access to modern methods of contraception.
In a statement by the organization made available to The Tide, the body said the call is necessitated by the need for all pregnancies in Nigeria to be intentional, and not allowed to just happen by any form of accident.
"The network as a key advocacy stakeholder calls on government and other stakeholders to join hands in closing the wide gap of access to all forms of modern method of contraception," the statement said.
It continued that "the promotion of safe, accessible modern family planning methods to the last mile at this point in time in our country is therefore very crucial towards achieving the global goal of family planning by 2020 and the sustainable Development Goals (SDGs)".
The statement, which came on the heels of events making the 2018 World Contraceptives Day, acknowledged that effective use of contraception promotes good health.
It has been proven over many decades that family planning / contraception reduces the need for abortion, especially unsafe abortion.
"Family planning therefore strengthens the rights of everybody, especially all women of reproductive ages to determine the number and spacing of their children in their lives.
According to the statement, there are about 15 different types of contraceptives which allow couples to enjoy sex without the risk of pregnancy.
"These contraceptive methods include: condoms, the diaphragm, contraceptive pill, implants, intrauterine contraceptive devices ), sterilization (tubal ligation and vasectomy y) and the morning after pill", the statement said.
In a statement to mark the WCD, the Director of the change initiative (TCI) in Nigeria, Dr Victor Ighalo said "making access to quality contraceptive services and information should be treated as human right because it changes and even saves lives of women and girls.
Sogbeba Dokubo