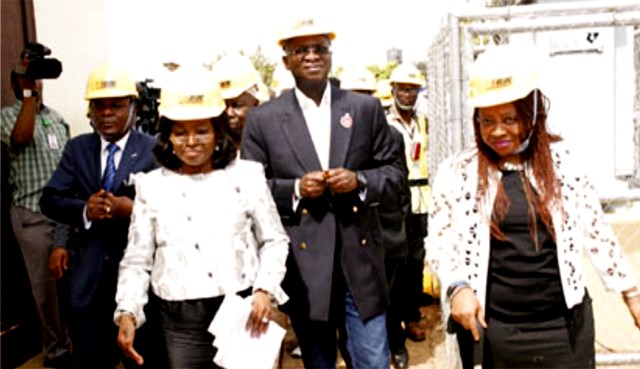 The Department of Petroleum Resources, (DPR) in Rivers State has shut down seven petrol filling stations in Port Harcourt, for operating without license.
The South South zonal controller of DPR in Port Harcourt, Joseph Igbani Francis, disclosed this while speaking with newsmen in Port Harcourt, shortly after carrying out the enforcement exercise.
The DPR controller, said the organisations would not compromise its regulations on standards, as it would continue its surveillance on filling stations to check compliance to standards.
He decried the moves by some filling station operators to cut corners, adding that all filling stations operating without valid operational license would be shut down.
He further urged all filling station operators who claim to have started the license renewal process to provide evidence or face sanction.
In similar vein, the DPR has also warned the public to stop partonising private gas filling plants to avoid fire outbreak.
Head of Gas monitoring and Regulations of DPR, Patrick Omordi, disclosed this white speaking with newsmen Port Harcourt at the weekend.
Omordi said activities of unapproved gas plant operators in Port Harcourt and its environs constitutes public nuisance.
He said DPR was poised to ensure that such authorized activities of gas plant operators would be put under due check by the agency.
He urged gas plant dealers to ensure that their business operations are duly certified by DPR in line with stipulated regulatory standards in terms of safety, and facility update.
Omordi, said the DPR would continue its surveillance and monitoring to check the activities of infiltrators, noting that those caught would faced the full wrath of the law. Some of the filling stations shut down by the DPR include, Conoil at Leventis Bus Stop on Aba Raod, Eternal Oil at Abali, Park Mobil at Garrison Bus Stop, MRS plc at Rumuomasi among others.
Taneh Beemene