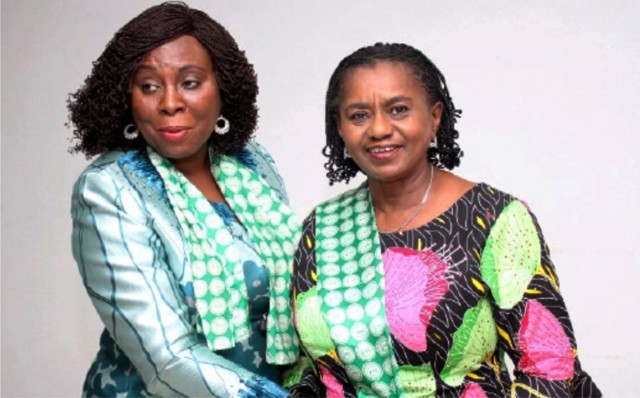 An expert in Public Health Education, Prof. Lawanson Briggs has enumerated five key consequences of early childbirth among girls.
Making his presentation recently, Prof. Briggs said the consequences are educational, economic, social, psychology, and physiological.
According to him, it is a common feature in developing countries for school girls who become pregnant to drop out of school, whether they are married or not.
"In Nigeria, pregnant school girls drop out of school, because they are not ready for pregnancy. As a result of adolescent childbearing, the affected adolescents are likely to curtail their educational attainment," he said.
The economic consequences, he said, are two fold: to the adolescent mother and to the society at large.
He explained that adolescent mothers whose education have been cut short as a result of unintended or unplanned pregnancy suffer a major setback in economic advancement.
This is mostly because they hardly have skills capable of earning them "a good paying job."
By extension, he continued: it also extends to the society in a situation in which there are more adolescent mothers, which could result in increase in a population, trigger poverty, destitute and street children, and criminal activities."
In terms of the social cost of early childbearing, the Professor of Public Health Education said it affects both the adolescent mother and father.
According to him, just as early childbearing could make the adolescent mother drop out of school, it is the same for the boy (father). At the end of the day, society will be worse off for it.
Beyond these, the rigour of going through catering for unexpected pregnancies and children gradually takes its toll in the psychology of the adolescents involved, including the child or children.
because all aspects of living can sometimes be in adequately attainable."
Finally, it could also have effect in the psychology of the adolescent parents involved, particularly the mother, sometimes due to the risks related to pregnancies and childbearing.
Sogbeba Dokubo