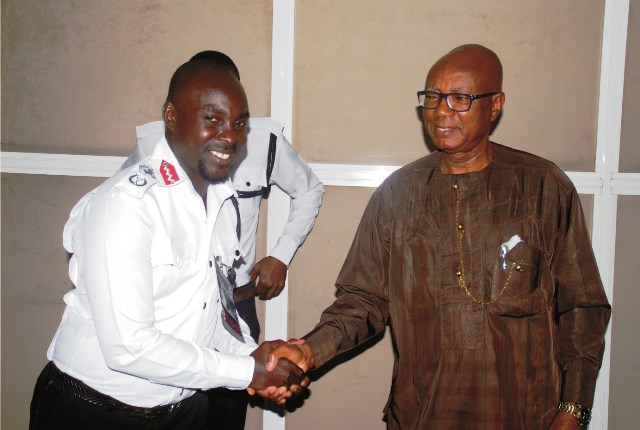 The Vice Chancellor of Rivers State University, Prof Blessing Didia, has called on students from the Faculty of Education to be morally upright as they begin the quest to acquire teaching experiences in their chosen profession.
Didia made the call while delivering his keynote address during the Teaching Practice Orientation Programme organised by the Faculty of Education at the auditorium of the institution's Amphitheatre, last Monday.
Represented by Mr Sydney Enyindah, the vice chancellor noted that the importance of teachers in nation building could not be overemphasised, adding that it was in recognition of the roles teachers play in the society that October 5 was set outside to honour their efforts.
According to him,"every professional was taught by a teacher; whether a medical doctor, an engineer, architect, journalist, among others," he stated
The RSU vice chancellor further urged the student teachers to teach with passion, care for their students, be creative and communicate effectively with students, parents and staff of their various schools as well as strive to be masters of the art while challenging their students for excellence.
Also speaking, the Dean, Faculty of Education (RSU), Prof George Akaninwor urged the students to be good ambassadors of the faculty and institution in their respective schools of primary teaching practice.
Akaninwor disclosed that the essence of the orientation was to prepare the minds of the students on what would be expected from them.
He reminded the level 300 students of the faculty that the school has not recorded any ugly experience in the past, adding that they would not expect anything less from them. He wished the students well, and cautioned them against engaging in any acts that may be dangerous to their future and academic activities.
Our correspondent reports that 471students are participating in the eight-week teaching practice, which is a prerequisite for students of the faculty to pass before graduation.