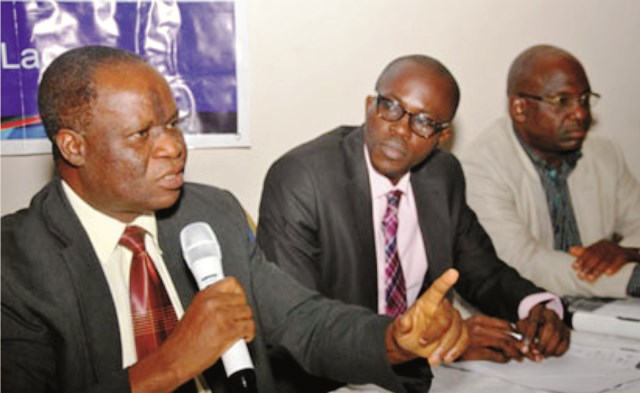 A Commissioner in the Rivers State House of Assembly Service Commission, Chief Charity Deemua, has called on the women of Ogoni and Rivers State in general to involve themselves in business activities and entrepreneurial development to promote the wellbeing of their families.
Deemua made the call while speaking with The Tide in her office in Port Harcourt, at the weekend. She said women were critical to the development of their families and the nation at large, and noted that the only way for them to make maximal impact was through engagement in productive activities.
Deemua, a business executive and politician, pointed out that the days were over when women remained idle, and waited for men to provide their needs.
She said the economic realities and exigencies of the time demanded that women should not only complement the effort of the men but also "assert themselves through the exhibition of their productive capital."
The Commissioner commended Governor Nyesom Wike for opening the space for women to participate actively in the process of governance in Rivers State and called on Rivers women to take advantage of the opportunities provided to make meaningful impact on the leadership of the state.
" I am one of the beneficiaries of Governor Wike's inclusive governance, the Rivers State Governor has given opportunities for women to serve in various capacities in governance. We must not abuse the opportunities but consolidate on it to promote the dignity of womanhood and move the state forward. We must also support the Governor to return to office in 2019.
Deemua who is President General of the Pan Ogoni, Women Social Cultural Organisation, The Unpine Mothers of Ogoni, also vowed to mobilise Rivers women to support the re-election bid of Governor Wike in 2019.
Taneh Beemene