Aspirant Tasks INEC On Unclaimed PVCs
The Assistant Legal Adviser, APC Lagos State, Mrs Toke Benson-Awoyinka, yesterday urged the Independent National Electoral Commission (INEC) in the state to deploy more staff to wards for distribution of unclaimed Permanent Voter Cards (PVCs).
Benson-Awoyinka, a House of Representatives hopeful in Ikeja Federal Constituency who made the appeal in an interview with newsmen, said the commission does not need to wait until few days to the 2019 general elections before taking the cards closer to the people.
The legal practitioner, who said that INEC offices were far from where people were residing, added that lack of enough staff to attend to people equally slowed down the process of collection.
"How many staff does INEC have to attend to people? Go out there to get your PVCs, you will see two staff attending to thousand of people.
"So, the issue of the clog in PVCs collection is from INEC. The commission has to decentralise this process of distribution to wards and deploy adequate staff," the aspirant said.
According to her, community leaders and other stakeholders should be engaged to ensure the cards gets to their owners.
Benson-Awoyinka observed that limited centres, machines and staff prevented so many eligible voters from registering at the just-concluded Continuous Voter Registration (CVR) exercise of the commission.
The aspirant, who urged the commission to continue simplifying its processes and make them less stressful, added that many people would have picked up their cards if the process had not been cumbersome.
According to him, the unclaimed PVCs will be collected by their owners if the commission takes it closer to the people and deploys adequate staff for advocacy and enlightenment.
She promised to change the face of representation and empowerment for women and youths in Ikeja Federal Constituency if given the privilege to represent the constituency at the National Assembly.
INEC had said that no fewer than 1.38 million PVCs were yet to be claimed by their owners in the state. (NAN)

Ex-Commissioner Faults Rivers APC Peace Meeting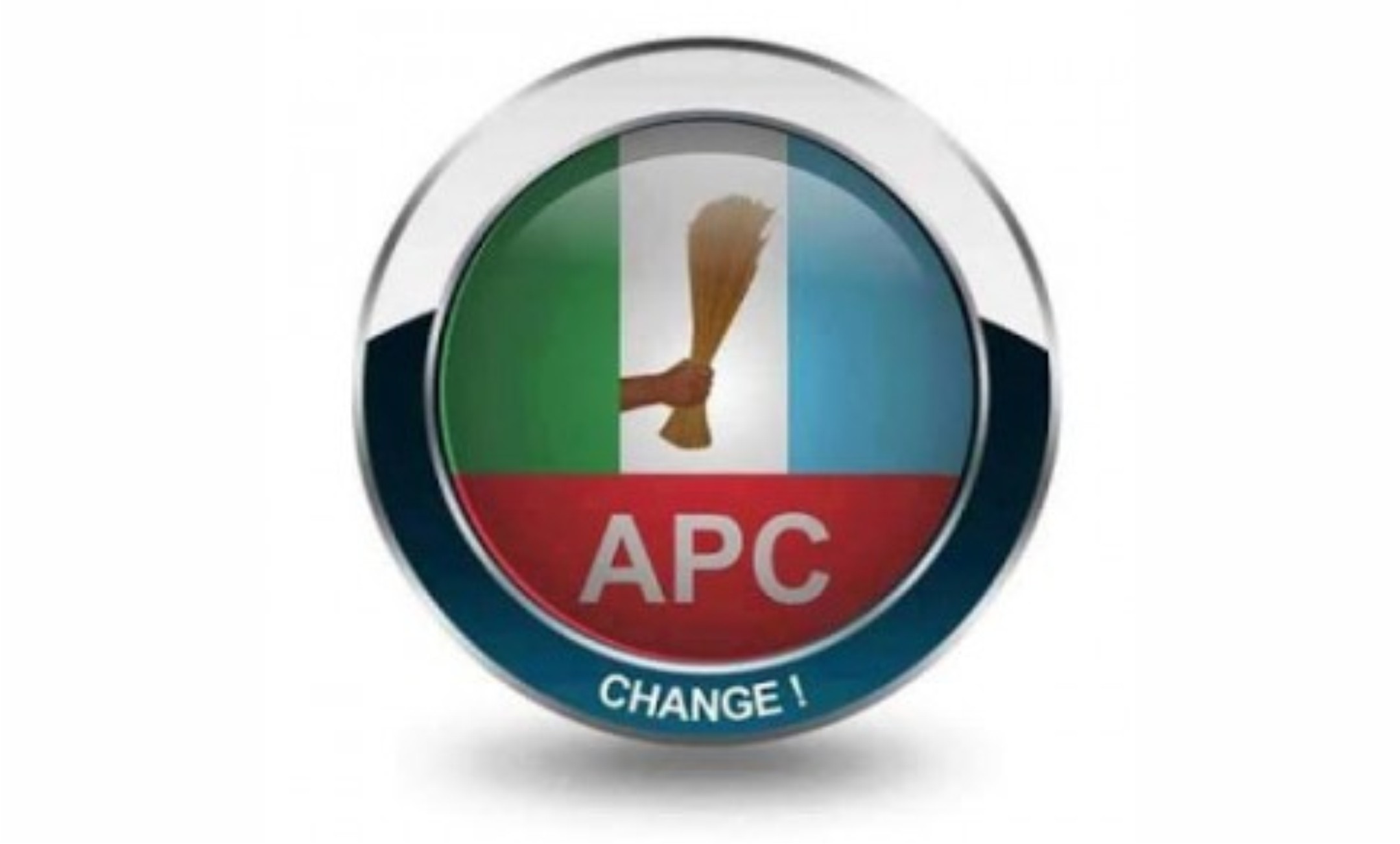 A chieftain of the All Progressives Congress (APC) and former Rivers State Commissioner for Agriculture, Hon Emma Chinda, has faulted a peace meeting held recently to reconcile the two major factions of the party in the State.
The Tide recalls that a former member of the House of Representatives, Hon. Emma Deeyah, who convened the peace meeting in Port Harcourt was quoted as saying that the party's problems were self-inflicted, but said the peace talk was still ongoing.
But Chinda while speaking to newsmen at the end of the meeting said the parley attended by some members loyal to the Minister of Transportation, Rotimi Amaechi and Senator Magnus Abe was not in the interest of the party.
He said the APC's National Working Committee (NWC) was supposed to be the one championing the peace process.
According to him, "Well, all the noise and arguments you had in the meeting today was because I do not believe in some of the positions being canvassed in the meeting.
"The positions being canvassed there would not serve the interest of those who they say are the leaders of the party. That is Rotimi Chibuike Ameachi which I am one. It does not serve the interest of those who they say are with Senator Magnus Abe who a lot of the members where there.
"Only those who convened the meeting would tell us the interest for which this meeting is to serve," the former Commissioner stated.
Chinda further said the National Working Committee of the party ought to be the one championing any peace talks, which, according to him, is why he disagreed with some of the positions canvassed in the meeting.
"If we want to make peace in the party, the National Secretariat of the party must be a major critical stakeholder because they are generally overseeing everything in our party nationwide," he insisted.
Dennis Naku

Politics Now Over, No Excuse For Failure – Ortom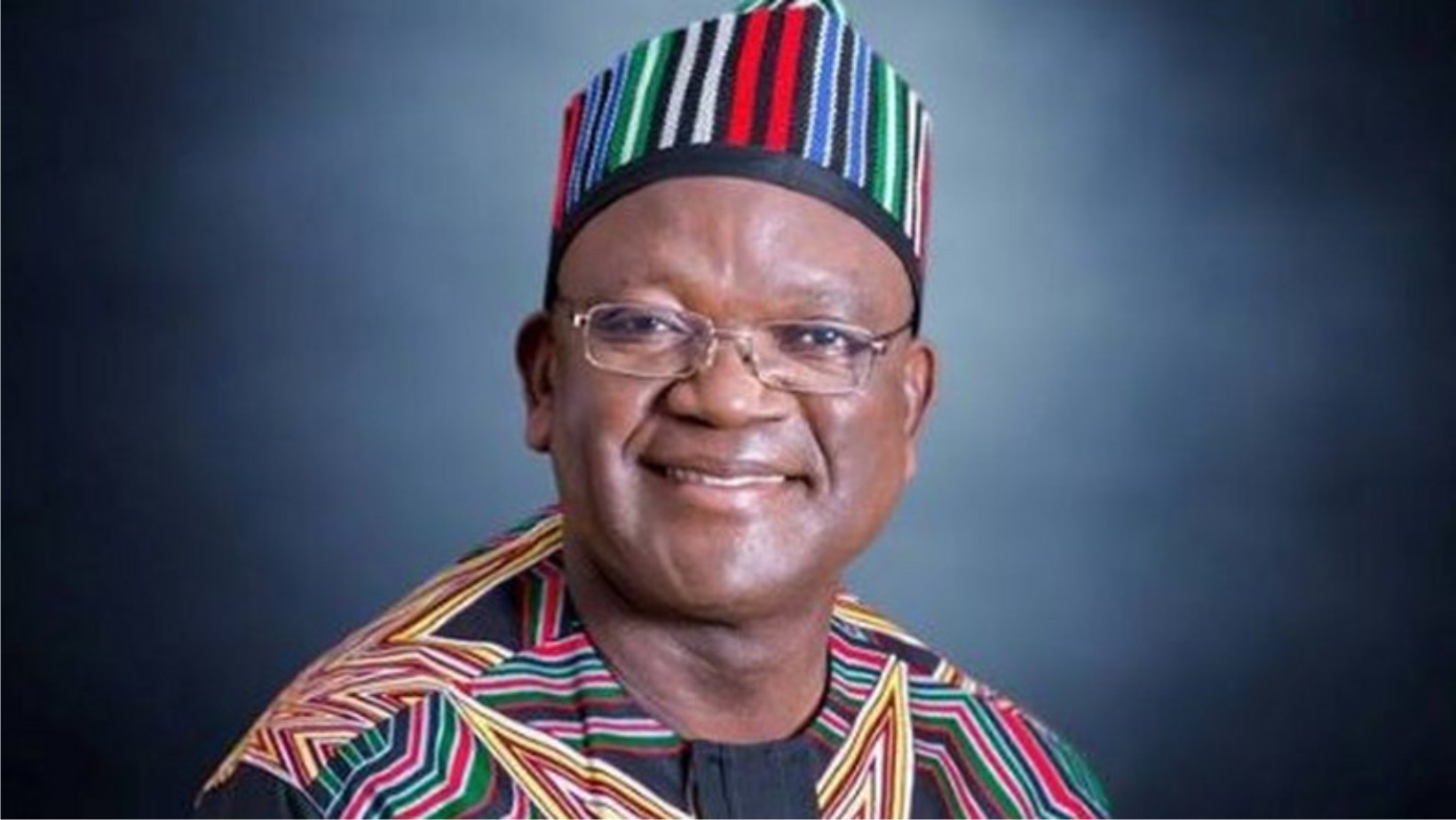 Following his victory at the Supreme Court over the 2019 governorship election, Governor Samuel Ortom of Benue State has said he no longer has excuses to fail the people of the state.
Ortom, who said this yesterday in Makurdi following the Supreme Court judgement that affirmed his victory at the polls and dismissed the petition by the All Progressives Congress and its governorship candidate, Mr Emmanuel Jime, for lack of merit, said he 'remains grateful to the Benue people for giving him another term.'
Ortom said, "I remain grateful and I owe them (the people of Benue) good governance, dividends of democracy and cooperation in ensuring that we add value to the development of Benue State.
"Politics is now over, elections and litigations are all over, we can now work together.
"No more litigation, no more distractions, now, I will be focused to deliver dividends of democracy to our people. We will ensure that we add value to education, health services, rural transformation infrastructural development, water supply and all.
"Because there is no more excuse again, no time, we will be in a hurry to do the work.
"Benue belongs to all of us and the responsibility of adding value to the development is the responsibility of all of us. So, I invite all Benue sons and daughters, irrespective of party affiliations to join us so that we can work together."
Ortom reaffirmed his confidence in the Nigerian Judiciary, which, he said had once more proven that it was a `true pillar of democracy.'

PDP Govs React To Ortom, Tambuwal, Fintiri's Victories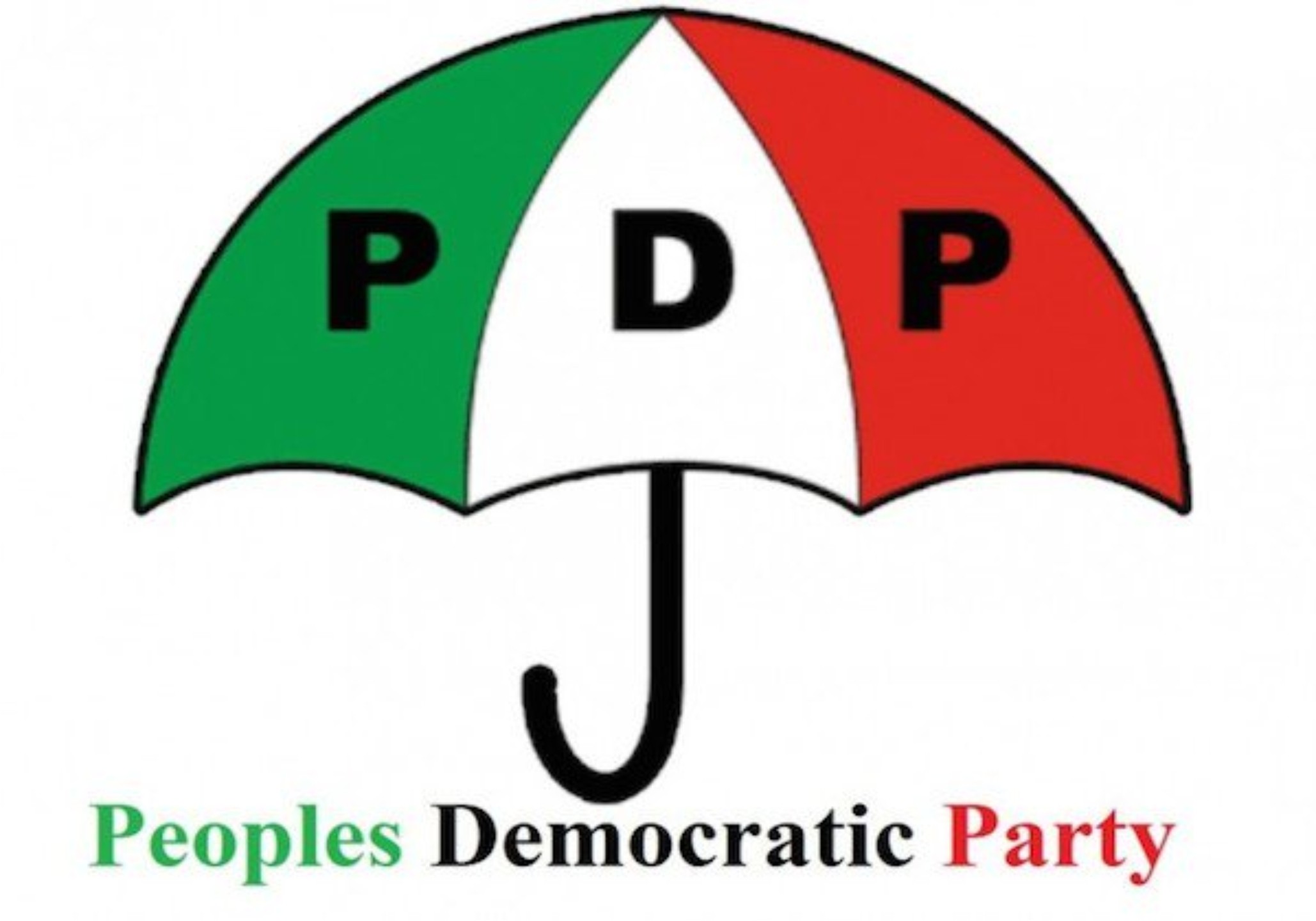 Governors elected on the platform of the Peoples Democratic Party (PDP) on Tuesday congratulated four of their members over their victory at the Supreme Court.
The apex court affirmed the elections of governors Adamu Fintiri (Adamawa), Bala Mohammed (Bauchi), Samuel Ortom (Benue) and Aminu Tambuwal (Sokoto).
In a statement issued by the Director-General of the Forum, Earl Osaro Onaiwu, the governors said the apex court judgement did not come as a surprise.
They said the Supreme Court judgement affirmed the wishes of the people who not only voted but defended their votes and the mandates they granted the governors during the March 2019 governorship election.
The statement read in part: "The Supreme Court verdict did not come as a surprise because of the massive support the four governors got in their respective states before, during and after the elections.
"These are leaders who put the interests of their people above personal advantage and they deserve to be so acknowledged in all spheres of their endeavours.
"These are leaders who perfectly fit into the category of selfless politicians and deserve the people's support to excel."