Ikwuagu Wins Little Miss Nigeria Beauty Pageant
Nine-year-old Kelsea Mmesoma Ikwuagu from Abia State has emerged winner of the just-concluded little Miss Nigeria Beauty Page, Ikeja, Lagos, recently. She defeated 37 other smart girls from other states to clinch the coveted crown.
The first and second runners-up at the event show are Miss Menankiti Daniella representing Anambra State and Miss Mnena Ternenge representing Benue respectively.
Queen Abdulateef Titilope, who was one of the judges of the show described the contestants as very intelligent. She said: "All the contestants are very intelligent, as one of the judges, judging them was very difficult, but definitely, a winner must emerge in a contest. I plan to work with the little Miss Nigeria to help promote any pet project she comes up with".
Speaking with newsmen shortly after being crowned, Mmesoma, who was described as prettier than Nicki Minaj expressed joy for her victory and thanked the audience for their participation. She, however, revealed her intention to work together with her predecessor, Queen Esther Lawal to carry out her duties of helping the less privileged children.
Queen Kelsea had her preparatory and nursery education at Lifeforte Junior Schools Ibadan, Oyo State. Currently, she attends Delphi International School, Ikota Villa, Lekki, Lagos State. She has maintained the representative of Delphic to all debating and quiz competitions as well as the winner of Maths Wizkid and Spell B competition in her category in the school since inception. She also represents her school in music competition on key board and saxophone.
Her exceptional brilliance has accorded her admissions to many high grade schools in and around Lagos, but for her tender age, those admissions were turned down. She has won numerous a wards for herself and the school among which are: Sterling Bank Award as Best Mathematics student in Delphi, 2018, Miss Lagos State Television (LTV) back to back, 2017 and 2018 etc.
Queen Kelsea Ikwuagu is already working on life changing project for the needy and less privileged known as "voice for the Voiceless" and will be leading the child street to school campaign across the 36 states and the Federal Capital Territory (FCT), Abuja.

Kunle Afolayan's Film 'Citation' Hits Cinemas, August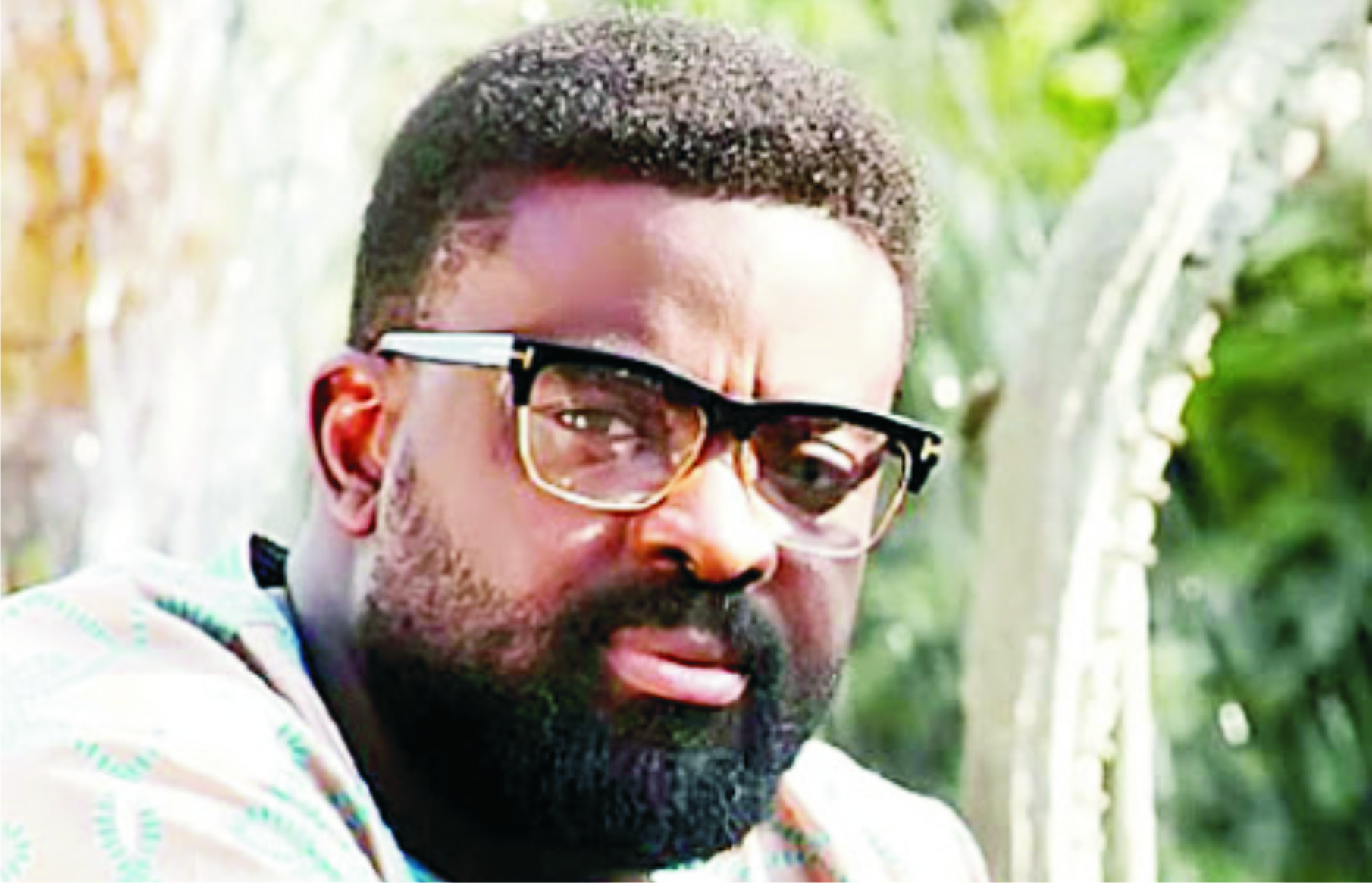 Renowned film maker, Kunle Afolayan, has announced a prospective release date for his anticipated new feature film, 'citation', staring Temi Otedola.
Kunle's sex for grades themed movie is gunning for an August 2020 theatrical release, the film maker confirmed this during a meeting live chat where he spoke extensively about the movie's release.
He revealed that while the coronavirus pandemic may have affected productions, he is excited that his team had concluded primary photography before the coronavirus influenced lockdown.
"Thankfully we were able to complete the shooting of the film, we have also started post production before the entire COVID-19 started and we already have a hit, but because of the lockdown, things have slowed down.
The upcoming movie starring Temi Otedola, Jimemy Jeam Louis, Sadig Daba and Gabriel Afolayan will also be available on Netflix before the year runs out as confirmed by Afolayan who further revealed that he was already in talks with the American streamer.

COVID-19: Emohua Monarch Cancels 116th Birthday Celebration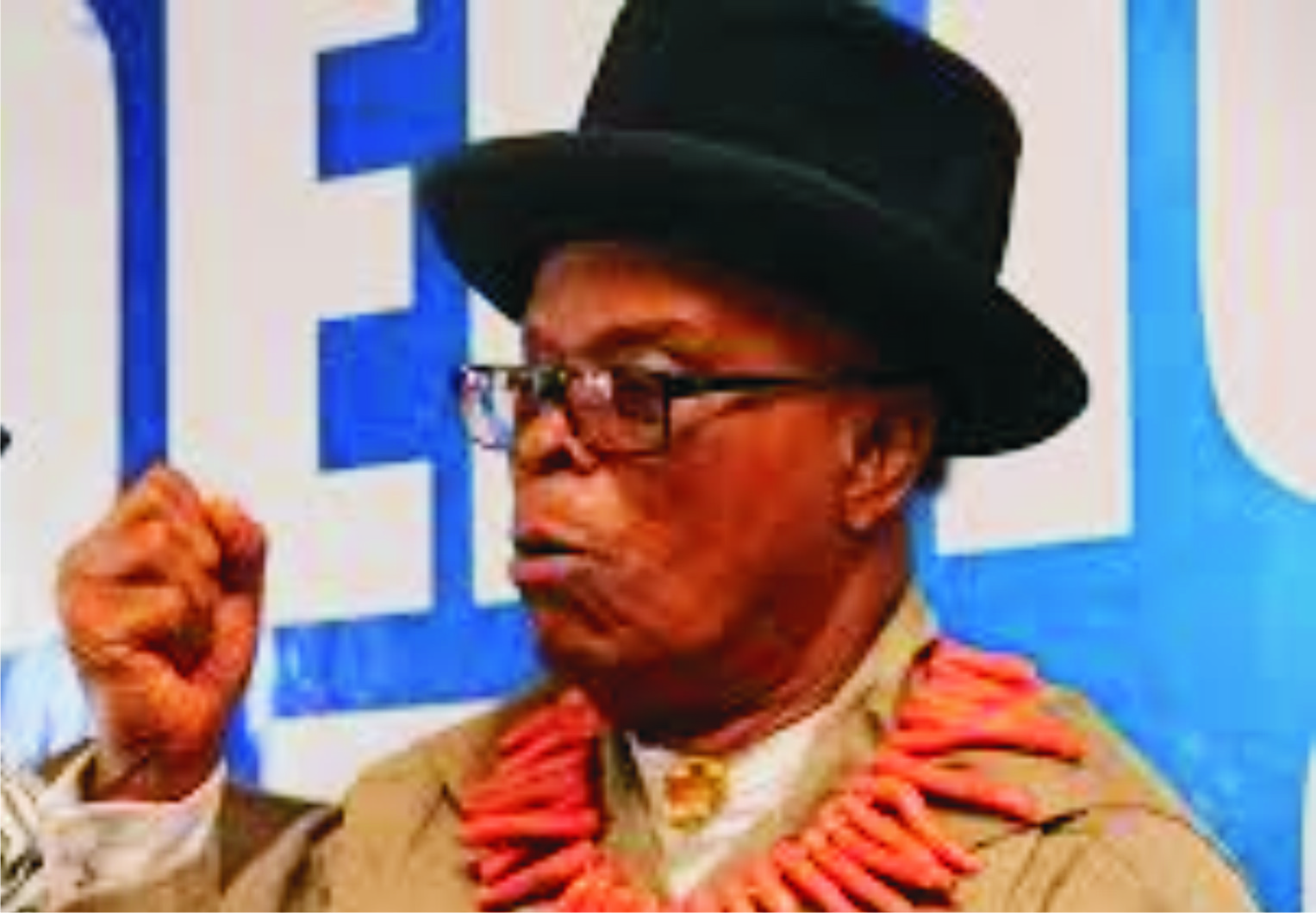 Following the current global Coronavirus pandemic ravaging the world, the monarch of Emohua Clan in Emohua Local Government Area (EMOLGA), Rivers State, His Royal Majesty V.C.B. Okor, (Mgbo XII) has cancelled his 116th Birthday celebration in compliance with the state government's ban on social gathering to prevent the spread of the deadly virus in the community.
In his birthday message to the people of the area, the monarch urged them to celebrate the birthday in their houses and abide by the various measures government has put in place to prevent the spread of the virus and stay safe.
The monarch who spoke through his son, Prince (Amb) Chigozi Okor noted that he is happy with the level of compliance and improved hygiene among the people, as they had been properly informed and sensitised on the dangers of non compliance by the town crier and health officials.
Eze VCB Okor commended the governor of the state for the various measures he put in place to curb the spread of the virus in the state. He noted that the temporary measures were taken in good faith to protect the lives of the people as he called for fervent prayer for God's intervention and solution to the ravaging pandemic.
He called on the state and local governments to extend their palliative measures to the people of the community to cushion the effects of the lockdown.
The monarch thanked the Chief of Staff, Government House, Port Harcourt, (Engr) Emeka Woke and Ohna Sergeant Awuse for ensuring security and peaceful coexistence in the community.
Jacob Obinna

Multi Choice Rewards Customers With Package Upgrade
DSTV and GOTV subscribers who have fully paid their subscriptions will enjoy an upgrade at no cost. The leading video entertainment company, multi choice Nigeria which made the announcement, Monday said it is part of its commitment to lessen the impact of the ongoing social economic crisis due to COVID-19.
"It is our priority to put customers at the heart of everything we do", said the company's chief customer service officer, Martin Mabutho.
"And in line with our mission to make great entertainment available even during the most trying of times. We are giving our loyal and valued customers base a chance to experience a wider range of the quality content we carry on our other packages. This is our token of appreciation for their continued support", Mabutho said.
According to him, starting on Monday, April 20, DSTV customers on DSTV Compact Plus, Compact, Confarm, Family, Yanga and Access who pay for their current package or reconnect will be up graded to a higher package.
He added that this would afford them the opportunity of experiencing a wider viewing experience. DSTV Access Customers will have access to international shows on real time, Nollywood on Africa Magic Epic and Rok 2.
Mabutho stated that subscribers on the family bouquet will have access to movies and TV on TNT Africa and BET Customers on the compact package will have access to international and local entertainment on I Magic, Africa Magic Showcase and M-net movies Premiere and Comedy Central.
For GOTV customers, he said the offer will be available to GOTV Jollc, GOTV Plus GOTV Jinga, Value and Life Packages.
This provides GOTV lite and value customers access to E! Entertainment, FOX life and PBS, adding that GOTV Plus Customers will have more programmes on the GOTV Jollc Package such as CBS Reality and TNT Africa.
While GOTV Jollc customers will enjoy 75 channels options available on GOTV Max like BET, Starlife, Discovery ID and Cartoon Network.