AFCON Qualifier: Ezenwa, Akpeyi Storm Eagles Camp
Super Eagles goalkeepers, Ikechukwu Ezenwa and Daniel Akpeyi, have joined their teammates at the Savoy Hotel Resort in Victoria ahead of Saturday's 2019 African Cup of Nations qualifier against Seychelles.
Tidesports source reports that Ezenwa and Akpeyi's arrival now brings the number of players in camp to 20, with Coach Gernot Rohr and his technical staff set to commence training with a full house.
According to a tweet on the official handle of the Super Eagles, the team had a pleasant recovery walk around the beach in front of their hotel last Tuesday.
" Gernot Rohr's men also held their first training session ahead of the game.
"We had a good recovery walk around the beach in front of our Savoy Hotel camp, Victoria yesterday.
"Our first training session took place this morning. Goalkeepers, Ezenwa, Akpeyi are latest arrivals.
Tidesports source reports that Nigeria will face Seychelles on Saturday at the Limite Stadium with both teams seeking their first win in Group E after losing on match day 1.

Amapakabo Confident To Move Abia Warriors Up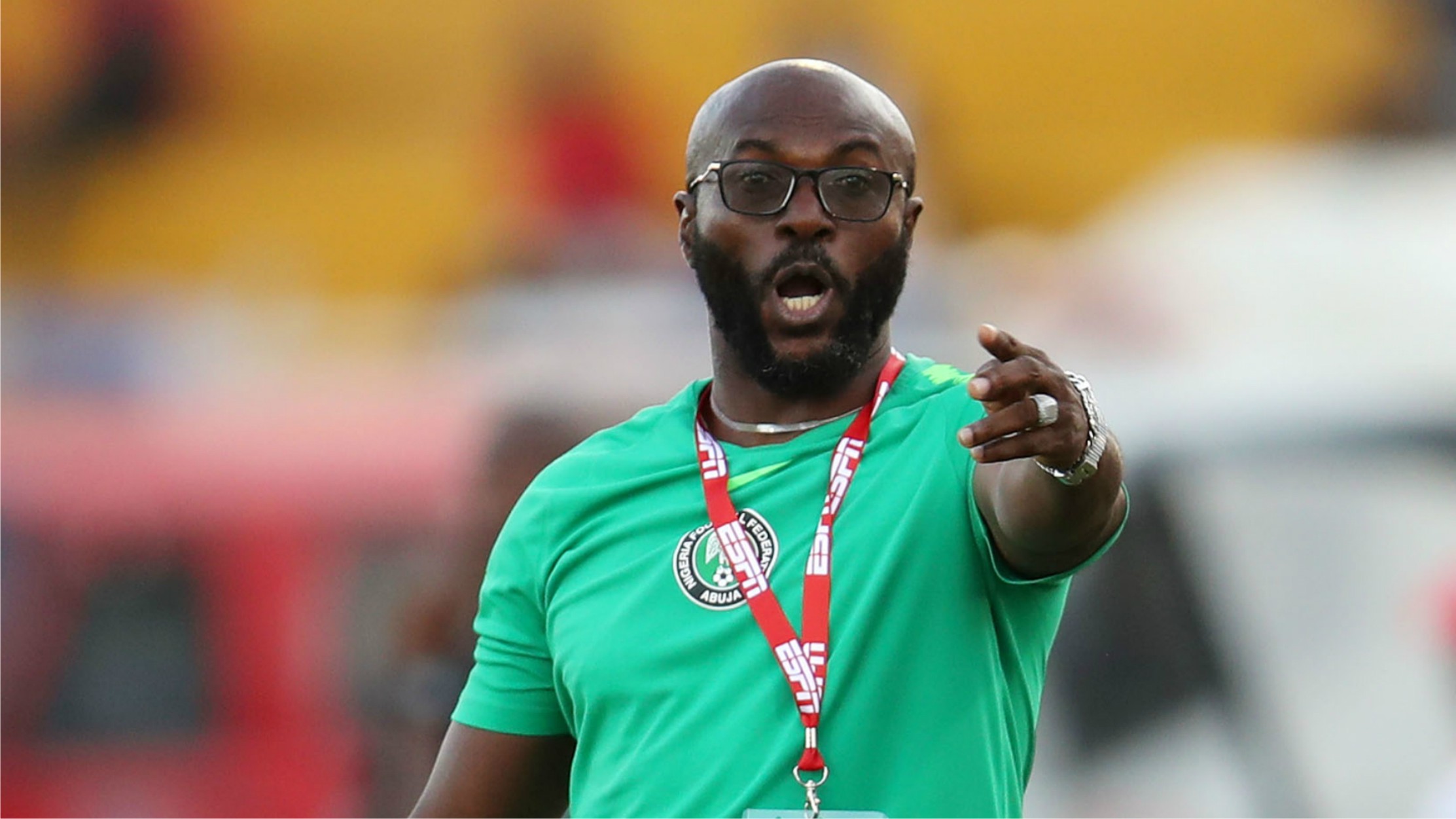 Abia Warriors head coach, Imama Amakapabo has stated that if things go the right way with the right resources, he will deliver as expected.
In a chat with Tidesports source, he expressed confidence in his aspirations to the club but warned that it won't be accomplished without hardwork and also the twin' idealism between himself and the management.
"Everybody dreams, it would be folly of myself and the management if we have this pact and we don't aspire, but a lot of work had to be done and let's not forget that this team had been able to sustain herself and they are one of those teams that have not gone to relegation after coming to the apex league.
However, they have been a mid-table team but with the harmony and unification of working with the management, we will be able to go to the top," he said.

Administrator Explains How To Achieve Women's CAFCL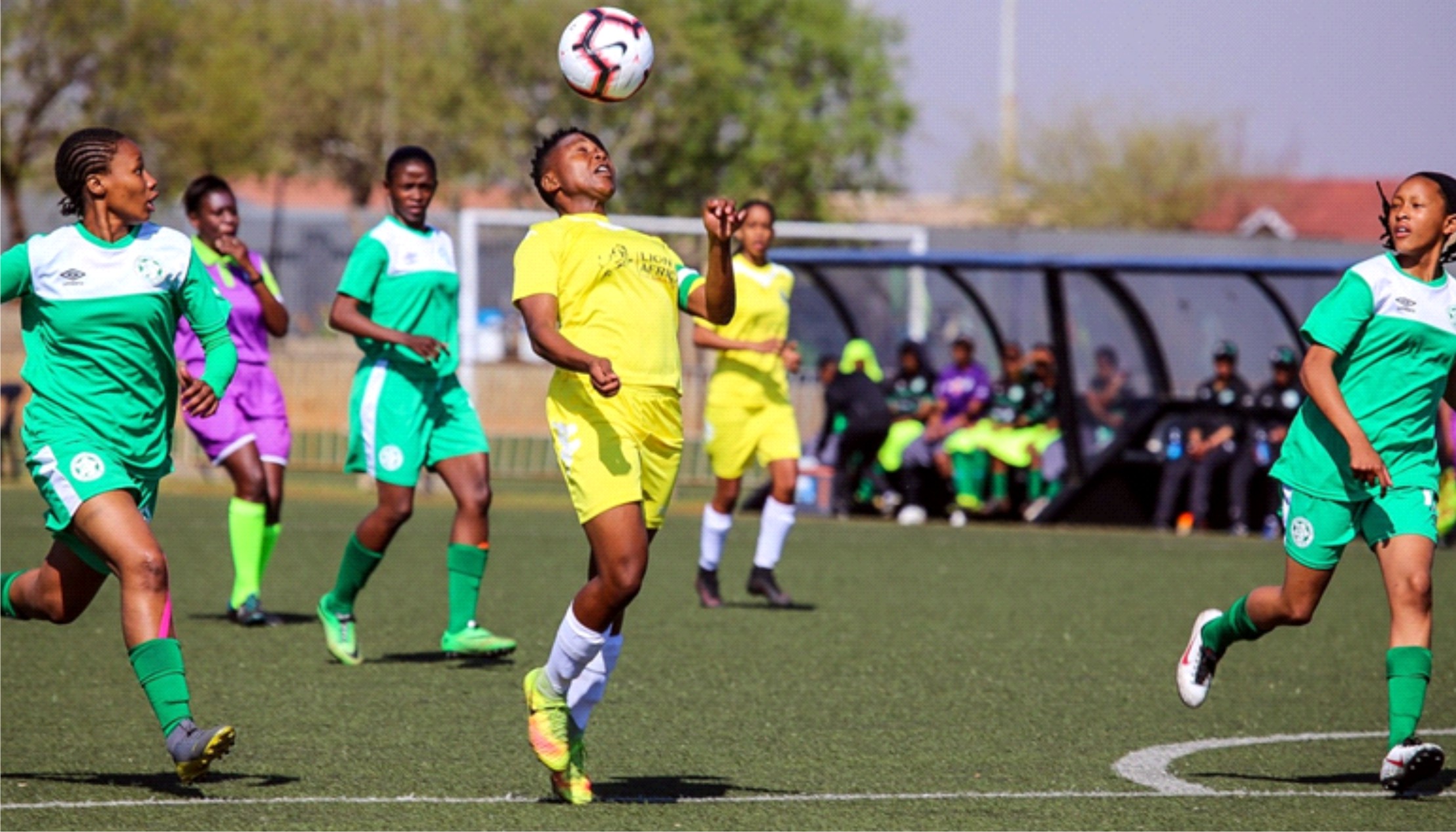 Women Football Administrator and Chairman of Nigeria Women Premier league side Adamawa Queens, Emmanuel Zira, has advised the Confederation of Africa Football on how best to actualize the inaugural edition of the Africa women champions' league.
Zira speaking in a chat with Tidesports source said the ratification of the Africa women champions league comes with its attendant challenges which will put CAF in a difficult position to navigate without clear sponsorship of the competition.
He added that CAF would have to come up with a competition format that is suitable in the light of the economic realities on ground and financially viable.
"They have to develop a format that is suitable. And that is financially viable. It's a welcome development but CAF also needs to refine, they need to fine-tune the women's champions' league, it cannot be the same with the men's champions league because of the cost implication, sponsorship implication and because of public awareness," Zira said.

Kano Pillars Target Continental Glory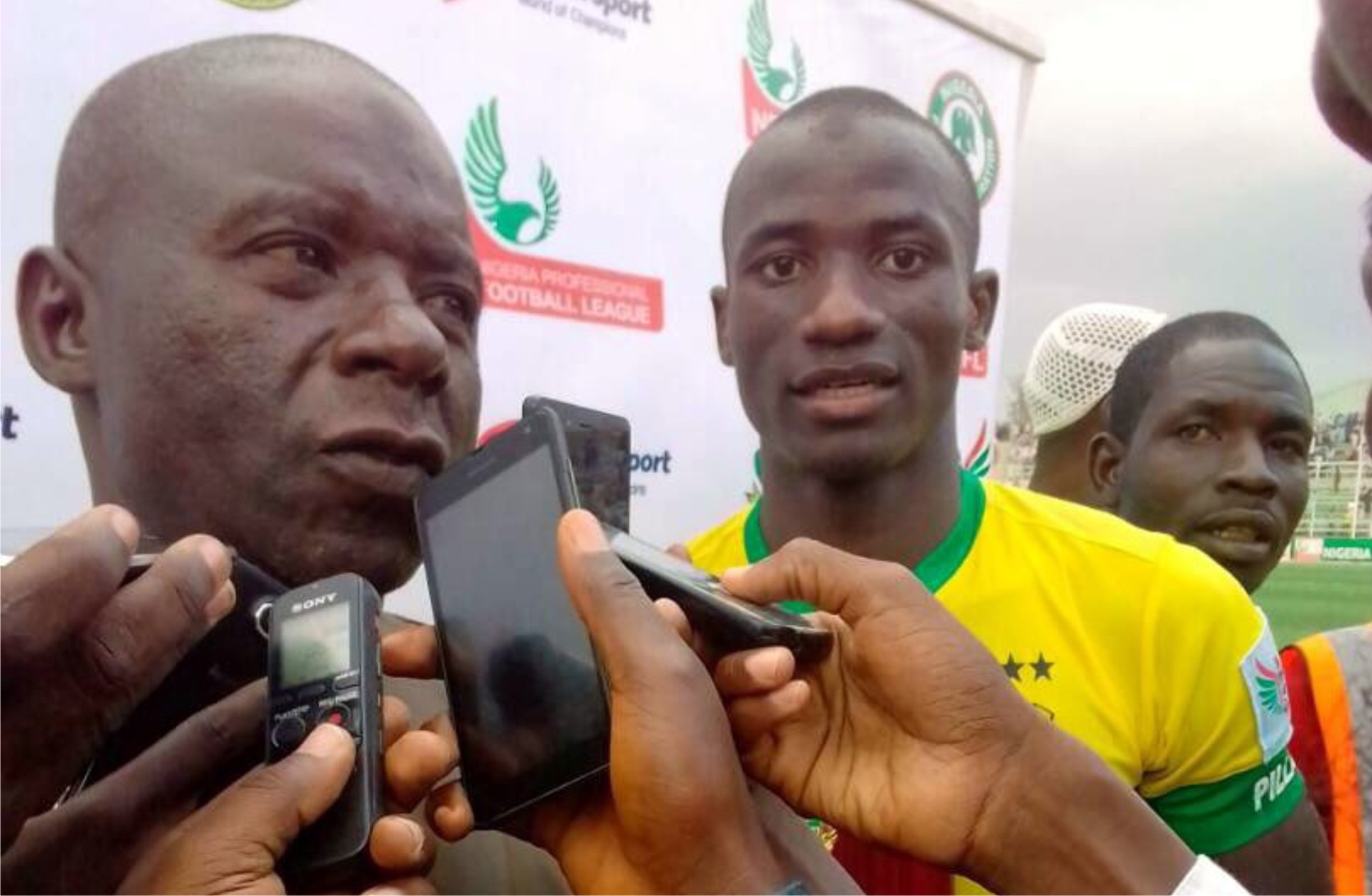 Kano Pillars's boss Ibrahim Musa has revealed ahead of next season that he intends to do well and make a statement on the continent when hostilities get underway.
Speaking in a chat with Tidesports source, Musa said beyond the target of winning the Premier League in Nigeria which he had earlier declared after renewing his contract with the Kano- based side is the target of at least a spot in the group stage of the CAF Confederation cup next season with the club failing on a number of occasions to go beyond the pre-group stage qualifiers.
He said: "You know last time I won the Aiteo cup and came second in the NPFL so this time around I am not looking less especially in this CAF Confederation cup because it has been long for Kano Pillars to do well in the CAF Confederation cup.
"So it's high time to see we do well. My first target is to see Kano Pillars get to the group stage first. After the group stage, then we are looking for the cup."