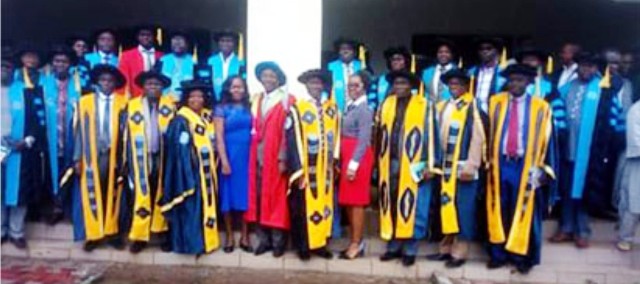 The Nigeria HIV/AIDS Indicator Impact Survey (NAIIS) says it has concluded the third and last phase of mobilisation for the survey which was carried out from house-to-house in Rivers State.
In an exclusive interview with South-South Zonal Mobiliser for NAIIS, Mr. Anayo Ozowuba said the exercise which lasted for three weeks passed through three phases.
It comprised sensitisation of key stakeholders at the state level.
Such stakeholders include, the leadership of Ministry of Health, Ministry of Information, Rivers State Agency for the Control of AIDS (RIVSACA), security agencies and media houses.
The second phase, called "Community entry" saw mobilisation of traditional leaders, local government chairmen, councilors, CDC chairmen, opinion leaders and religious leaders etc.
Ozowuba stated that "basically, we replicate what we do at the state level, at the community level." Such sensitization and mobilization at the community level has to do with various groups in the community to educate them on voluntary testing of HIV/AIDS and Hepatitis as well as the benefit of such screening.
At the third and final phase, which was "Household Mobilization, NAIIS, according to Ozowuba targeted selected households for the survey.
"Households that are selected for the survey are appropriately sensitized, they have been selected to participate, and we made it clear to them that their participation is voluntary, free and we tell them some advantages of being part of the survey to encourage them to participate," he said.
He explained that Cluster Sample Method was used across the 23 local government areas in the state.
Having concluded the mobilization for the three phases of the survey, the zonal mobiliser said NAIIS is currently providing mobilization and sensitization support to ensure that people are inspired to own the process.
The survey is aimed at coming up with a more accurate and reliable statistics of people living with HIV/AIDS.
Sogbeba Dokubo