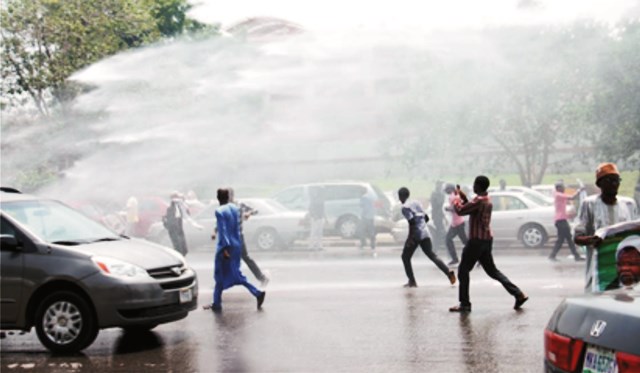 A Port Harcourt-based lawyer and human rights activists, Mr. Chinenye Ogbuji has called on the Rivers State government to implement the Child Right Law to make parents responsible for education of their children.
Mr. Ogbuji, who stated this during a media chat with journalists in Port Harcourt at the weekend, expressed regret that children of school ages still walked the streets during school hours.
According to him," the Child Rights Law does not mean anything if it is not implemented.
We cannot fold our hands and watch parents shirk their responsibities to their children. Parents must be responsible for the number of children they bear. They should send their children to school not relegate them to menial jobs."
Mr. Ogbuji remarked that our society would be worse for it if were not sent to school.
He stated that the state government had a free education scheme which had drastically reduced the cost of children education.
He said cultism had become widespread because of lack of meaningful engagement by the youth's.
Mr. Ogbuji described children as the future leaders of the nation and pointed out that they ought to be equipped for future leadership rules.
Chidi Enyie