NSE Trading Maintains Bearish Trend …Index Down By 0.68%
Equity transactions on the Nigerian Stock Exchange (NSE) ended on a negative note on Friday with the market indices dropping further by 0.68 per cent.
The Tide source reports that the market capitalisation shed N87 billion or 0.68 per cent to close at N12.722 trillion against N12.809 trillion posted on Thursday.
Also, the All-Share Index, which opened at 35,086.67, lost 238.22 points or 0.68 per cent to close at 34,848.45 amid price losses.
An analysis of price movement indicated that Total Oil led the price losers' table with a loss N2.3 to close at N189.7 per share.
Nigerian Breweries trailed with a loss of N2.1 to close at N97.9, while GTBank dipped by N2 to close at N36.
Glaxosmith declined by 9k to close at N13.1 per share, while Zenith Bank also lost 65k to close at N21 per share.
Conversely, Okomu Oil led the price gainers' table, gaining N35.75 to close at N76.95 per share.
FlourMill came second with a gain of N1.3 to close at N24.3, while Stabic IBTC appreciated by 75k to close at N48.
Air services and Eternal Oil appreciated by 5K each to close at N5.5 and N6.7 per share, respectively.
The volume of shares traded, however, increased by 35.24 per cent as 384.893 million shares worth N9.79 billion were traded in 4,070 deals.
This was against the 284.596 million shares worth N3.44 billion exchanged in 3,303 deals on Thursday.
Diamond Bank was the most active, exchanging 102.82 million shares valued at N124 million.
Zenith Bank followed with 47.77 million shares worth N997.18 million, while GTBank traded 36.40 million shares valued at N1.34 billion.
Dangote Cement traded 25.29 million shares worth N5.3 billion, while Stanbic IBTC traded 19.86 million shares valued at 953.08 million.

Israel, Nigeria Sign Bilateral Agreement On Green Energy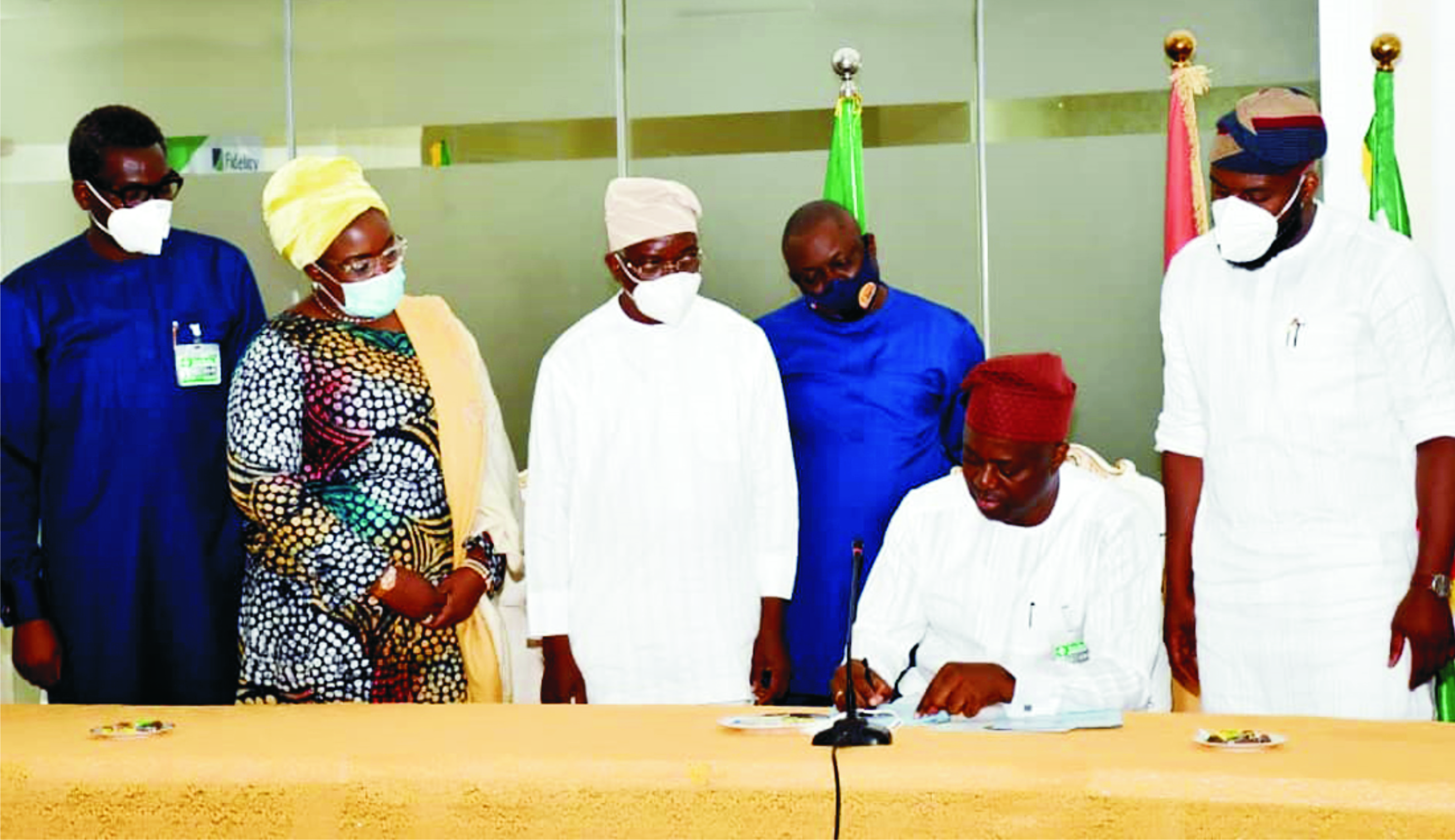 The State of Israel and Nigeria on Wednesday signed bilateral agreement in the field of green energy development.
The agreement was the outcome of a closed door meeting between Mr Yotam Kreiman, Deputy Head of Israeli Mission to Nigeria, Dr Ogbonnaya Onu, Minister of Science and Technology in Abuja.
Yotam told newsmen that "Dor" Group is one of the leading companies in Israel in the field of energy.
He expressed appreciation to both the Dor partners and the ministry over success of the signing of the agreement.
According to him, the company had excelled in production of methanol as a safe, clean and green substitute for fuel in Israel and now in Nigeria.
Yotam said: "Both Dor and the diplomatic relations and friendship between Israel and Nigeria are now 60 years old.
"The process that brought us today has neither been short nor simple, after many test and checks of possibilities and probabilities, it is commencing.
"Israel is happy to bring technologies and knowledge to Nigeria, especially in this dire time, when job opportunities are scarce and much needed.
"We believe this project will change the future of Nigeria and Africa in general, particularly when it comes to green, clean energy.
"We know West Africa region looks up to Nigeria and we are happy to celebrate the beginning of this bilateral relation."
He extolled Onu and other partners of Dor in Nigeria for their belief in the project to have contributed to the success of the agreement since the inception, meanwhile, Onu commended Israel's remarkable achievements in the development of technology. According to him, Israel had always excelled in whatever they set their minds on and thereby commended the signing of the bilateral agreement as a win-win situation for both countries.

How To Fix Nigeria Power Sector – Expert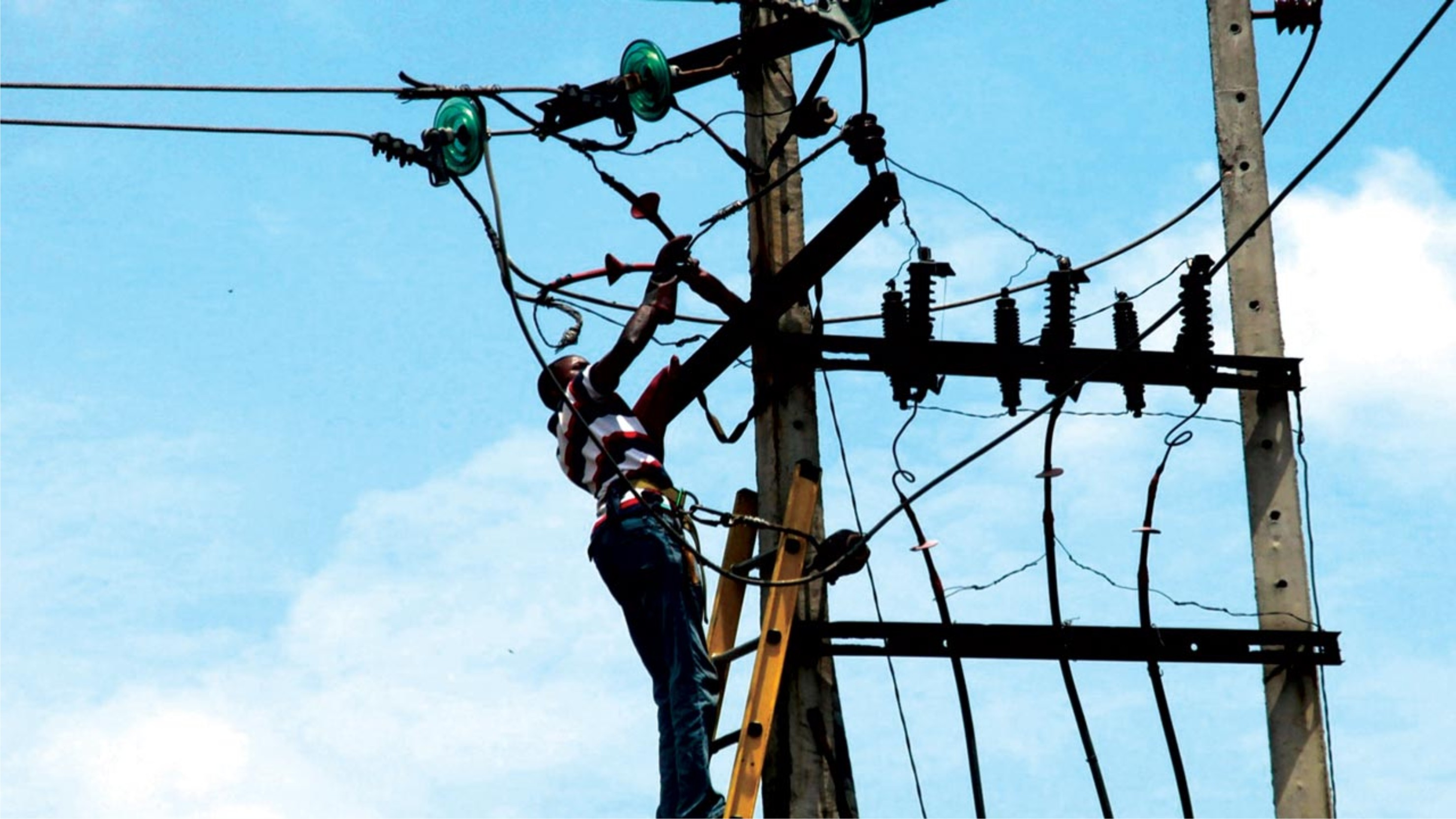 An energy expert,  Engineer Samuel Kwelle has called for more drastic reforms in the power sector to address the energy needs of the people.
Kwelle who spoke with The Tide in an exclusive interview in Port Harcourt recently, said  states and local governments across the country should be encouraged to invest in the power sector to meet up the power need of the people.
He pointed out that placing power generation on the exclusive list of Federal Government was not in the best interest of the people as: "Only the full liberation of the Sector can raise productivity in energy generation and consumption. There is need for an indigenous driven power policy where Nigerian experts will be given the opportunity to make key inputs.
States and local governments should also be encouraged to seek effective measures of providing power for the majority of Nigerians domiciled at the rural area," the Technical Secretary of Port Harcourt branch of the Nigeria Society of Engineers pointed out. The key to industrialisation and economic development of any society is the efficiency of the energy sector, any society that depends on generator to drive its economy will fail. What is required for Nigeria to spin on into the global economy is to upgrade its power sector to tackle  the peculiar power needs of the people, this requires drastic reforms divestment, Nigeria is yet to explore its potentials in renewable energy."
He emphasised that the Federal Government should encourage the States and other stakeholders and entrepreneurs to be actively involved in, "power sector service delivery and development."
Kwelle, who is a Senior Member of the American Institute of Chemical Engineers, said the development of renewable energy and the non oil sectors should be given priority attention adding that fossil oil was becoming obsolete as the global  economy was geared towards the non oil sectors.
He also stressed the need to explore alternative sources of energy for power generation such as renewable energy.
Taneh Beemene

Middle East Airline's Aircraft Collides With Turkish Plane At MMIA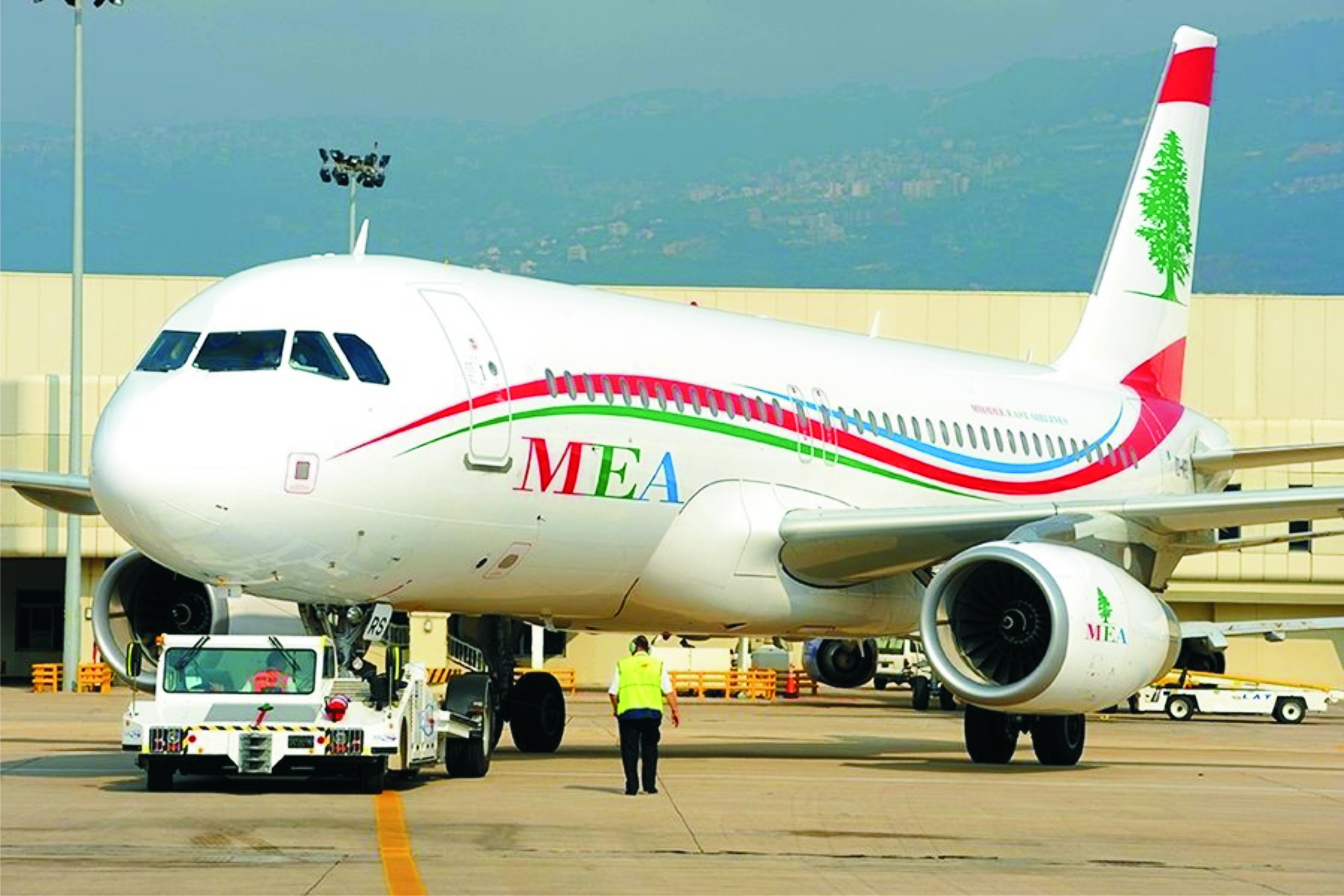 A passenger plane belonging to the Middle East Airline was last Wednesday involved in a minor accident with a Turkish plane at the Muritala Mohammed International Airport, Lagos.
Eyewitnesses said the Turkish Cargo flight was parked on the tarmac when the Middle East airbus ran into it.
Spokesman for the Accident Investigation Bureau, Tunji Oketumbi, confirmed the incident but said that the bureau was yet to determine the level of involvement as of press time.
He said: "I am aware that it happened but officially I do not have the details. We at the AIB investigate aircraft accidents and serious incidents. Right now I do not know the level of involvement."
"We are yet to ascertain our level of involvement now. If it is a minor incident.
"It will be determined by the Nigeria Civil Aviation Authority.
"It depends on the level of damage. If it does not affect the flight operation of either of the airport, we may not be involved."
It was learnt that the MEA was preparing to take off on an evacuation operation. It was also learnt that the incident prevented the flight from taking place.