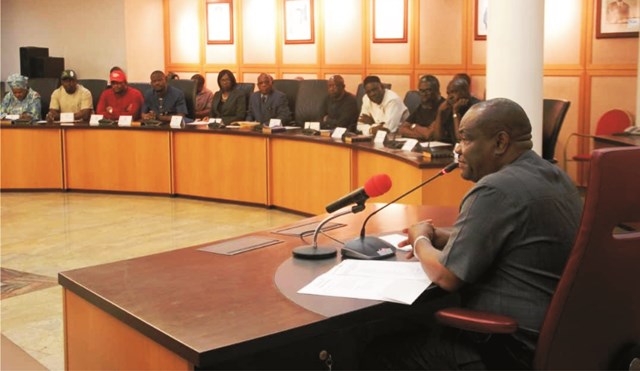 A former governor of Anambra State, Mr Peter Obi, has said that Nigerian economy is on life support due to the rising debt profile of about N22.7 trillion.
Obi, disclosed this at the '2018 This Generation Conference' organised by the Summit Bible Church, with the theme: "Taking Responsibility, Making Nigeria Great," last Saturday, in Abuja.
According to him, the high unemployment rate was orchestrated by bad governance and if 50 per cent of the country's revenue is used to settle such debt Nigerians will continue to groan.
The former governor, who was the guest speaker implored voters to weed out people who lacked the technical know-how to revamp the nation's economy and render good services.
"Our educational system is too low. Our per capital is 2000 and since our population growth is higher than the growth of our GDP, the consequences in the future will be higher than what it is today.
"China adopted the Millennium Development Goals (MDGs), when it was told that it had the poorest people in the world and it took over four hundred million people out of poverty," he said.
Obi, however, said that for Nigeria to get it right, people who have ideas, capacity and have managed resources before should be brought forward to change the poor narrative.
In his remarks, Convener of the programme, Pastor Andy Osakwe, challenged youths to be active in politics and take their destinies into their hands not by thuggery but by asking questions and voting competent representatives.
"A lot of people tend to blame other people for the current state of our nation; it is time for us to take ownership of our condition and also our destiny.
"Even though different generations have taken different positions as to who is responsible for the not-so-great status of Nigeria today, there is a consensus on the fact that Nigeria already has within its borders all that is required to become one of the most secure and prosperous countries in the world," he said.