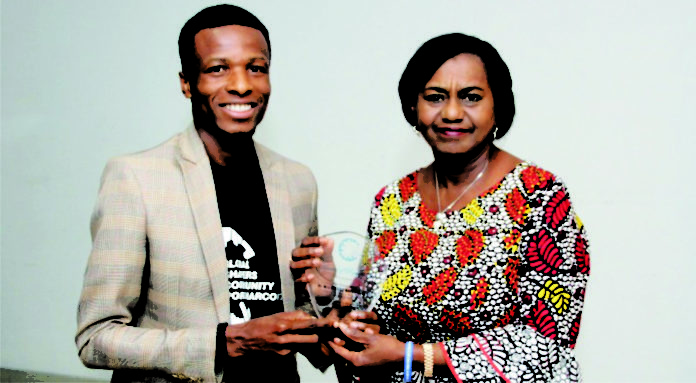 The Rivers State Government says it would soon begin impounding commercial vehicles and tricycles not painted in the official colours of the state.
The government said that drivers, who refused to comply with the directives to paint their vehicles in the official blue and white colours would have their vehicles impounded to force compliance with the government order.
This was made known by the Commissioner for Transport, Ibinabo West in an interview with our correspondent in Port Harcourt.
He said that the deadline given to the drivers had expired on Friday after an extension of one month given to the drivers.
West warned that any commercial vehicle caught contravening the directive would be seized and forced to pay a fine of N10,000.
The commissioner further reiterated government's concerns over commercial vehicles' penchant to consistently cause traffic problems at major intersections in the state capital and its environs, and warned that any vehicles found parking at unauthorised locations would be impounded.
He said, "commercial vehicles are causing a lot of traffic and problem, especially in the YKC area," and warned the drivers not allow their vehicles access across the bridge around the Trans Amadi Abattoirs.
The commissioner further directed shop owners to take direct responsibility for paying for the parking permit of their customers.
According to the commissioner, "to enlighten the public too, we are also enforcing parking permit, it is also within the confines of the law.
"We've issued out demand notices, especially to corporate bodies, for them to know that if their customers have to park outside their business premises, they must pay for that government space, they must pay for the road their customers park," he said.
West made it clear that the directives were within the confines of the law of the state, and therefore, urged those involved to comply to avoid the wrath of the law.
Victory Amirani