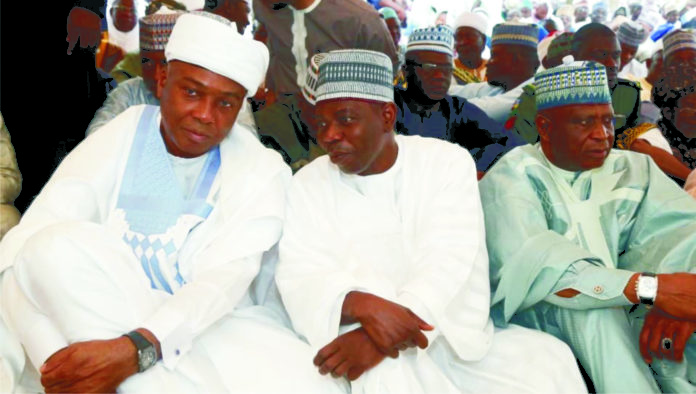 Ahead of the 2019 general elections, the Rivers State Youth Federation has called on youth in the state to desist from being used as political thugs during elections.
The National President of the federation, Mr. Patrick Saviour, who said this during the inauguration of the Oyigbo Chapter of the body, said that the federation would frown at any member who allows himself to be used as political thug during the elections.
Saviour said that time has come for Rivers youth to see themselves as instruments of peace, stressing that Rivers youth were not known for violence.
The youth president also stressed the need for both the state and Federal Governments to initiate policies and programmes that would improve the conditions of youth, adding that the youth would be economically empowered to contribute positively to the development of the society.
The president particularly charged the Oyigbo chapter of the federation to use their good offices to bring lasting peace to the area as well as unite all the youth for positive development.
Also speaking with newsmen, the Public Relations Officer of the federation, Mr. Emmanuel Amadi described the Rivers Youth Federation as an indigenous apex youth group in the state, stressing that the federation, which was non-political, was out to improve the conditions of youth in the state.
According to him, the federation was formed to develop Rivers youth to enable them contribute positively to the development of the society.
Those inaugurated are President, Gift Onyeukwu; Secretary, Kelechi Ekeke and Vice President, Chizurum Adiele.
The rest are Public Relations Officer, Nwankwo Promise; Assistant Secretary, Evidence Kelechi and Financial Secretary, Obinna Ihute.