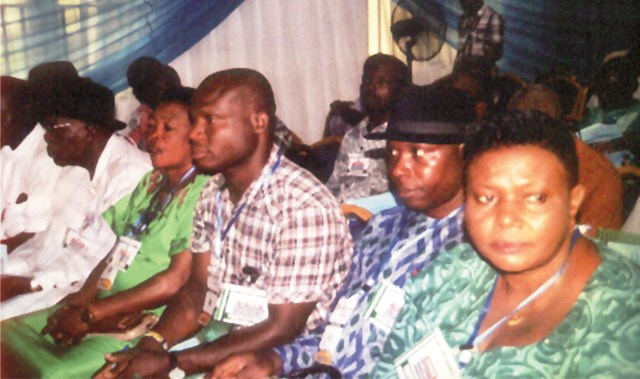 The General Manager of Mega-farms Limited, Dr Didia Monday has decried the scarcity of live grass cutters in Port Harcourt and its environs.
He made this known in an exclusive interview with The Tide, Tuesday in Port Harcourt.
Monday said that for about two months now, he could not locate any grass cutter farmer with available stock for sale.
According to him, the high demand for its meat was responsible for its scarcity in the state.
The medical doctor, pointed out that most over-weight people and the rich class prefer meat with low cholesterol level which is found mainly among the grass cutter and other animals of the rat family.
The Mega-farm boss, recalled that some ten years back, a family of the animal was sold for about N30,000, but has risen up to N90,000 now.
Apart from the high cost, he said that most farmers are diverting to other areas which they believed would yield more profit than the grass-cutter business.
He has appealed with relevant bodies as well as the Rivers State Government to support grass-cutter farmers in the state so as to boost the morale of young farmer and intending farmers.
The rat-cane farmer also expressed regrets over what he described as less concern for agricultural business among the young ones and said that until such misleading believe was corrected, agricultural products in the country would still be low.
He further lamented how much attention has shifted from the basic issues of live to polities and crime which he said was the main reason for economic instability of the country.
Meanwhile, he has called on farmers in the state not to loose interest but to continue to soar high as their activities would soon take-over the economy of the country.