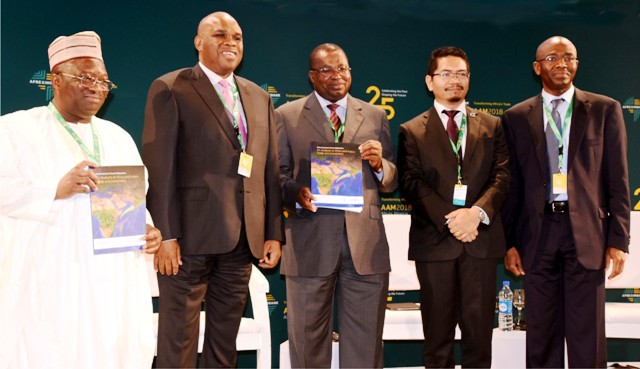 The President of the Manufacturers Association of Nigeria ( MAN), Dr. Frank Jacobs yesterday declared open the made –in – Nigeria goods trade exhibition in Port Harcourt.
The president who was in the state for the 34th Annual General Meeting (AGM) of Rivers/Bayelsa Branch of the association said the exhibition was targeted at showcasing the quality products of the MAN members, compared to the foreign ones.
Jacobs stressed the need for Nigeria to petronise made –in – Nigerians products which he said compete favourably with the imported ones, adding that the Executive Order No 003 and 005 signed by President Buhari serves as an encouragement for Nigerians to patronise our locally made goods.
He reiterated that the exhibition would also create awareness for the products, as well as provide business. The MAN President commended Rivers State for making the state investors friendly which has given birth to the establishment of many industries.
He called on Bayelsa Government to borrow a leaf from the state and create enabling environment for investors to come in and establish industries, adding that it will solve employment problem in Bayelsa.
In his contribution, the chairman of MAN, Rivers and Bayelsa branch, Prince Charles Beke said that the brach has made serious effort for establishment of industries in Bayelsa State by MAN members.