Musician Accuses Harrysong Of Song Theft …Demands N50m Settlement
Nigerian Singer,
Harrison Tare Okiri popularly known as Harrysong has been accused of song theft by an Italy-based, Nigerian singer, Timothy Ozemebhoya Asotie, better known as TOA who is now demanding for the sum of N50 million as settlement.
In a recent interview with the media, TOA said Harrysong's "Selense" is a copyright infringement on his own song titled "Selense" which he released in 2016.
"Harrysong copied my song because I know of a radio presenter in Edo Station who is very close to Harrysong and has been playing my song on air since last year on Edo Radio Station. Even when I came to Nigeria last year, it was still on air. It was also on promotion at Alaba International, but Harrysong just copied the song" TOA, alleged.
He added: "it was recently that I noticed he copied my song in his song "Selense" so I decided to come out and complain because the song is covered by Italian copyright here in Italy. My song was released in February 2016 while Harrysong released his in May 2018, mine is titled "Selense", while Harrysong's is titled "Selense".
"I won an award in 2016 in Amsterdam because of the song and also got several international nominations from organisations both in Europe and USA, in the category of Best Song between 2016 and 2017. It has been on air play on different radio stations in Europe and America".
Prince Charles To Feature In New James Bond Film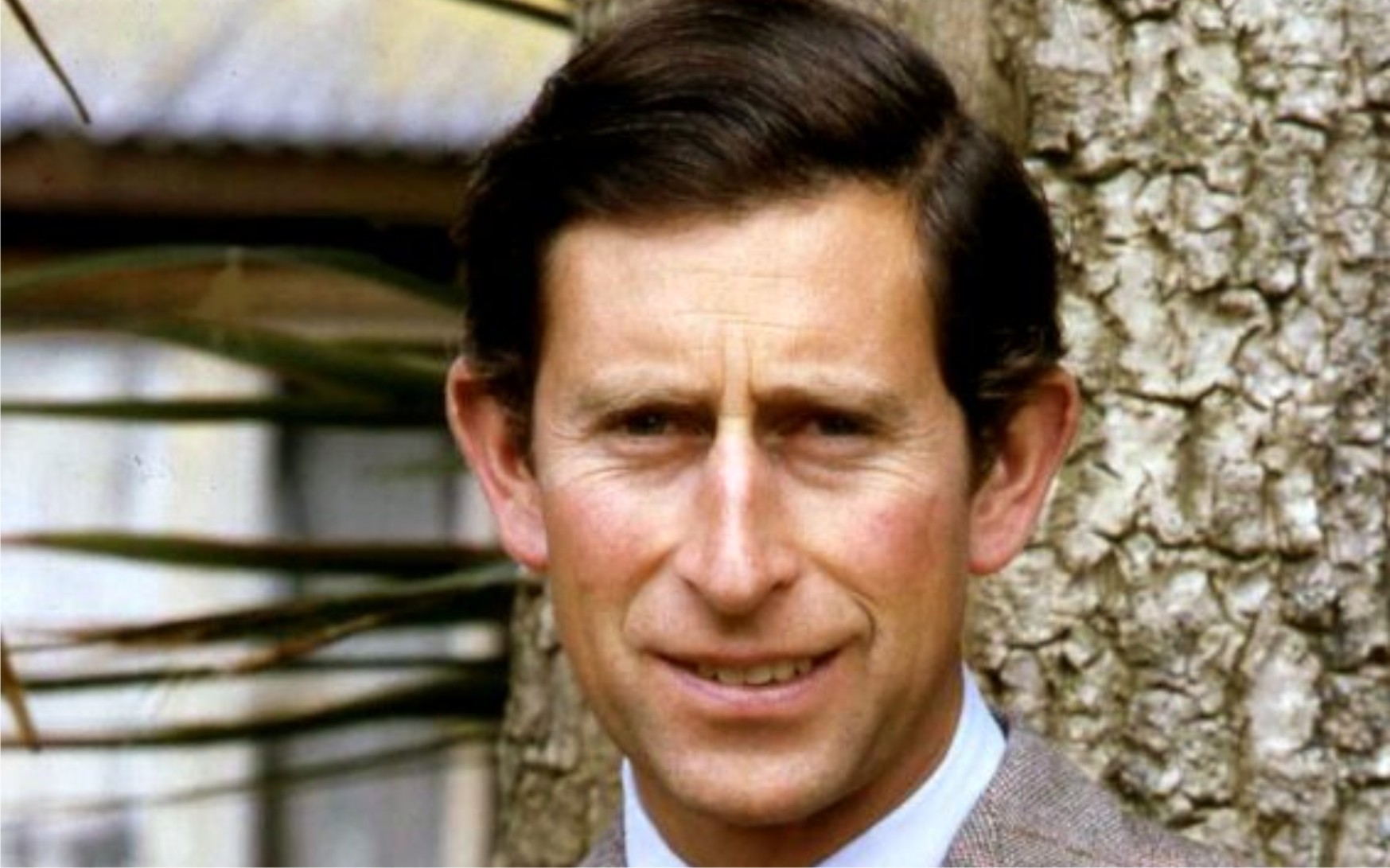 The idea of a British royal appearing in a James Bond film might have sounded surreal just a decade ago until we started learning how attuned the royals are to pop culture.
When a short film was made for the 2012 Summer Olympics opening ceremony in London, depicting James Bond (Daniel Craig) meeting with the real Queen Elizabeth, we knew what was possible.
This might have set the stage for the idea of a real Windsor appearing in a Bond film. They've resisted for years until rumors popped up recently about several royals maybe appearing in Bond 25.
Now the latest rumuor is Prince Charles may have a substantial acting role in the project. Should he, or would it heighten the troubles the film already has?
Other recent rumours have popped up about producers of 'Bond 25' also wanting Harry and William to participate as actors. If they do, it'll most likely be cameos since they have no proven acting experience. Most Star Wars fans know they ended up being excised out of The Last Jedi, despite being unrecognisable anyway as Storm troopers.
What kind of acting would they be able to do to add legitimacy to the Bond franchise? All bets would go to Harry being the best natural actor since he's always entertaining in front of cameras. William maybe wouldn't base on how reserved he is in public.
It's quite different being in a movie from speaking at royal events. The jury's out whether they could essentially play themselves from a script without sounding stilted.
We might be surprised at Prince Charles being a technically better natural actor than his sons.
BBNaija 2019: Joe, Enkay Evicted From House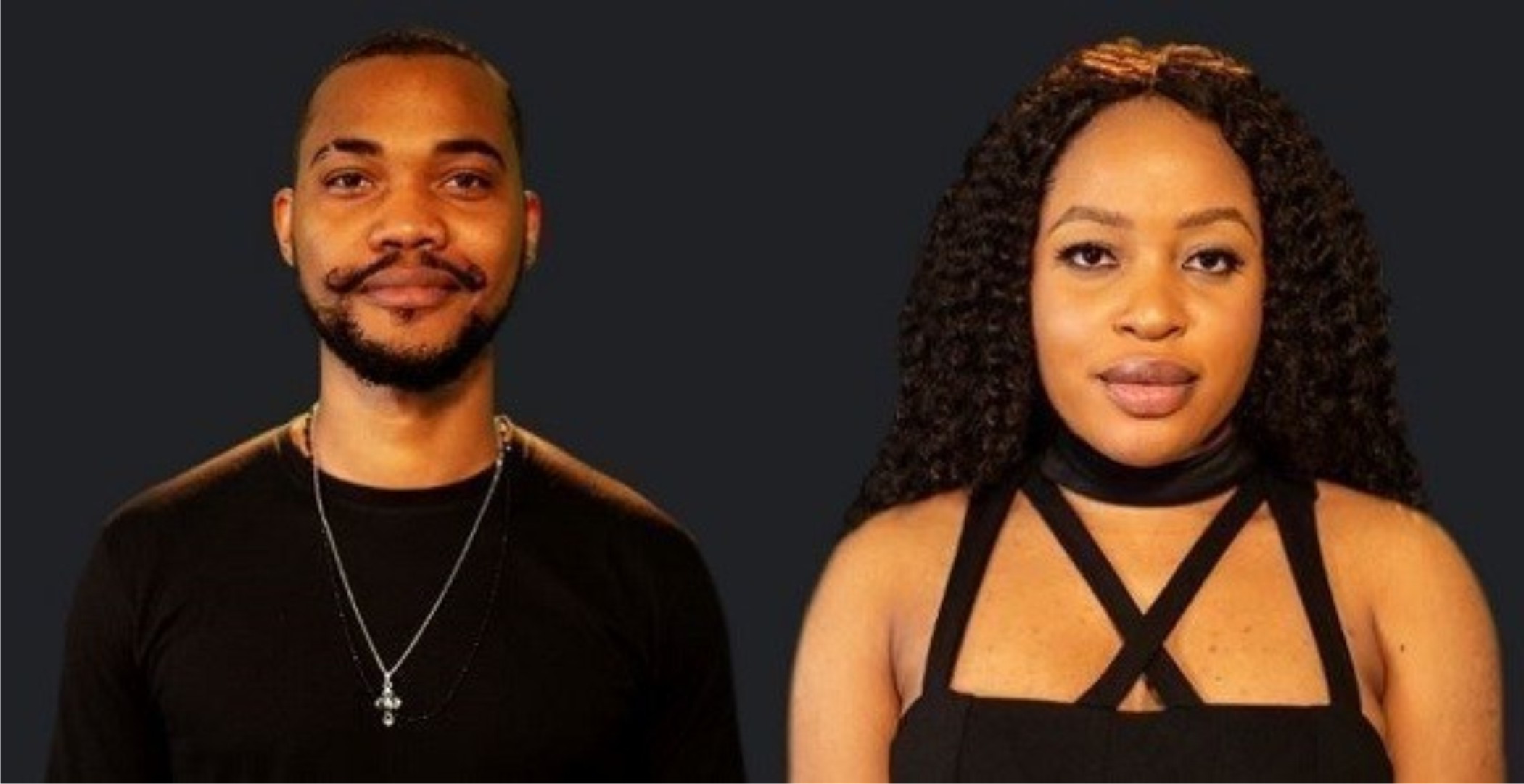 The ongoing TV reality show, Big Brother Naija is becoming more interesting as two new housemates were evicted last Sunday after they joined other housemates three weeks ago.
The eviction left one of the new housemates Venita, shattered and in tears. The beautiful damsel and popular actress could not hold back her tears as she helplessly watched the duo of Joe and Enkay whom she had bonded with leave the house.
Joe, who was a member of the Cruistopia Team could have escaped eviction but for Diane who exercised her veto power to save and replace a housemate, saved Sir Dee and replaced him with Joe.
During his chat with the show host Ebuka Obi -Uchendu after the eviction last Sunday, Joe explained that he was not able to showcase his talents to the viewers, hence fans did not vote for him.
On the other hand, Enkay who is also a fashion designer said that she did not take the misunderstanding she had with Cindy during the ludo game to heart as some fans seem not to like her attitude towards Cindy.
According to her, it was just a game and she was pissed at that moment that is why she declined playing with her (Cindy); insisting that what had happened did not affect her love for Cindy.
Also, there seemes to be a competition between the new and old housemates. So this week, one of the new housemates Elozonam, had the veto power, and he was asked to save and replace a housemate, he chose to save Venita and replaced her with one of the old housemates, Frodd.
Judging from Diane's and Elozonam's picks, it is obvious that there is some kind of competition going on in the house.
Meanwhile, the Icons Team escaped eviction this week. The likes of Omashola and Tacha were excited as they would not stand to face the fever of possible eviction as it were this Sunday.
Agnes Onwuegbu
Nollywood Thriller, The Millions Premieres, August 25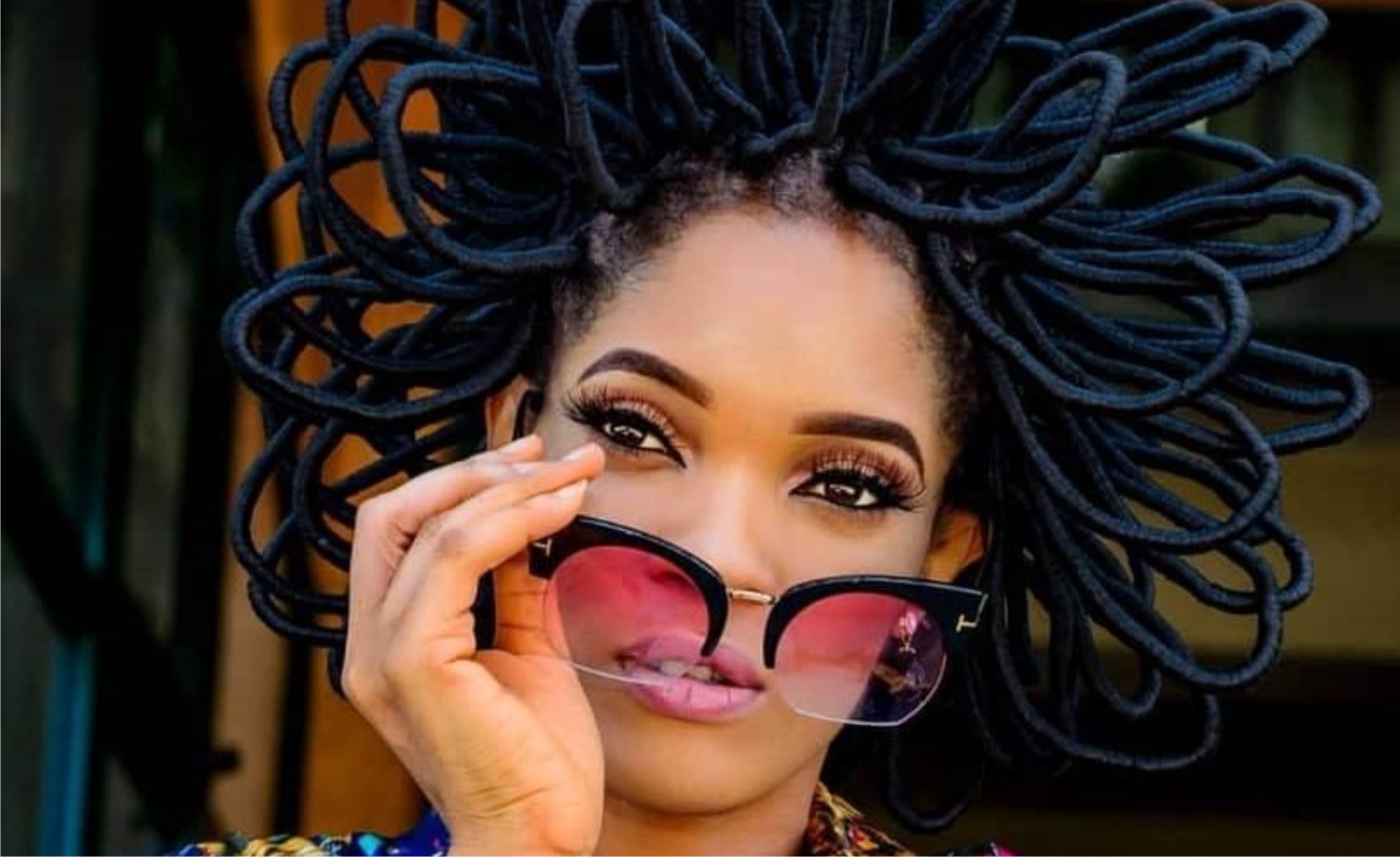 Ex international model and TV personality, Chika Lann, has released the official  poster of her film titled; 'The Millions' after high level anticipation from movie lovers across the country on its release date, which has been fixed for August 25th, 2019.
The film, which was shot across Nigeria, featured top Nollywood stars such as Ramsey Nouah, Blossom Chukwujekwu, Ali Nuhu, Toyin Abraham, Nancy Isime and ace comedian Ayodeji Makun, popularly known as AY amongst others.
According to a statement released by its producer, Chika Lann,  the movie will hit cinemas across Nigeria on August 30th after its premiere on 25th of August(same month).
Lann became an internet sensation with her fourty Million Avant-garde hairstyle
.The producer said she found it difficult that people do not believe she could spend such amount of money on a hairstyle adding that she can invest in her hair and business at the same time.
"I believe it is my money and I will spend it how I wish. I would repeat it again that my hair is a work of art and it is worth fourty million naira," Lann said.
Agnes Onwuegbu