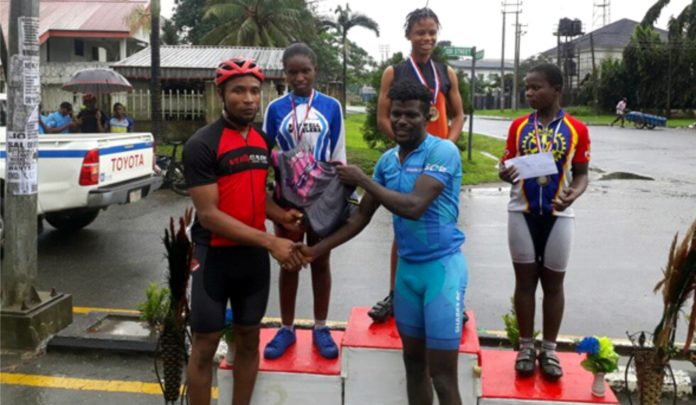 Rivers State Director of sports, Evangelist Ezekiel Ordu has attributed the success recorded by Team Rivers at the zonal competition held in Uyo to the state Commissioner For Sports, Hon. Boma Iyaye.
He lauded the commissioner  as he approved and released funds on time for adequate and early preparation to attend the zonal elimination competition in Uyo.
Evangelist Ordu said this in an exclusive interview with Tidesport, in Uyo, Akwa Ibom State, saying that the achievements  recorded in this year's zonal elimination was as a result of early preparation, which was grossly approved by the honorable commissioner.
He expressed optimism that the state will surely make a statement at the forthcoming National Youth Games (NYG), in Ilorin next month.
According to him, this is the first time athletes went into camping in preparation for zonal elimination competition.
" I commend the commissioner for sports, Hon. Boma Iyaye as he approved and released funds early to prepare for the zonal elimination competition.
It is not in doubt that the impressive performance at the zonal competition was because athletes went into camping.
Honestly I must say that Hon. Iyaye's passion for sports is actually yielding positive results. His achievements as commissioner for sports will be difficult to beat" Ordu said.
The director further appealed to the commissioner to also approve  camping of athletes before the NYG, so that athletes will be physically and  mentally fit for the competition, and consequently, make us proud.
Tonye Orabere