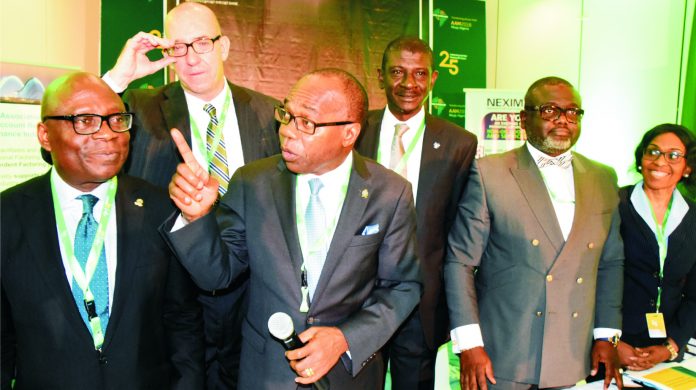 The Managing Director, of Avi Media Concept , Mr Tunde Godwin has charged Nigerian youths on the need to be industrous rather than depend on government for empowerment, which he said is hard to come by.
Godwin said this in an interview with newsmen yesterday in Port Harcourt.
He noted that the best option was for the youths to target entrepreneurial skills development so as to enable them be self-reliant.
Such development, he said, would afford the youths the opportunity to be trained in skill acqusition that would enable them to be meaningful members of the society.
He also said "if the youths are skilled in different vocations, it would not only reduce poverty, but would encourage investment."
According to him, it would be difficult for any government to provide employment for the youths going by the teeming number of employable people in the country.
He suggested livestock farming as one of the areas that could afford both money and employment for the young people, if properly utilized.
Godwin, an agricultural expert, also maintained that with proper skill acqusition, the country could be turned to a first class business domain.
On how to achieve this, he said that all monies given to the youths by various groups should be chanelled to skill development programmes.
He explianed that such monies could never be utilized as the benefitiaries are only interested in its immediate benefit.
The Avi Media Concept boss stressed that until such issues were fixed, that investors would not be attracted to the country.
Meanwhile, he has called on government at all levels to make skill development programmes compulsory for its people, if they are serious about the campaign against unemployment and hunger in the Nation.