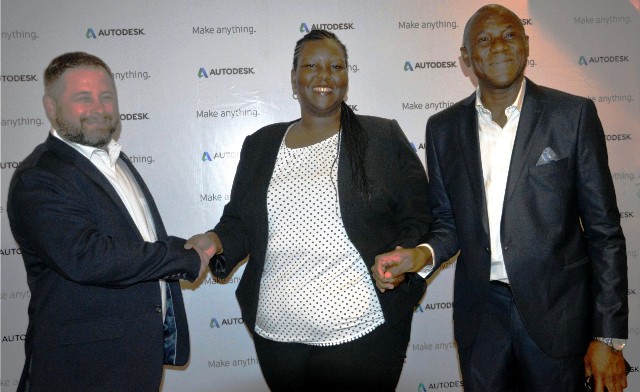 Transnational Corporation of Nigeria Plc has unfolded plans to convert its Oil Prospecting Licence (OPL) 281 asset (located in Delta State) to an Oil Mining Lease (OML) for commercial production by second quarter (Q1) of 2019.
Already, the company has engaged a new technical partner and is in the process of finalising arrangement for the pre-exploratory activities expected to kickoff by the first quarter (Q1) of 2019.
The Chief Executive Officer of the company, Adim Jibuno while addressing participants at the Transcorp Plc's investors' conference held in Lagos, yesterday said the company was poised to optimise the huge gas deposit in OPL 281 and boost oil and gas contribution to the nation's growth.
According to him, the conversion of OPL 281 to OML is expected to boost the company's profitability on the long run, further diversify income streams, and translate to higher dividend for shareholders.