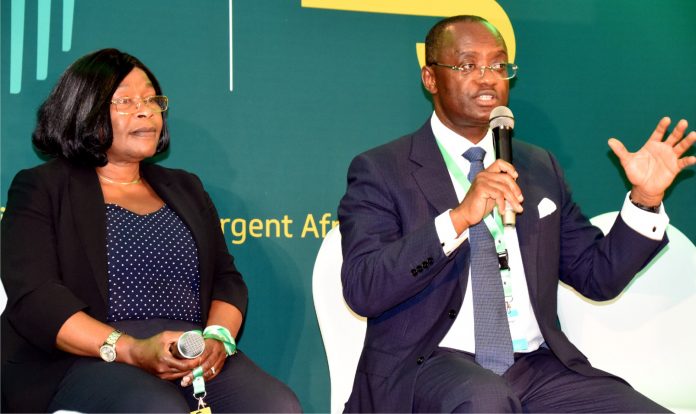 The Chief Executive Officer and Managing Director (CEO/MD) of Rivers State Microfinance Agency (RIMA), Dr. Ipalibo Sogules says the state government through the agency has given out over 2.2 billion as loans to promote Small and Medium Enterprises (SMEs) in the state.
Sogules in an exclusive interview with The Tide in his office in Port Harcourt, said over N1 billion was given out in 2017, adding that N1.2 billion would have been given out at the end of 2018.
The CEO/MD said that the loans are meant to support the SMEs and promote businesses and employment at the local government Area level.
He said the agency's activities have improved tremendously in staff strength, adding that there is the need to increase customer base, as over N100 million is given out every week.
The MD noted that RIMA has improved in Information Communication Technology (ICT) system, adding the all the staff have been trained on IT which help workers to monitor transaction online.
"We have trained and retrained our staff to achieve credit documentation. The agency is operating like private organisation that is goal-oriental and is working very well", he said.
"Governor Nyesom Wike has done well in supporting businesses in the state. Infrastructural development has also helped in promoting transformation, which inturn affects the movement of the goods from one point to the other," he said.
Sogules reiterated that the present administrator has also taken drastic steps in harmonising taxation, adding that touting has reduced in the system.
"All this is geared towards making Rivers State investment haven," he concluded.