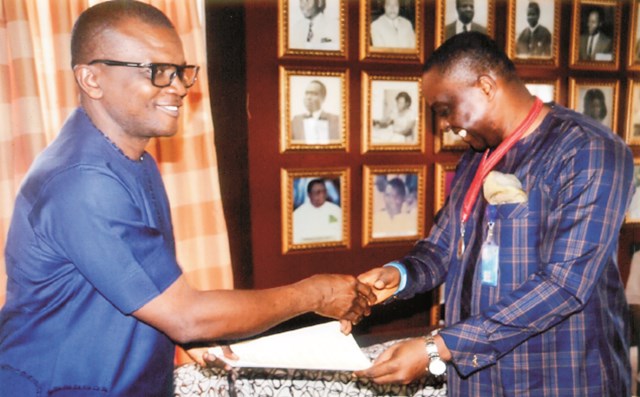 The management of the Rivers State College of Health Science and Technology says it has cordial relationship with all the labour unions operating in the college.
The management which said this in Port Harcourt also denied the rumour that labour unions in the institution were threatening to embark on industrial action to paralyse academic activities in the college.
Registrar of the institution, Patricia Lawson told newsmen that the alleged frosty relationship with the unions which is being spread by some local newspapers was the handiwork of detractors.
She said the management might be forced to take legal action against the affected tabloid, if they failed to retract the stories.
Ms Lawson also described as false, insinuations that the sum of two hundred million naira purportedly received from the state government was mismanaged, stressing that no such money was received from the state government.
According to the management, the rumours were targeted at tarnishing the good image of not only the college, but that of the Provost, Dr Franklin Nlerum.
It further said it was only the Rivers State House of Assembly that could make laws relating to the college, stressing that until the laws are amended, it will continue to remain under the supervision of the Rivers State Ministry of Health.
According to the management, until the new bill which is now before the state Assembly is passed, issues of retirement age and salary structures as contained in the new bill would be addressed and restated the determination of the management to improve the condition of workers and staff of the college.