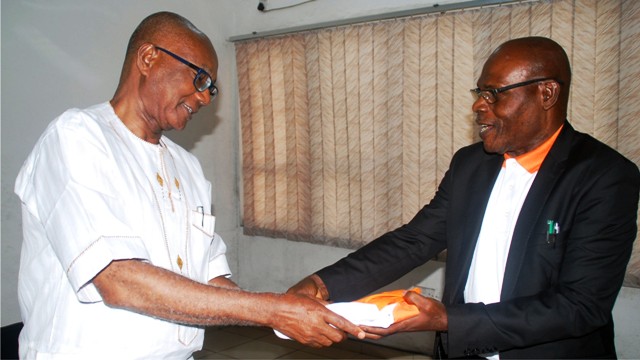 Egi People's Assembly (EPA) will on Friday start a town hall meeting, in which series of issues would be discussed, according to the Secretary of the Organising Committee, Engineer Felix Segite.
A statement signed by Segite, said the town hall meeting which had already begun in Ahiawho Zone, comprising Erema, Itu, Ibewa and Obukegi will move to Uso-Ozimini Zone, comprising Obiyebe, Obiosimini, Egita and Akabta this weekend.
According to the statement it will be the turn of Umu-Obor Zone comprising Oboburu, Ohali, Obagi and Ohali-Elu next week Tuesday while the grand finale will be held in Obite, the headquarters of Egi Clan as well as the Etiti-Egi Zone which includes Ogbogu, Obite, Akabuka and Ede.
The statement said, "during the meetings, issues such as security, relationship between the people and oil firms operating in the area would be examined, while sensitisation on the need to participate in the ongoing voters registration and collection of Private Voters Card (PVC) will not be left out".
The statement further said that the Eze-Egi III (EzeOgba-Ukwu), King Anaele UzonduNwokoma and the President-General of Egi Nation, Apostle Magnus Elemele among other dignitaries will speak on various development strategies and issues affecting the clan.