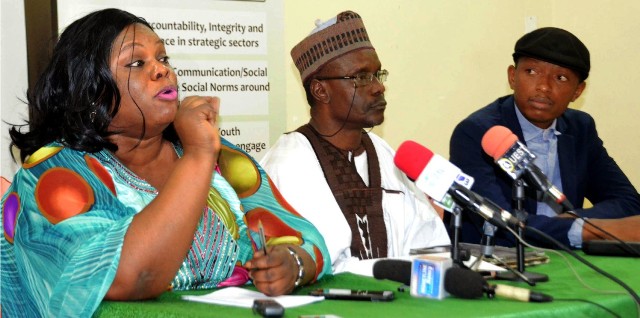 Former Minster of Science and Technology, Major General Sam Momah (rtd) says restructuring of Nigeria's reminding the Federal Government that this will put the nation on the path of overall sustainable development.
He said restructuring will also harness the potentials of all Nigerians, while states and regions will also exploit their resources properly to ensure justice, equity, peace and inclusive governance.
Momah, who disclosed this to airport Correspondents at the Port Harcourt International Airport, Monday, noted that restructuring is a win –win for all Nigerians
"Restructuring Nigeria beyond oil and pulling Nigeria off the brink is a win-win for all Nigeria states, and it is beyond resource control. It does not mean breaking up Nigeria, instead, its main objectives are to reform, re-orgnise re-enforces and rejuvenates Nigerians than to express my anxieties and elucidate my vision for the country.
Rather than treat the issues as serious global phenomenon, they were been politicized and localized", he said.
"We must immediately start reducing our recurrent expenditure and cost of governance by restructuring a painless contraction in phases of our bloated bureaucracy".
There is need, therefore, to intensify efforts at diversifying the economy from its over dependence on oil," he said.
Collins Walter