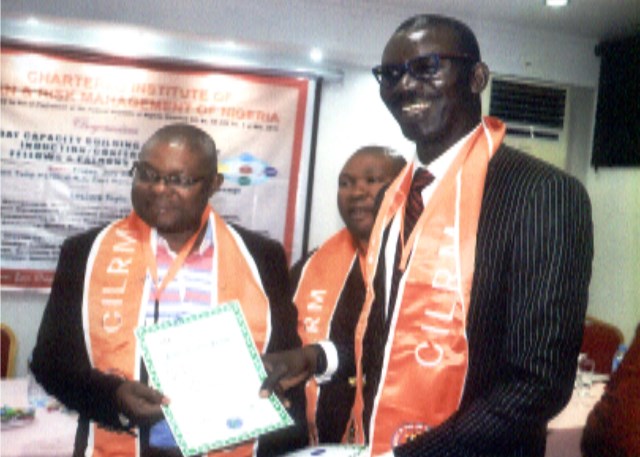 Agencies of government have been urged to embark on more sensitisation of communities across the state with a view to educating them on their voting rights.
This, was part of a communique made available to newsmen at the end of a one day interactive summit organised by the United Community Development Committee (UCDC) at the Obio/Akpor Local Government Council Hall.
The communique which was jointly signed by the Co-ordinator- General of the United Community Development Committee (UCDC), John Onwubualili and Secretary General, Hon Tammy Sekibo Benjamin also commended the state government for the establishment of the state Neighbourhood Watch and Safety Agency.
The summit also urged the people of the state to reject forces that tend to demarket the state, while meaningful programmes be initiated with chiefs and other stakeholders to enhance community governance, discourage jungle justice and ensure progressive co-existence.
It also stressed the need for the various stakeholders to partner the government security agencies and traditional rulers as well as other relevant institutions in the various communities to maintain peace and order.
The summit also urged for the cooperation of all stakeholders to ensure adequate development in all communities in the state.
Earlier in his address at the summit, the Coordinator-General of the UCDC, Mr John Onwubualili said the summit was organised to address the complex challenges of security in the various communities.
Mr. Onwubualili said the UCDC was formed to coordinate the various community CDC with the view to complementing the effort of Governor Nyesom Wike in providing security in the communities.