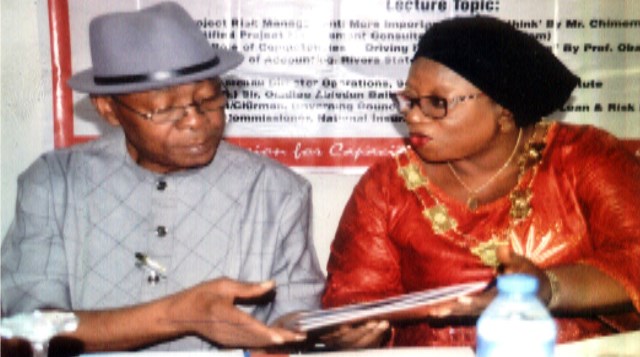 Leader of Opobo/Nkoro Legislative Assembly, Hon. Enyiada Clifford Cookey-Gam, has cautioned President Muhammadu Buhari-led Federal Government on the use of public fund to establish the proposed ranches for herdsmen.
He said that the idea was against the law and would only aggravate tension and agitation across the nation.
Speaking with The Tide in OpoboTown, Cookey-Gam maintained that any attempt to encroach on people's land, particularly in the South-South would be resisted and might also lead to break down of law and order.
According to him, "cattle rearing is a private venture that should be sponsored with private resources by individuals who engage in the business just like farmers, traders, industrialists and other entrepreneurs who use their personal funds to run their business".
"The Buhari-led Federal Government cannot seek land for ranches under the provision of Land Use Act as it does not fall within the stipulated over-riding public interest".
The lawmaker suggested the use of Sambisa Forest and other similar areas for cattle rearing to help dislodge insurgents and terrorists from the areas permanently.
While calling on South-South Governors to emulate Governor Nyesom Wike's drive to protect and project the Niger Delta agenda, Cookey-Gam urged State Assemblies in the region to remain resolute in their decision in rejecting the establishment of ranches.
Hon. Enyiada Cookey-Gam lamented the rising incidence of human rights abuse, such as rape, forced prostitution, baby factories and human trafficking, saying, it has become endemic in Nigeria.
He, however, called on the police and other security agencies to ensure speedy attention to reports and allegations of abuses and violence against women and children so that perpetrators do not go scot ready free.
The Opobo-born politician urged the Chairman of Opobo/Nkoro Local Government Area, Senibo Eugene Patesi Jaja and other government agencies in the area to speedily investigate and prosecute of incidents relating to women and children, encourage the police in the fight against teenage pregnancy, child trafficking, baby factories and obnoxious widowhood practices.
According to him, "the incidents of human rights abuse, rape, baby factories, forced prostitution and trafficking seem endemic in our society. Moe and more of our young girls are being drawn into prostitution, baby factories and rape, while women are being abused, beaten and sometimes killed even in their homes".
Bethel Toby