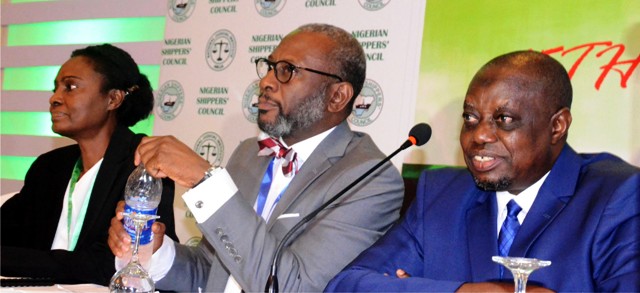 The Nigerian Navy, Forward Operating Base (FOB) at Ibaka in Mbo Local government Area, Akwa Ibom State, says it has seized 828 bags of contraband rice and two 40 horse power out- board engine boats used in transporting the items.
The commanding officer (FOB), Capt Yusuf Idris, in a statement made available to The Tide yesterday said the seizure was effected by men of the personnel at (FOB) on patrol around Mbo River at about 20.45 hrs.
Idris said the suspects abandoned the contraband and the boat at Mbo bank when they sighted the naval gunboats.
He noted that the seized goods were transported into the country from the Republic of Cameroon.
Idris insisted that the command would continue to hunt for the merchants of the contraband rice as they refused to halt trade in illicit items.
According to him, the seized commodities run into millions of naira, even as the Navy has resolved that nobody robs Nigerian government of Legitimate earning.
The statement added that, the Navy would handover the 828 bags of rice suspected to be smuggled into Nigerian to the customs service.
The command reiterated its commitment to support and protect legitimate business owners in the maritime environment. Idris said the suspects would be handed over to the appropriate authority for prosecution, saying that the Nigerian Navy remained resolute and undeterred in carrying out their duties.
Chinedu Wosu