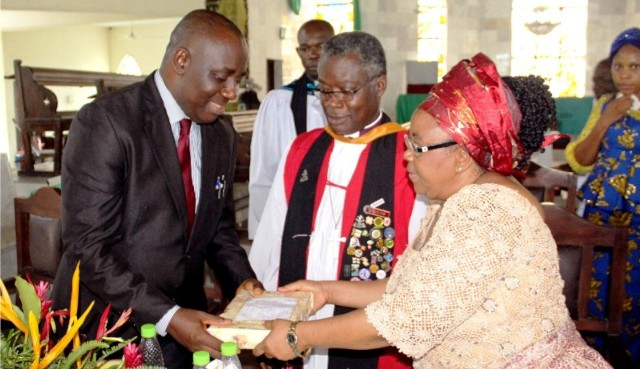 The Special Adviser to the
Rivers State Governor on Rural Development. Hon. Okori Abelekum has urged for collaboration between Community Development Committees (CDCs) and the State Government to promote peace and development in the rural areas
Hon. Abelekum said this at a one-day interactive forum organised by the United Community Development Committee (UCDC) Rivers State at the Obio/Akpor council hall.
The special Adviser commended Governor Wike for his magnanimity in ensuring that every community in the state experienced development projects and stressed the need for the UCDC to sensitise its members in the various communities to ensure that the projects were adequately utilised for the benefits of all.
According to him, the UCDC must see itself as partners in relating and developing communities in the state adding that the summit should be viewed as a wakeup call to them to monitor programmes in their respective communities especially EU, World Bank, Federal Government, State Government and Local Government projects.
Meanwhile, the General Manger of the Rivers State Newspaper Corporation (RSNC), Mr Vincent Ake, has described the grassroot as the centre piece of development in any society.
Ake who spoke at the UCDC summit also urged the various CDCs to see themselves as integral parts of development, especially at the grassroot.
He said as representatives of government at the community level, it behoves them to cultivate the virtue of honesty, patriotism, selfless service in their service to their people.
Ake also urged them to ensure that projects meant for their communities by both government and corporate organisations were properly executed.