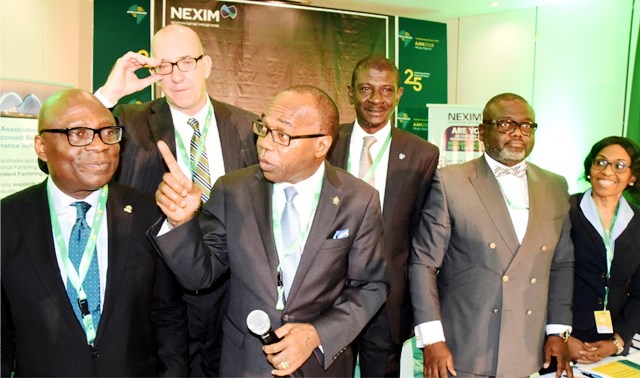 The authorities in the Rivers State Command of the Nigerian Security and Civil Defence Corps (NSCDC) say it has recorded over 75 convictions in the past five years over oil theft and vandalization.
Spokesman of the state Command, Michael Akin Oguntuase told The Tide in an exclusive chat that Rivers State recorded the highest convictions in the federation.
With the breakthrough, he admitted that oil theft and pipeline have drastically reduced in the last two years, as the agency has increased surveillance and intelligence gathering in protecting Federal Government assets.
He revealed, "It's difficult these days to escape our drag net, because everywhere you go you will see our men monitoring and checking vehicles".
Asked of efforts in checking activities of illegal refineries, Oguntuase stated that there also have been serious reductions, but revealed that the corps has changed its mode of destroying such refineries.
In his words, "We have stopped burning illegal refineries, rather what we do now is to seize the facilities and destroy the site with a swamp buggy".
The new measure, he explained, was to help protect the environment and prevent pollution into the creeks from the seized products.
Meanwhile, the NSCDC in Rivers State has strengthened its Conflict Resolution Unit, as it has resolved about 330 civil cases among the citizenry.
The public relations officer of the agency stated that the unit was established to further improve on the gains made in setting civil cases amongst members of the public.
This, he further stated, would reduce violence and others form of social vices, and improve relationships among the populace, insisting that "nobody goes to court and comes back the same. Resolving issues among the citizenry through mediation reduces bad blood".