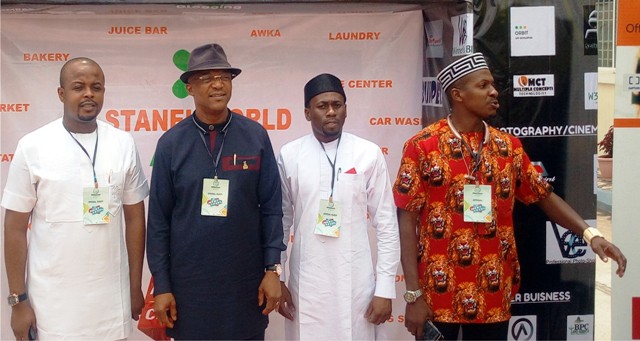 Telecommunication sub
scribers recently, have called on telecommunication operators in Nigeria to assist the country in employment and economic development.
Some of the subscribers, who spoke with The Tide, midweek, in Port Harcourt, said telecommunication operators in the country ought to give back to its host by way of employment.
According to one of them, Mr. Bobby Amadi, all network providers are meant to carry out job recruitment exercise annually.
He said the companies have made so much profit from subscribers in Nigeria, even in the face of economic hardship.
Amadi noted that an average Nigerian who is far below poverty level, would afford to recharge his/her phone in order to meet up with other business arrangement".
According to him, people who have sacrificed that much for a company, should be massively integrated to the system they have contributed.
Another subscriber. Clara Oparaocha, who comborated the views of the first respondent said the Federal Government should review the agreement entered with the companies, in order to include mandatory job recruitment for Ngierians.
She said telecommunications companies in the country have made more monies than most oil companies in the federation.
Oparaocha also called for strict monitoring of their activities in order to reduce what she described as fraud on the part of the subscribers.
In her view, Chisa Amadi suggested as regular review of the programmes of all network providers in the country.
According to her, the issue of paying for an unsolicited caller message in the guise of voice mail should be checked.
Amadi expressed regrets that such developments only play out in the country due to what she attributed to weak policies.
Meanwhile, the subscribers used the opportunity to call on the Federal Government to ensure that telecommunication operators in the country are not on their own in terms of operations, noting the involvement of some influential Nigerians in the system.