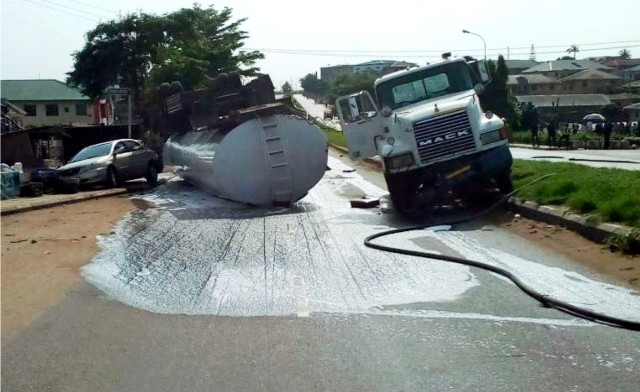 The Publicity Secretary of the Association of Traditional Rulers of Oil Mineral Communities of Nigeria (TROMPCON), King Leslie N. Eke has urged the Federal Government to make good its promise to partner oil companies in developing host communities in the Niger Delta.
He made the call in a chat with newsmen over the weekend in Port Harcourt.
The Eze Oha Evo III of Evo Kingdom noted that the Federal Government had so far demonstrated its concern towards the development of the Niger Delta communities, when it made the promise, but should back it up with action
It would be recalled that the Federal Government on Tuesday, September 12, 2017, via the Vice President, Prof Yemi Osinbajo, at a summit on Niger Delta in Akure, Ondo state, said it would partner oil companies in the country to develop the Niger Delta and its people.
Describing the move as a step in the right dirction, the TROMPCON image maker said that the plans would also go a long way in addressing sundry issues in the region.
The Eze Gbakagbaka pointed out that the Federal Government's moves would also settle the issue of unemployment in the region.
He expressed regrets that though the promise was coming too late, when the people had already suffered untold hardship in the hands of multinationals in the area, he expressed the hope that new dawn was here.
According to him, the Niger Delta ought to benefit from the resources in their soil, adding that the people have exercised enough patience.
The TROMCON scribe insisted that the oil rich part of the country must not lack in any form, saying that no group should be denied any benefit in the country.
The Nyerisi Eli/Paramount ruler of Woji, also said that if the Federal Government backed its decision with actions, it will among other things, address the age-long tension in the region.
While calling on the oil companies to rise up and do the needful, he informed that states like New York are what they are today, due to the judicious approach by concerned authorities to the natural resources deposited in their soil.