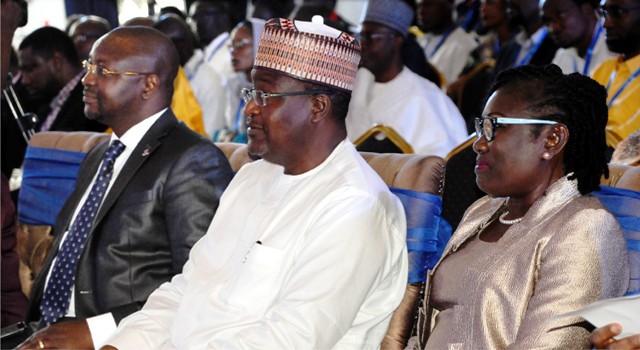 President, Final Year Law Students of Ikwerre Local Government Area (FIKESA), Comrade Emperor Nnaoma has urged students at all levels to pay more attention to digital development for proper educational training.
Nnaoma who stated this during a chat with The Tide midweek in Port Harcourt, said the call became imperative considering the need for students to assimilate the correct challenges in education and other sectors of the economy.
According to him, "there was no gain-saying the fact that the era of analogue form of learning and business transaction is over".
The student leader, who also reacted to a drone photograph taken by final year law students in Rivers State University last Tuesday, described such as a beauty of the digital world.
"Without such digital development, such excellent photograph would not have been a reality. The drone system of photography has a way of taking shots of over 200 persons at the same time with a better outcome when compared with the manual system of photography", he said.
He further stated that the digital system has the ability to execute multiple tasks within a short period of time.
Recalling how tedious it was to send letters during the analogue era, he noted that mails can now be sent and received within seconds.
He used the opportunity to call on relevant authorities to endeavor to subsidize the price of all necessary digital products for easy access.
Towards this end, Nnaoma called on the Rivers State Governor, Barr. Nyesom Wike, to reintroduce the ICT vacation training camp for students in order to enable them get trained in digital programmes.