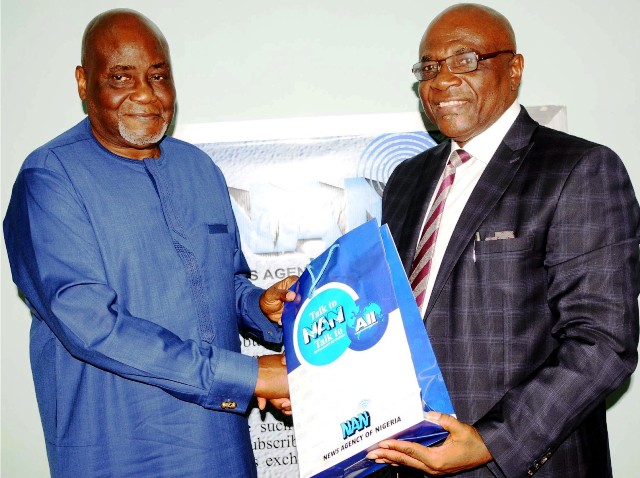 Former President, Olusegun Obasanjo says God who helped Nigeria against the dreaded government of late Gen. Sani Abacha will come to the country's aid in 2019.
He said this at a town hall meeting in Ibadan, the Oyo State capital, where the Coalition for Nigeria Movement (CNM) members converged.
The former President also called on youth and all Nigerians not to be tired because they have a lot of work to do to effect change of government through the ballot.
Obasanjo said, "Some people believe that those that are in position, whether they are doing well or not, they must continue to be there. But when we say they must not only be there, they will want to fight back.
"They will hold many things to wreak havoc, but everybody must be prepared. It will not be easy to wrest powers from them. If you think it will be easy to liberate Nigeria, you are deceiving yourself.
"But the God that did it yesterday will do it again today. Remember a particular leader who had a desire to transmit from military uniform to elected president.
"We had a situation that we had five political parties and the five parties nominated one person as candidate for presidency. If only his nuclear family had voted for him, he would have won.
"But our God is wonderful. God laughed. Now, God is laughing. When the time came, God revealed that He's God. He is the omnipotent, omnipresent and eternal, who can do all things and who can make all things possible.