Rivers PMAN, FG, Others Eulogise Ras Kimono
Since the demise of popular Reggae idol, Ras Kimo no on Sunday June 10, 2018, the entertainment world has been thrown into mourning with encomiums and tributespouring in to express their deep loss and revered respect for the Under Pressure" crooner. The sad news is also trending in the social media as public figures and the Nigerian government have also commented on the passage of the Rastafarian lord.
Speaking with The Tide Entertainment on the issue, a Port Harcourt based music sensation and former Chairman of the Performing Musicians Employers Association of Nigeria (PMAN), Rivers State, Lexy M expressed shock at the news of the Rub-A-Dub Master's demise stressing that he was with him recently when he celebrated his 60th birthday and he was hail and hearty.
"I was with him three weeks ago when he celebrated his 60th birthday in Lagos, we were close, I was once his backup singer during one of Benson &Hedges promo song his family stays abroad so he regularly travels to see them, he was very caring. Nigeria has lost a rare gem, an energetic performer and inspirator To many may his soul rest in peace."
In his own tribute to the late regga legend, former State chairman of PMAN, Rivers State, Robin Maja (the farmer), recalled that in one of his interviews with the press, Ras Kimono disclosed that he was not bothered about getting money in music, but to bring out songs that would impact positively on the lives of the people and change the society for better.
The Ex-PMAN boss advised modern day musicians to come out with meaningful Lyrics that would promote moral values and not to go for money alone. "Ras Kimono will be remembered for his contribution in the promotion of the reggal music in Nigeria and Africa. Though he has passed on, his songs and achievements will remain a guide to upcoming stars", he said.
Also reacting to the death of Ras Kimo, Port Harcourt- based popular comedian, Emmanuel Ubi also known by "Rugged Pastor" said: At 60, Ras Kimono was still strong and full of life, he used his songs to preach reality to the world, he was a master of his game, a role model to both old and upcoming regga stars, he is a philosopher, his songs are ever green so he cannot be forgotten so soon. Ras Kimono has lived a good life and his works live after him".
Meanwhile, the Minister of Information and Culture, Alhaji Lai Mohammed said: "the late globally acclaimed regga star, Ras Kimono will be remembered for his contributions to the elevation of regga". In a statement issued last Monday, the Minister said "Ras Kimonos contribution to that genre of music could never be forgotten".
He expressed shock and sadness at the passing of the regga star, adding that he would be remembered for his love for the masses, his life of discipline and his service to humanity." Kimono helped blaze the trail for the phenomenal growth of the Nigerian music industry. He was a worthy mentor to the younger generation of Nigerian musicians".
Ras Kimono is famous for his Rub-a Dub style, he was born Ekeleke Elumelu Okwubuya on May 9, 1958, from Delta State. He released his debut hit sebum "Under Pressure" in premier music label in 1989.
He started his musical career as a student of Gbenoba Secondary School Agbor, Delta State and joined a group, JustixReggaital. along with Majek Fashek, Amos McKoy, etc.

Kunle Afolayan's Film 'Citation' Hits Cinemas, August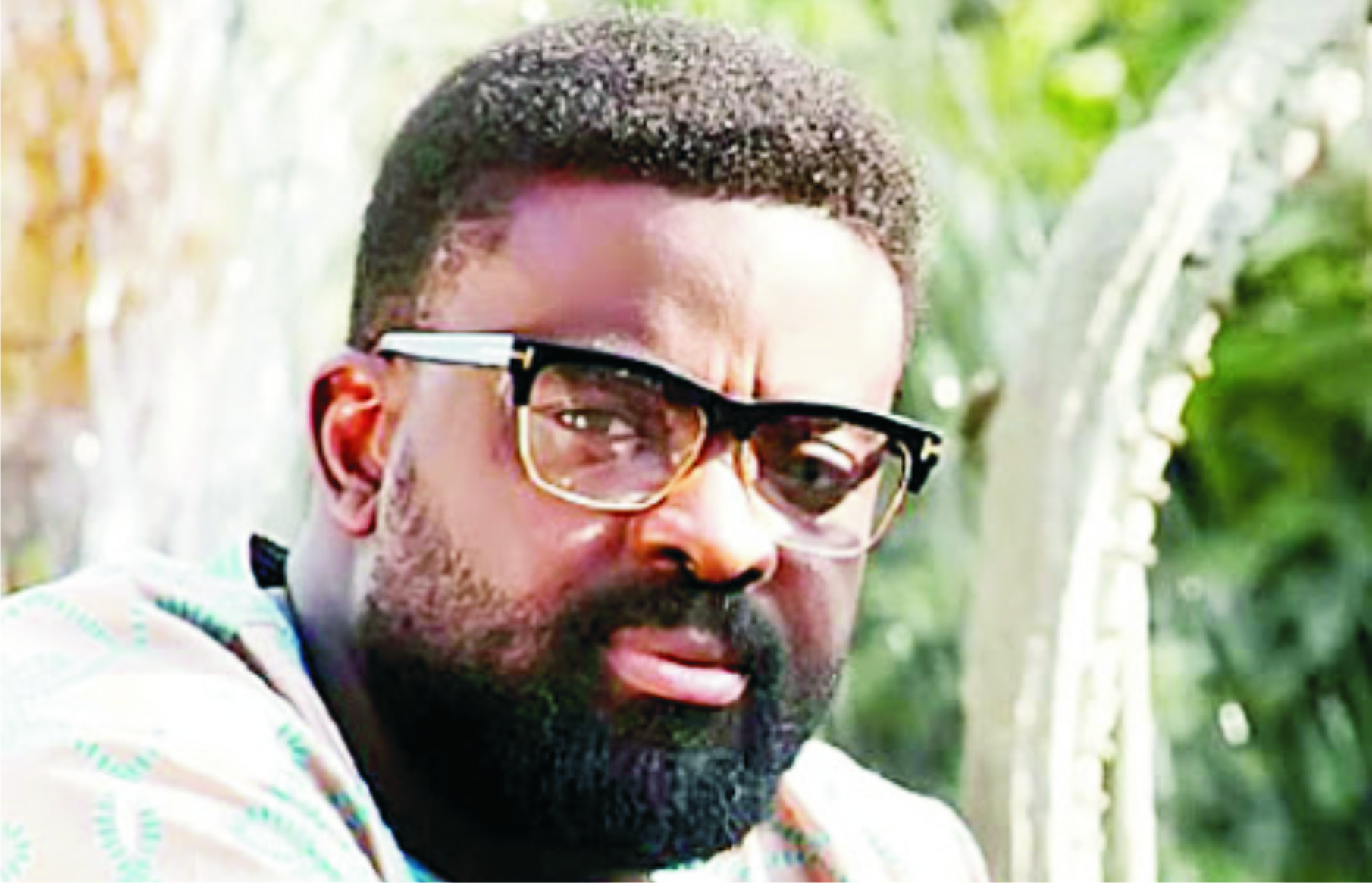 Renowned film maker, Kunle Afolayan, has announced a prospective release date for his anticipated new feature film, 'citation', staring Temi Otedola.
Kunle's sex for grades themed movie is gunning for an August 2020 theatrical release, the film maker confirmed this during a meeting live chat where he spoke extensively about the movie's release.
He revealed that while the coronavirus pandemic may have affected productions, he is excited that his team had concluded primary photography before the coronavirus influenced lockdown.
"Thankfully we were able to complete the shooting of the film, we have also started post production before the entire COVID-19 started and we already have a hit, but because of the lockdown, things have slowed down.
The upcoming movie starring Temi Otedola, Jimemy Jeam Louis, Sadig Daba and Gabriel Afolayan will also be available on Netflix before the year runs out as confirmed by Afolayan who further revealed that he was already in talks with the American streamer.

COVID-19: Emohua Monarch Cancels 116th Birthday Celebration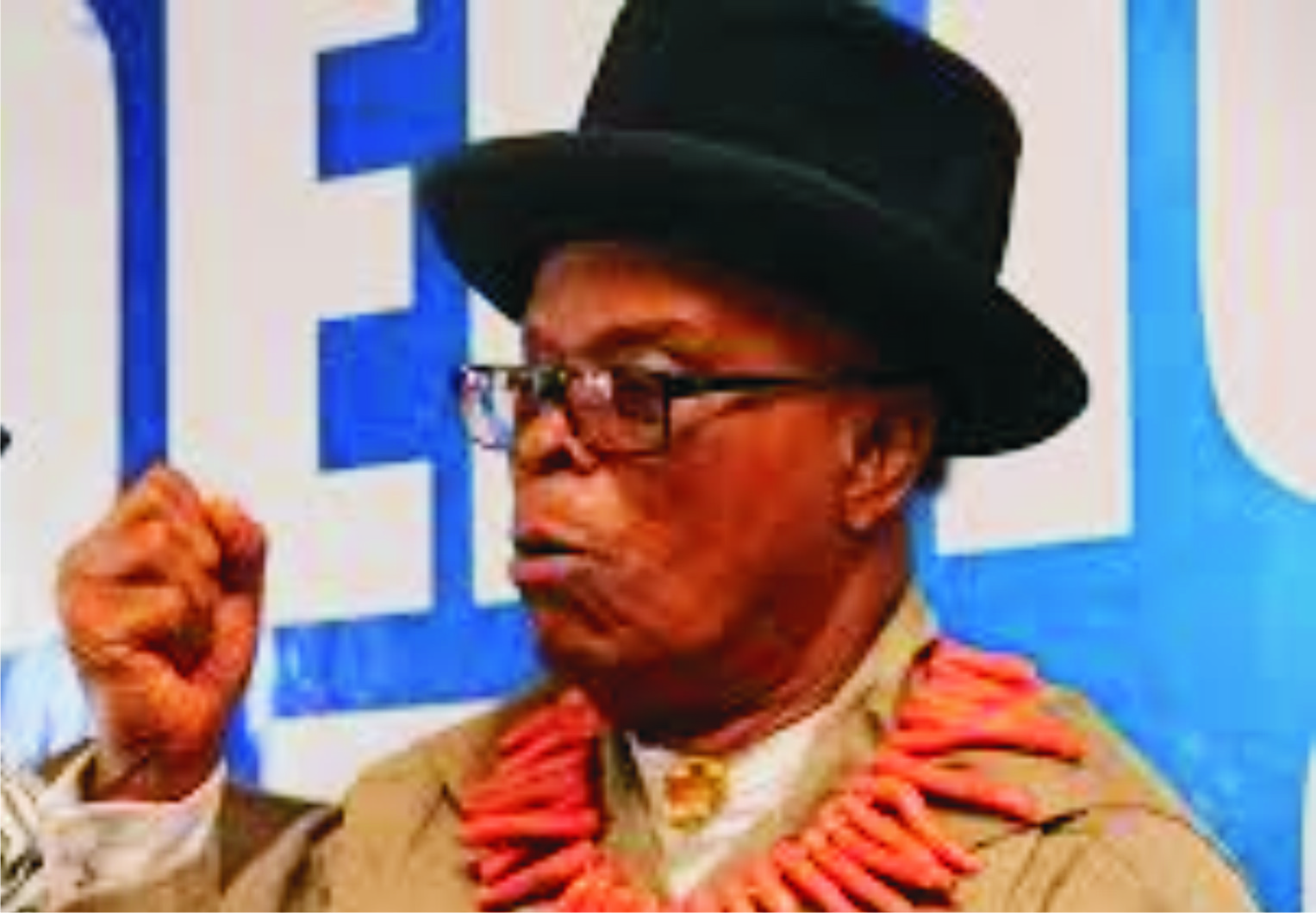 Following the current global Coronavirus pandemic ravaging the world, the monarch of Emohua Clan in Emohua Local Government Area (EMOLGA), Rivers State, His Royal Majesty V.C.B. Okor, (Mgbo XII) has cancelled his 116th Birthday celebration in compliance with the state government's ban on social gathering to prevent the spread of the deadly virus in the community.
In his birthday message to the people of the area, the monarch urged them to celebrate the birthday in their houses and abide by the various measures government has put in place to prevent the spread of the virus and stay safe.
The monarch who spoke through his son, Prince (Amb) Chigozi Okor noted that he is happy with the level of compliance and improved hygiene among the people, as they had been properly informed and sensitised on the dangers of non compliance by the town crier and health officials.
Eze VCB Okor commended the governor of the state for the various measures he put in place to curb the spread of the virus in the state. He noted that the temporary measures were taken in good faith to protect the lives of the people as he called for fervent prayer for God's intervention and solution to the ravaging pandemic.
He called on the state and local governments to extend their palliative measures to the people of the community to cushion the effects of the lockdown.
The monarch thanked the Chief of Staff, Government House, Port Harcourt, (Engr) Emeka Woke and Ohna Sergeant Awuse for ensuring security and peaceful coexistence in the community.
Jacob Obinna

Multi Choice Rewards Customers With Package Upgrade
DSTV and GOTV subscribers who have fully paid their subscriptions will enjoy an upgrade at no cost. The leading video entertainment company, multi choice Nigeria which made the announcement, Monday said it is part of its commitment to lessen the impact of the ongoing social economic crisis due to COVID-19.
"It is our priority to put customers at the heart of everything we do", said the company's chief customer service officer, Martin Mabutho.
"And in line with our mission to make great entertainment available even during the most trying of times. We are giving our loyal and valued customers base a chance to experience a wider range of the quality content we carry on our other packages. This is our token of appreciation for their continued support", Mabutho said.
According to him, starting on Monday, April 20, DSTV customers on DSTV Compact Plus, Compact, Confarm, Family, Yanga and Access who pay for their current package or reconnect will be up graded to a higher package.
He added that this would afford them the opportunity of experiencing a wider viewing experience. DSTV Access Customers will have access to international shows on real time, Nollywood on Africa Magic Epic and Rok 2.
Mabutho stated that subscribers on the family bouquet will have access to movies and TV on TNT Africa and BET Customers on the compact package will have access to international and local entertainment on I Magic, Africa Magic Showcase and M-net movies Premiere and Comedy Central.
For GOTV customers, he said the offer will be available to GOTV Jollc, GOTV Plus GOTV Jinga, Value and Life Packages.
This provides GOTV lite and value customers access to E! Entertainment, FOX life and PBS, adding that GOTV Plus Customers will have more programmes on the GOTV Jollc Package such as CBS Reality and TNT Africa.
While GOTV Jollc customers will enjoy 75 channels options available on GOTV Max like BET, Starlife, Discovery ID and Cartoon Network.