BB Naija Sponsors Face Winding Up Suit
A Federal High Court in Lagos has fixed December 17 2018, to hear a winding up petition by Vacant Board Limited against sponsors of Big Brother Naija (BBN) Reality TV show, Pay Porte Global System Limited, Justice Ayokunle Faji fixed the date for hearing after granting a motion by the respondents seeking to regularise its processes.
At the hearing, Yemi Fajuyitan appeared for the petitioner, while Ovoke Borldokor appeared for the respondent. |Mr. Borldokor informed the court of his motion seeking an extension of time to file his reply to the petition. This application for regularisation was not opposed by the council to the petitioner.
The council to the petitioner also informed the court that he had filed his written replies as well as counter affidavit for the regularisation. While fixing December 17 2018, for hearing of the suit, the petitioner had filed a debt recovery suit against Pay Porte because a Lagos. High court in 2015 had in its judgement delivered on May 27, 2016 awarded the sum of N23.1 million against pay Porte in favour of the petitioner.
It was however, said that on February 27, 2017, the respondent made a part Payment of N5 million leaving a balance of N17.1 million which it had failed to liquidate till date inspite of several demand letters.
The petitioner therefore filed a winding up petition before the Federal High Court on December 29, 2017 asking the court to wind up the company.
Meanwhile, in its notice of preliminary objection on April 25, the respondent challenged the jurisdiction of the court to entertain or even hear the petition. The council to the respondent, Ogedi Ogu, held that the said petition for winding up failed to comply with the provisions of sections 5 and 6 of the companies winding up rules 2011.
He argued that no summon was filed by the petitioners, issued or sealed in respect of such petition adding that the failure rendered the petition nill and void. He said that the failure of the petitioner to file and serve the summons before the commencement of the winding up suit robbed the court of jurisdiction to hear the suit as same cannot be competently activated in the petition as presently constituted.
payPorte therefore contends that the court lacks jurisdiction to entertain the petitioner's suit as same is defective bad in law, null and void and an abuse of suit be dismissed with substantial cost awarded against the petitioner.

Nigeria Dominates At Sound City Awards Festival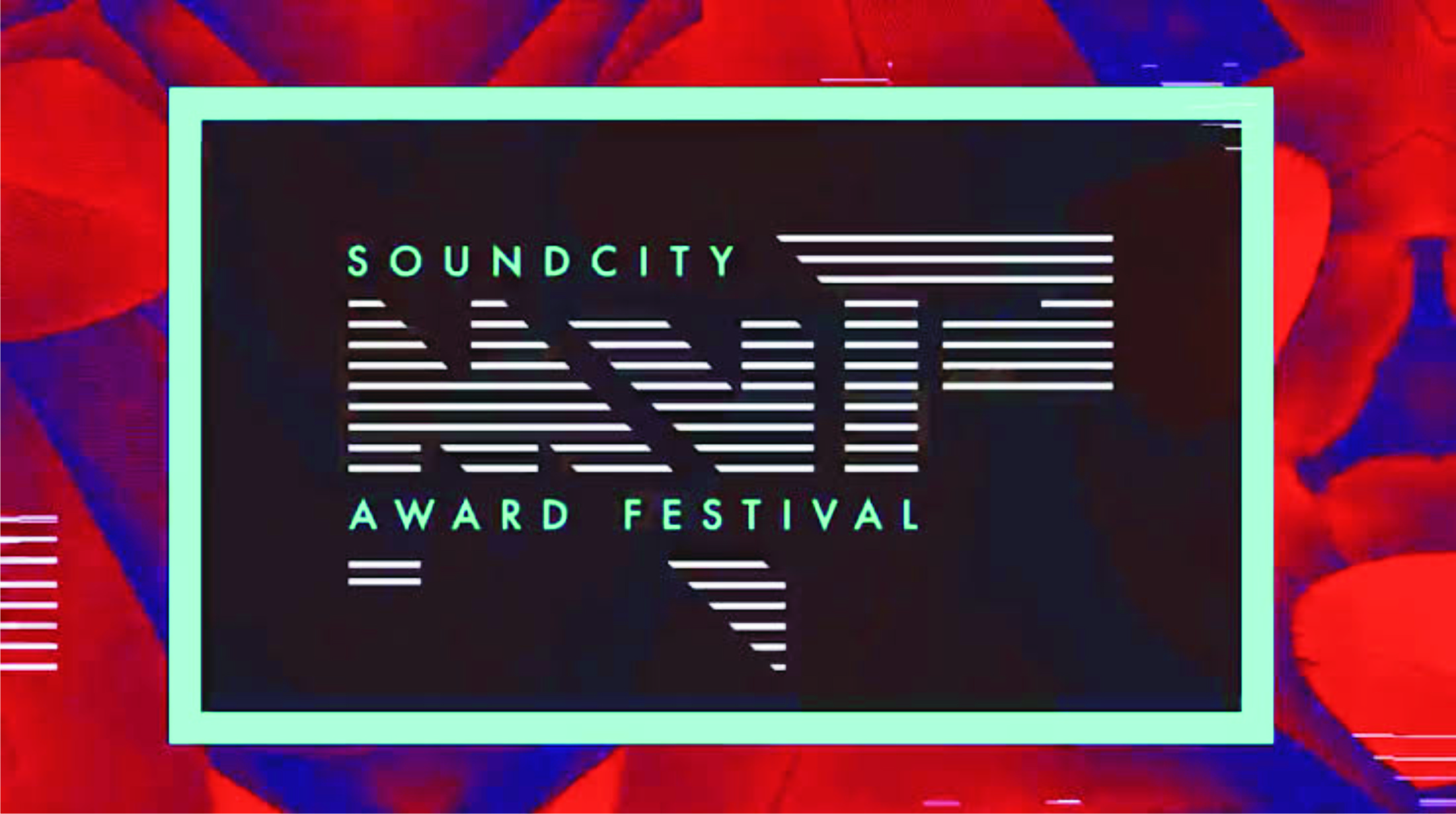 The Sound City (MVP) award festival took place on January 11 at Eko Hotel and Suites in Lagos and Several Nigerian music stars won big at the event. The event which saw the amazing performances from top African music stars including Davido, Tiwa Savage, Tekno and Diamond Platrnz among others left the audience enthralled and excited for what the evening held.
Well as expected, several Nigerian stars shone bright at the event as they snagged awards in different categories. Burna Boy for one emerged winner in the three different categories, while Davido, Fireboy, Teni, Joe boy and Tiwa Savage won an award each in other categories. Rave of the moment, Rema snagged the new MVP award.
The winners are:
– Best new MVP – Rema (Nigeria)
– Best collaboration – 'Gugulethu' Prince Kaybee (South Africa)
– Best pop-Joe boy (Nigeria)
– Best Hip hop – Khaligrah Jones (Kenya)
– Best Duo – Dope Nation (Ghana)
– Africa producer of the year-Rexxie (Nigeria)
– Best female (MVP) Teni (Nigeria)
– Best male (MVP) – Burna Boy (Nigeria)
– African DJ of the year-DJ Sping II (Nigeria)
– Digital Artiste of the year – Davido (Nigeria)
– Listeners choice Award-'Jealousy' – Fireboy NML (Nigeria)
– Video of the year-Tiwa Savage by Meji Alabi (Nigeria)
– Song of the year -'Killin Demi Burna boy (Nigeria)
– Meanwhile, the 13th edition of the Headies award which took place at Eko Hotel and Suites witnessed amazing performances from talented acts as well a Nigerian celebrities turning up in style.
Teni and Falz were some of the big winners of the night. While Teni won four awards, for Best Vocal performance (female), Best recording of the year, best pop single and Headies viewers choice awards, Falz bagged three awards for best rap singer, best rap album and album of the year awards.

Top 20 Most Viewed Nigerian Music Videos Of The Decade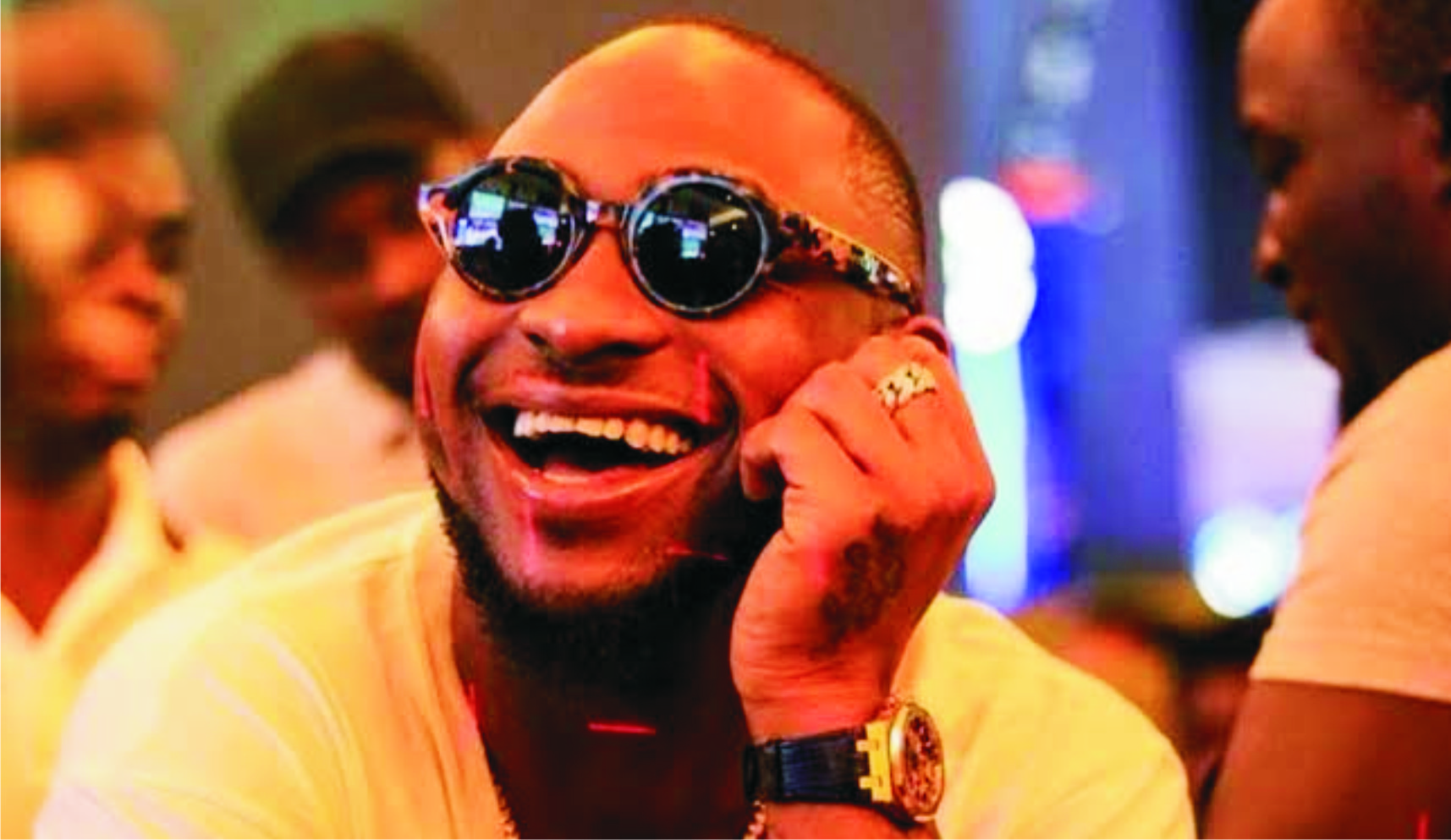 The decade in view is between January 1, 2010 and December 31, 2019.
1. Fall by Davido (153 million views): The song is the biggest cross-over Nigerian pop song ever. It charted on Billboard's digital airplay chart. The weirdness is how the song began charting in the US two years after its release. Cardi B also leaked an unreleased remix to the song.
2.Way Maker by  Sinach (136 million views): This is the biggest Nigerian cross-over song ever. It is sung in churches across the world and performed by Kanye West's Sunday Service Choir.
3.Pana by Tekno (116 million views): In 2016, this song was huge in the US – especially the major cities. Ebro Darden confirmed it in a chat with Davido on Ebro In The Morning circa 2018.
4.Johnny by Yemi Alade (111 million views): This was the biggest pop song by a female Nigerian artist in the past decade. It also catapulted Yemi Alade into superstardom.
5.Mad Over You by Runtown (98 million views): This was the song that defined an entire era of Nigerian music. This era was the heavy Ghana-influenced sound of 2016. It was also the biggest song of 2016.
6. If by Davido (97 million views): 'Fall' might have been the biggest cross-over song from Davido's immense 2017 run, but 'IF' started that run.
7. Personally by P-Square (95 million views): This was one of the final mega hits of P Square's run.
8. Do Like That by Korede Bello (89 million views): A surprise on the list, considering it's not even close to being Bello's biggest song.
9. Come Closer by Wizkid  (86 million views): This was the second collaboration between Wizkid and Drake. The song was slightly lukewarm in Nigeria, but it was a pivotal part of 'afrobeats to the world.'
10. On The Low by Burna Boy (85 million views): After Burna's run with his sixth studio project, Outside, this was his follow-up single and boy, did it blow up?
11.Kontrol by Maleek Berry (76 million views): Despite Maleek Berry's 2017 run, this is another surprise on the list.
12.Collabo by P-Square  (75.5 million views): This was a power collaboration in Nigerian music. Don Jazzy ran a hook with longtime pals, P Square. They were also dramatic in the music video – three men obsessing over a beautiful woman.
13. Bank Alert by P-Square  (75.3 million views): This was another one of the final hits P Square had.
14. FIA by Davido (71 million views): In Nigeria, this was arguably Davido's biggest hit of 2017 – it was as if the song stayed true to its title. Upon release, it went nuclear.
15. Shekini by P-Square (70 million views): This is P Square's third entrance on the list.
16. Duro by Tekno (68.7 million views): This was the second song on Tekno's immense 2016 run.
17.I Know Who I Am by Sinach (68.5 million views): This was the Nigerian gospel song of 2015 – everywhere, people make noise.
18. Soco by Wizkid (62 million views): After a fairly lukewarm 2017, Wizkid returned with a bang of bangs. 'Soco' was arguably Nigeria's song of the year for 2018.
19. Aye by Davido (58 million views): This is Davido's fourth entry on the list.
20.Only You Jesus by Ada  (56 million views): The third gospel song on this list.

Davido Goes To Church With Crew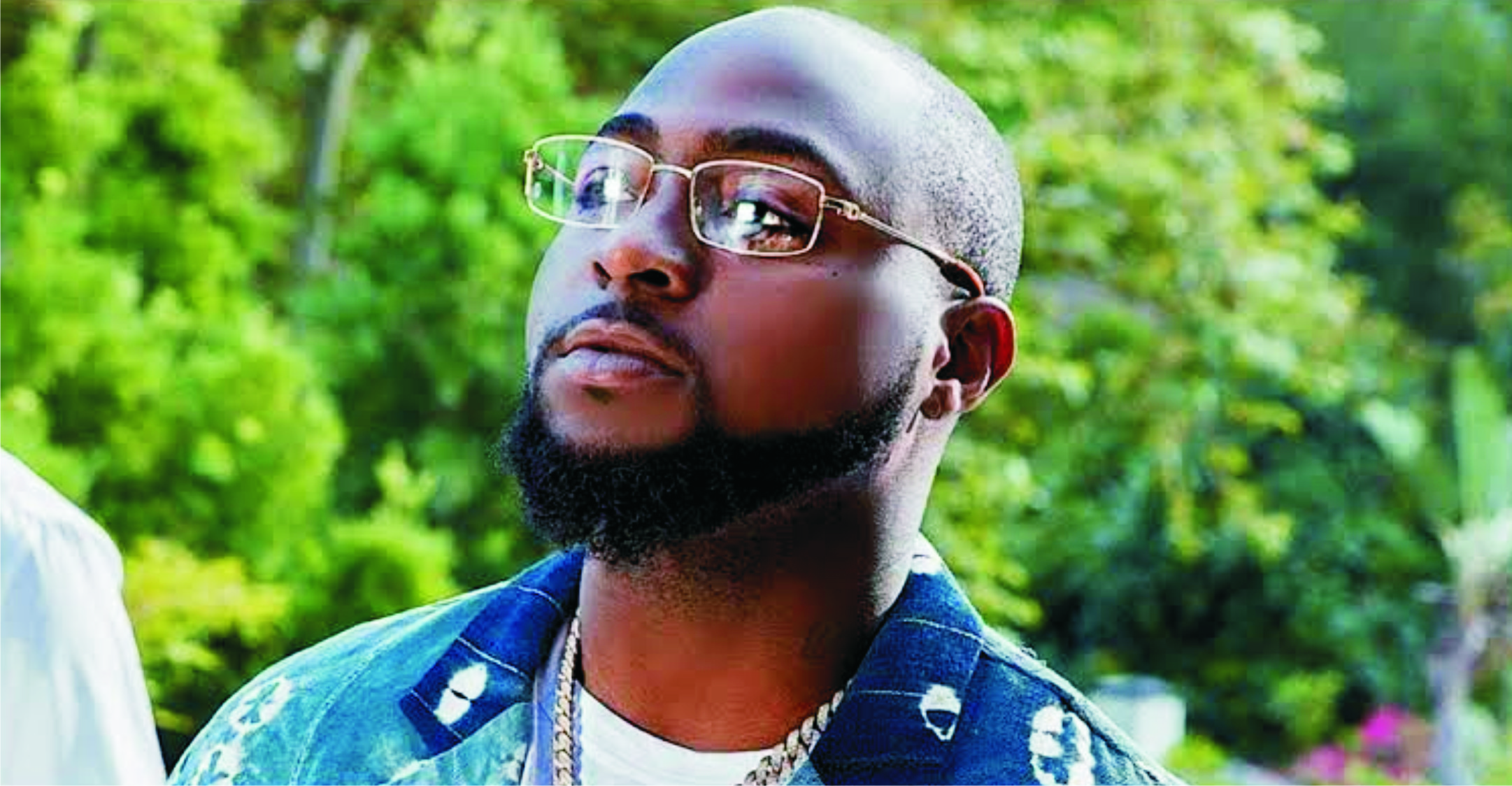 Nigerian music super star, David Adeleke popularly known by his stage name 'Davido' recently left many social media visors impressed after he attended church with his cousin, B – Red and his crew.
For many super stars, time is often a luxury with their busy schedule and many confess to not having enough free time to even spend sometimes with their God in their places of worship.
However, Davido proved one can never be too busy for God when he attended church with his boys. He took to his instastory to share videos from his time spent praising and worshipping God in a church.
It was only a few months ago when he proved himself a man who takes his spiritual life seriously as he left social media buzzing with excitement with a video from the naming ceremony of his son on which he was praying for his new born son and fiancée Chioma.
In the video, the 'Risky' crooner can be heard thanking God for their lives and for keeping himself and Chioma together as they have known each other since he was 18 years.
He prayed that his son will grow to become a better man and achieve move than he has done.
Meanwhile, the singer has shared some of the goals he intends to achieve in 2020. According to him, he will be adding to his collection of luxury properties, buy new cars, houses and private jets.
The music star also shared a video on his instagram page in which he was spotted with wealthy business mogul, Soso Soberekon who handed him some foreign currencies which the singer sprayed around the living room.