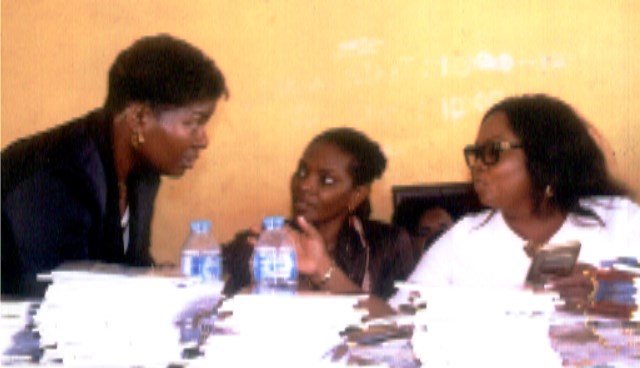 Governor Ifeanyi Okowa of Delta State has assured that his administration would implement the law on financial autonomy for the legislature and the judiciary as soon as it gets to his table.
The governor made this known on Monday at the swearing-in of Tony Obuh and Lawson Efenudu as Chairman and Secretary of Delta State Pension Bureau respectively in Asaba.
Mr Okowa explained that the bill on the financial autonomy of the State Houses of Assembly and the judiciary, assented to by President Muhammadu Buhari, was made possible by collective efforts of relevant stakeholders.
"I want to place on record that the constitutional amendments involved the National Assembly, the State Houses of Assembly and eventually, the final bill is assented to by the President.
"It is important to note that amendment to any section of the Constitution that is finally signed into law, is part of the Constitution that we have given to ourselves as a people to operate.
"So, every arm of government is involved in its making, but it is very important as a state that as soon as it is finally transmitted to us, we will implement the law as it is.
"That is because, we have sworn to adhere to the Constitution of the Federal Republic of Nigeria," he said.
He however prayed that both the legislature and the judiciary would handle their affairs in line with the available budgetary provision.
"I hope they will be able to manage the funds in such a manner that all of us will be on the right path in terms of accountability," the governor said.
Mr Okowa congratulated Messrs Obuh and Efenudu on their appointments, urging them as experienced technocrats and labour leaders to carry out their functions in a transparent and accountable manner to win the confidence of labour unions.
"I believe that the Nigerian workers, especially those in Delta have been very cooperative with the government.
"We have developed a partnership which enables all of us to work together because there is no government that can do well without the workforce.
"The workers have taken us thus far in the course of the administration," he said.
Responding, Mr Obuh commended the governor for the opportunity given them to serve the state.