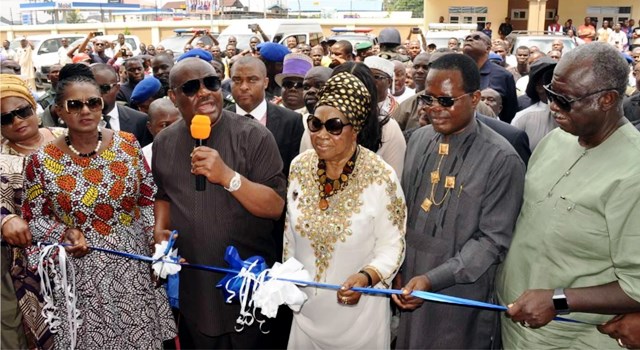 The Rivers State Director, National Orientation Agency, Mr Oliver Wolugbom has called on the people of Rivers State to ensure that they participate in the forthcoming local government elections in the State.
The NOA boss made the call in his office yesterday, while speaking on the importance of the local government elections to the State.
He appealed to all stakeholders to be orderly and play by the rules in order to promote peace before, during and after the elections.
"National Orientation Agency believes in the power of the ballot box and ensures that citizens always take part in elections so as to imbibe the culture of democracy and rule of law", the NOA Director said.
In another development, State Director, National Orientation Agency, Mr Oliver Wolugbom, has urged Muslim faithful to celebrate the Eld-El-fitri (Ramadam) by praying for peace and the unity of the country.
The NOA boss stated that the unity and peaceful co-existence amongst residents in the state was important, especially during the Eld-El-Fitri celebration, and posited that the different leaders and religious faithful must unite to promote peace in the country.
Mr Wolugbom said the Eld-El-Fitri celebration was a time to demonstrate love and care for one another and called on all Muslim faithful to show love and care towards one another as they celebrate.