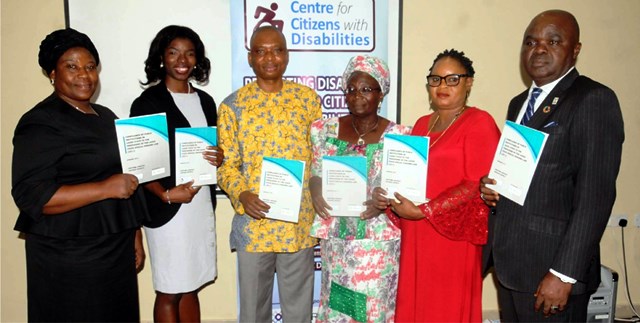 The President of Advocacy for Peace, Good Governance and Social Justice, Mr. John Clement has called on all tiers of government to maintain peace and security at their various domains.
Mr. Clement, who stated this while chatting with journalists at the weekend noted that the primary responsibility of government is to maintain law and order in the society.
He explained that sustenance of peace was a necessary catalyst for development of the society. The president, who spoke against the backdrop of intra and inter-party acrimony remarked that Nigeria would not move to the next level if the present inter-party wrangling did not abate.
He expressed fear about the conduct of the 2019 general elections, which according to him "will be a battle field".
Mr. Clement said his organisation was doing its beat in preaching the gospel of peace to the Niger Deltans as it's contribution for development of the Nigerian nation-state.
He said his organisation would continue to preach peace and tolerance until change had become palpable.
He stated that political bickering has set the nation back and urged Nigerians to be to lerant of one another.
Mr. Clement described the present security arrangement presided over by the Federal Government as grossly inefficient.
According to him, "the state can have their police but the armed forces must be the responsibility of the Federal Government. This is what obtains in the civilized world".
He said the present arrangement was an offshoot of military dictatorship and over centralisation.
Mr. Clement stated that federating states must have a measures of antimony.
Chidi Enyie