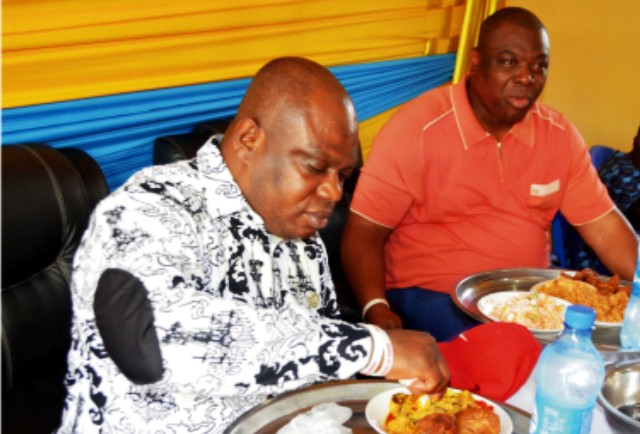 A retired Permanent Secretary in Rivers State, Mrs Ibaniba Briggs-Iti has said that independence from states control and proper funding would improve efficiency in the Local Government system in the country.
Mrs Iti said This in a lecture entitled, "the principles of Code of Conduct Rules and Regulations in the Local Government Administration at a two-day seminar on understanding Public Service Rules And Techniques of effective records Management organised by the Rivers State Local Government Service commission in conjunction with Frezimas Manpower Development Services in Port Harcourt.
The retired permanent secretary said that the undue interference in the affairs of councils by State Governments in the country hampered development at the grassroots.
"It is generally accepted that it is at the local government level that traditional institutions and attitudes are still vibrant in accountability and transparency in the management of affairs of the country.
"However local government councils generally face challenges such as inadequate funding undue interference from the State Government, corruption /mismanagement, poor leadership over bloated work force, unqualified and undedicated workers, ignorance, violence and politicisation.
"These challenges make actualization of the dreams of creating this tier of government a mirage, she said.
While declaring the seminar opened, the executive chairman of the Rivers State Local Government Service Commission, Chief Azubuike Nmeruikini, said the commission would ensure efficiency in service delivery in the local government councils.
Nmerukini said, it was against this background that the commission held regular seminars for all categories of staff in the local government system.
He urged the participants to replicate what they had learnt in their various local government councils.