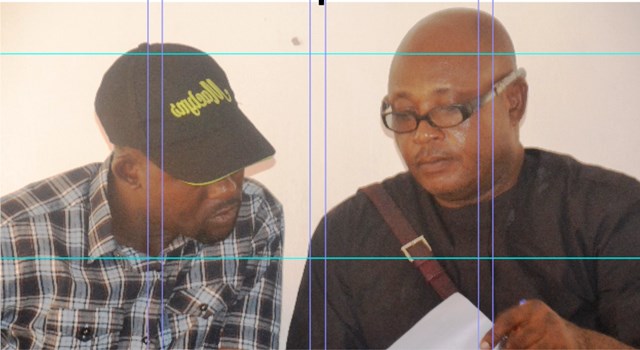 The Nigerian Bank of Agriculture (BoA) says it has lost over N10 billion in Rivers State alone to farmers who received agriculture loans and could not pay back in five years.
The Bank Zonal Manager, Rivers State, Emenike Asuru said this while delivering lecture at the OML58 palm value chain sustainable training workshop organized for local farmers by Total E P Nig. Ltd at Obite in Ogba/Egbema/Ndoni Local Government area of Rivers State.
According to him, the back dropp was responsible for the reasons agriculture loan was disbursed to the northern part of Nigeria than the southern part, especially South-South geo-political zone of the country.
He said loan repayment in the northern part of the country was faster in terms of recovery stressing that farmer in the southern part of the country including pastors and clergymen were very difficult to recover loan from.
He also attributed the back dropp in loan repayment as the reason why agriculture development was very slow in the part of the country.
The banker said out of 3,000 registered farmers in South-South zone of the country, only 20 percent of them were able to access loan through what is called anchor loan, and that only less than five per cent of them would be able to repay their loan at the stipulated period.
The bank manager also blamed state governments in South-South on the decline of agriculture development in the area.
He said governors of South-South zone of the country in several fora turned-down the advantage given to them by the bank to improve agriculture and boost employment opportunities through agricultural development programme.
Asuru advised farmers in the area, especially those into oil palm production to work in synergies with SIAT or any other bigger agriculture firms to obtain anchor loan, saying that the bank could not afford loan of over N5 million to individual farmers except through cooperatives or bigger agriculture firms like SIAT.
He said the bank does not want to run into risk to avoid losing huge amount of money through loan.
Enoch Epelle