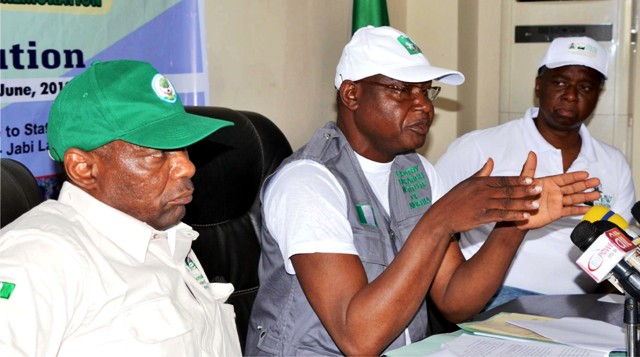 The Rivers State Government has called for international best practices in response to oil spills in the Niger Delta.
The Commissioner for Environment, Prof. (Mrs) Roseline Konya who said this at a one-day National summit in sensitisation of Oil Spill Response and Management in Nigeria organizsd by National Oil Spill Detection and Response Agency (NOSDRA) also called for sensitized communities on the devastisation impact of oil pollution in their environment .
Prof Konya further stressed the need for the summit to look at the negative impact of spills in the environment while efforts should be made to stop people from erecting structures on pipeline right of ways.
The commissioner, who represented Governor Ezenwo Nyesom Wike at the occasion stressed the need for sustainable maintenance of pipelines by their owners as most of them especially those laid in the fiftees and sixtees have expressed their warranty.
She commended NOSDRA for the summit, and pledged the support of the Rivers State Government in their activities.
In his welcome address the Director General, Chief Executive of the Agency, Mr. Peter Idabor said that the summit was convened to identify the critical stakeholders and recommend solution to environmental problems in the Niger Delta Delta Region.
Idabor also said that the summit will Proffer Functional and Sustainable Strategies on how improperly handled managed spent oil can be harmful to communities as well as sensitised stakeholders, particularly the communities, on what they can do to mitigate oil spills and its associated harmful consequences on their environment.
The Director General, who was represented by Oladipo Obaniwa stressed the need for a regulatory framework for the manufacture and use of crude oil as well as collection storage transport as well as disposal of waste.