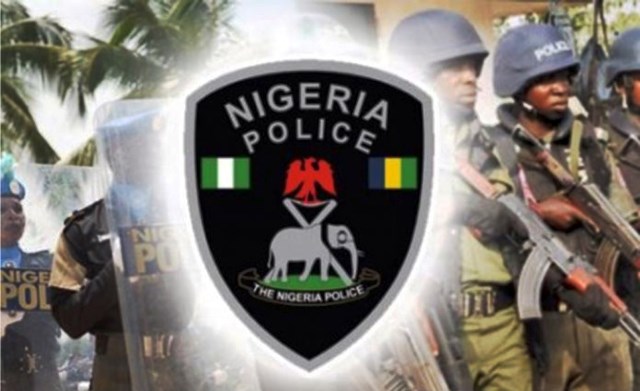 A medical expert and specialist in Anatomic Pathology at the University of Port Harcourt, Prof. Daye Seleye-Fubara has hailed the floating of Neighbourhood Safety Corps Agency by the Rivers State Government.
Seleye-Fubara shortly after delivering the 146th Inaugural lecture of the University of Port Harcourt last Thursday, titled "Speaking for the Dead to Protect the Living," opined that state police has become inevitable to solve the growing insecurity in the country.
The health expert, however, said, "the state police should be established with sincerity and honesty. I believe that there should be local police."
He maintained that his view was hinged on the fact that the current security structure cannot solve the nation's growing insecurity and crime.
In the view of Seleye-Fubara, "the federal, state and local governments should with urgency beef-up security measures, which are failing to check the obnoxious act."
He held that every crime has a motivating factor, which often was economically induced adding "the Nigerian government should by all means revamp the economy to create employment opportunities for her citizens."
Seleye-Fubara, who is a specialist in autopsy in the past 20 years, pointed out that there is a lacuna in the nation's criminal justice system as it makes it easy for suspects of heinous crimes to go scot free without thorough investigation.
He advised that every death should be investigated such that all parties would be adjudged objective and not biased.
Further commenting on the establishment of the Neighbourhood Safety Corps, the Professor stated that it was long overdue but urged that it should be effectively utilised for the good of the society, and avoid politics.