Grassroots Coach Solicits For Support
The head coach of Oceanic Star Football Club of Bille in Degema Local Government Area of Rivers State, Bruce Balafama has appealed to well-meaning individual philanthropists and corporate bodies to support grassroots football in the state.
He made the appeal at the weekend after a football match between the Oceanic Star FC and DlLine United Fc in Igbokwu field at D/Line in Port Harcourt. The match ended 1-0 in favour of the D-Line United Fc.
Balafama said, his boys played well but lost the match, saying that loss against a good team was not a bad result, adding that his team is just a month old.
"They are just coming out from the creek, with time they will do better", Balafama said.
He stated that his players lack experience because was their first time playing a match in Port Harcourt since the team was formed.
"It is a new team, with time they will blend well", he stated.
The head coach explained that brining new team together is not easy, adding that the team does not have training pitch but that within just a short period he had discovered some talented players.
"I want to discover talents. The team is going to be a great team in future", he added.
According to him, he his optimistic that they will do well because just a month old, they have demonstrated skills as if they have played for months, adding that playing in the village is different from playing with an experience team in Port Harcourt.
"Their performance has shown that they will do well when they play together for at least a year," he said.
The only goal scorer of the match, Ofime Emeka of the D/Line United FC said he was satisfied after scoring the only goal of the match and added that in the first half they were struggling without teamwork.
The second half saw their coach made some changes that improve the game.
"I am happy for scoring the only goal of the match", Emeka said.
Kiadum Edookor

Kanu, Yobo Await Induction Into Hall Of Fame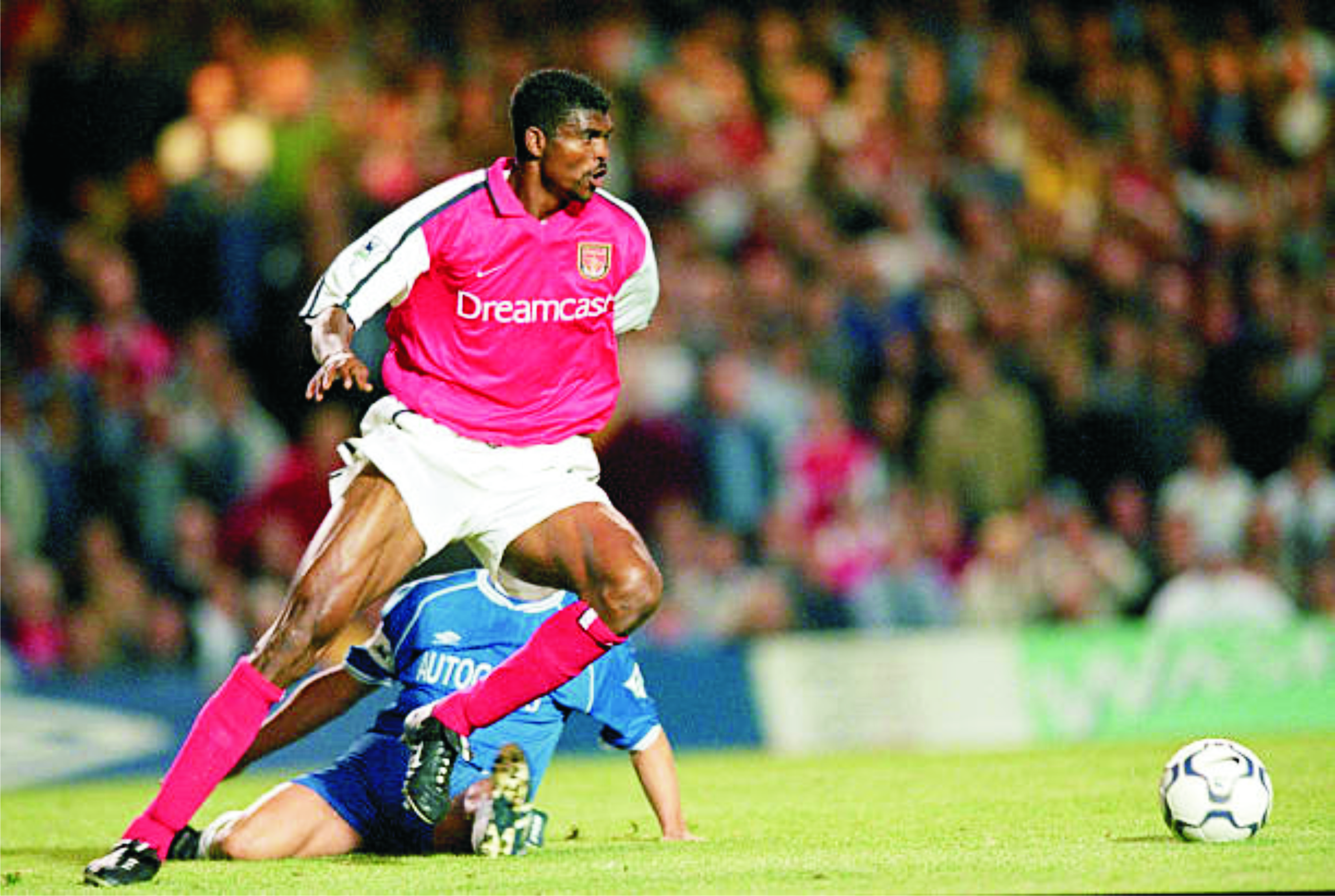 The Premier League will launch its official Hall of Fame later this year and there's a chance some Ex-Nigerian players could be nominated as inductees.
Premier League chief Executive Richard Masters said, "Since 1992, the Premier League has been home to world-class players who have defined generations and provided us with compelling football season after season.
"A place in the Premier League Hall of Fame is reserved for the very best. It will be an occasion for our fans around the world to look back over the years and help us celebrate some truly exceptional playing careers."
Among the conditions for induction is that the Candidates must have retired and only a player's Premier League career is considered.
Several Nigerians have contributed to the development of the league and notable among them is Kanu Nwankwo, who won the league title with Arsenal and could be nominated for a place in the honors list.
Also, the likes of Celestine Babayaro, Yakubu Aiyegbeni and Joseph Yobo could be in the running for nominations based on their contributions.
The duo of Mikel Obi and Victor Moses could also be in the running when they retire from football.
The Nigerians played for Chelsea and won league titles with the Blues, enjoying successful spells at the club.
Each inductee will receive a personalised medallion, engraved with the year of their induction.
The first two inductees will be announced at a special event on March 19 alongside a shortlist of additional nominees which fans will be able to vote for future inclusion.

Liverpool Announces $42m Pre-Tax Profit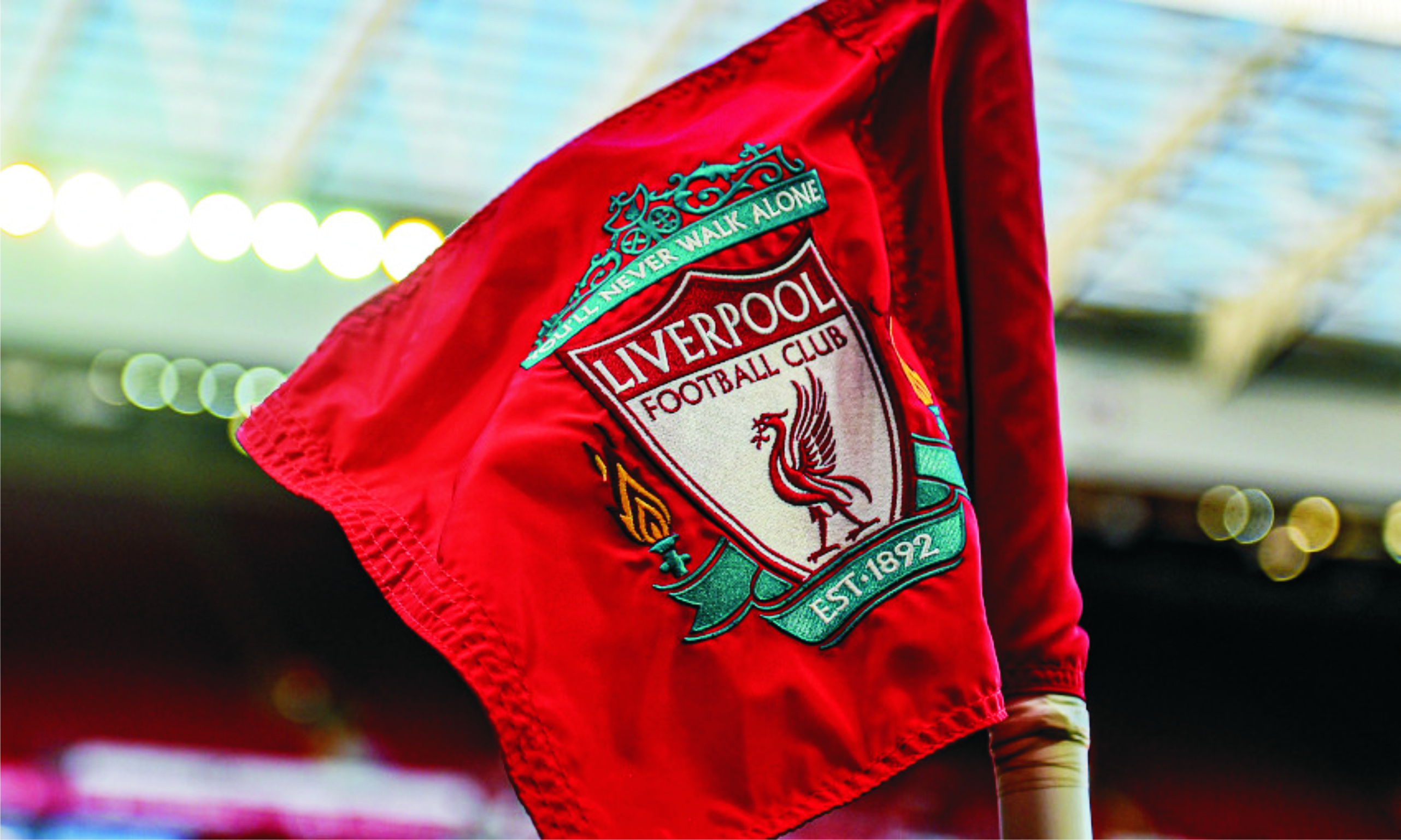 Liverpool has announced pre-tax profits of £42million for the financial period ending May 31, 2019, despite a club-record spend on players.
The club's turnover increased by £78m to £533m thanks to rises in media, commercial and match revenue.
A new Champions League broadcasting deal and the team's second-place finish in the Premier League under Jurgen Klopp last year also boosted profits.
Their Champions League triumph in 2018-19 is expected to be included in the next set of financial results.
The positive figures come despite a club-record £223m spend on the signings of Alisson, Naby Keita, Fabinho and Xherdan Shaqiri, as well as 11 new contracts for established first-team players.
Liverpool, who became champions of Europe for the sixth time last June, are seventh in the Deloitte Football Money League, a rise of two places from the previous financial year.
Andy Hughes, Liverpool's chief operating officer, said via the club's website: "This continued strengthening of the underlying financial sustainability of the club is enabling us to make significant investments both in player recruitment and infrastructure.
"Being able to reinvest over £220m on players during this financial period is a result of a successful business strategy, particularly the significant uplift in commercial revenues.
"The cost of football, however, does continue to rise in transfers and associated fees but what's critical for us is the consistency of our financial position, enabling us to live within our means and continue to run a sustainable football club."
The club have also boasted of six million more social media engagements than any other Premier League club during the 2018-19 season, while they say investment in the new training base at Kirkby and further planned expansion of Anfield is testament to the support of owners Fenway Sport Group.
"What we're seeing is sustained growth across all areas of the club, which is aligned to the recent performance on the pitch," said Hughes. "There is more work to do and importantly, we will continue our dialogue with all key stakeholders, including local residents, businesses and community groups.
"These financial results and this sustained period of solid growth is testament to our ownership, Fenway Sport Group, who continue to support the club's ambitions.

S'Eagles Coach Expresses Concern Over VAR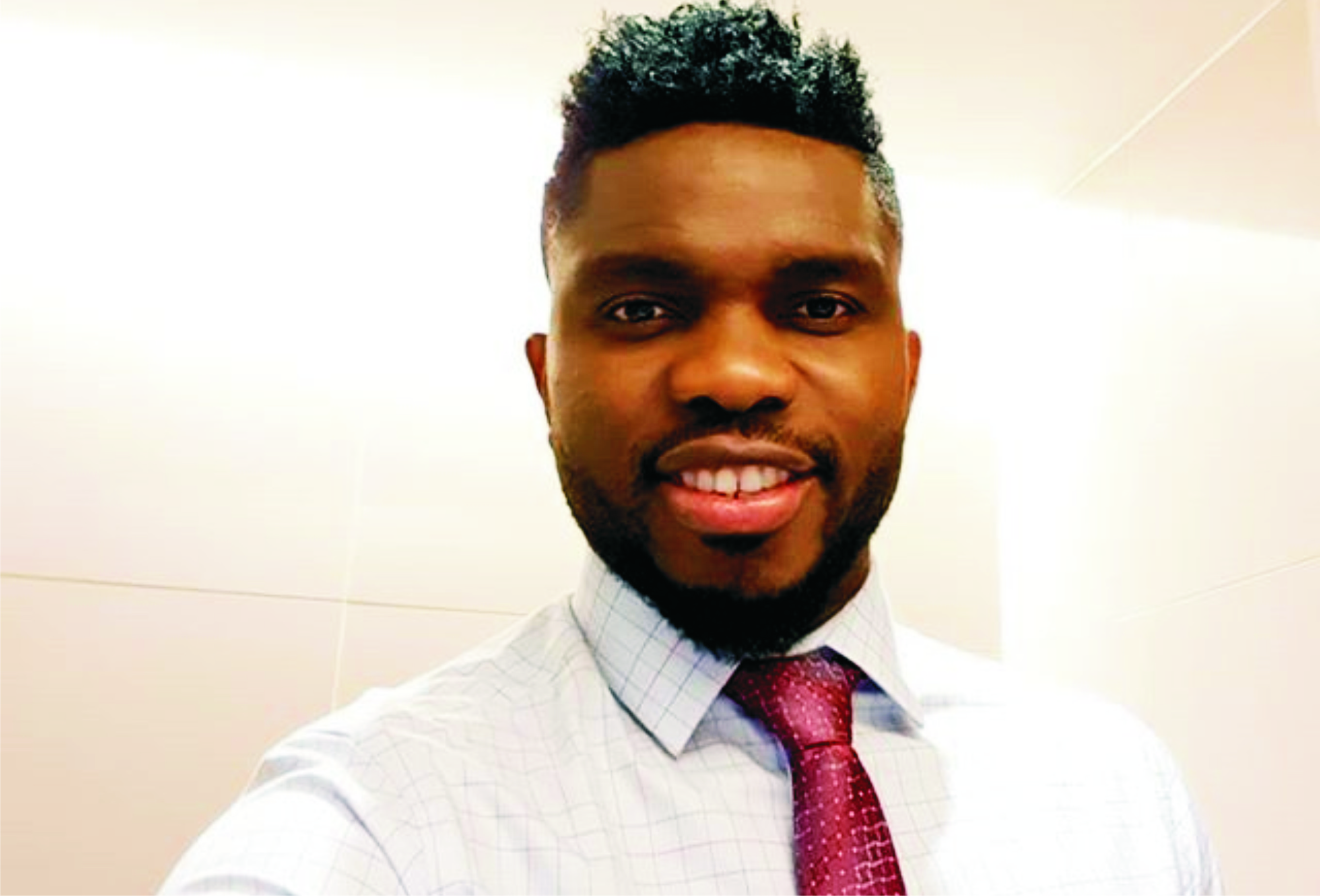 Super Eagles Assistant Coach, Joseph Yobo has expressed concerns that in its current form, the Video Assistant Referee (VAR) could drain the excitement from football.
VAR is yet to hit full swing in Africa, although it has been introduced by the Confederation of African Football (CAF).
The Refereeing system was employed in the final of last season's CAF Champions League, but it ended in controversy.
It debuted in the 2019 Africa Cup of Nations after the approval by CAF's executive Council, but the qualifying campaign of the 2021 AFCON and 2022 World Cup qualifiers will not depend on the Refereeing system.
According to Yobo, there has been marginal success recorded with the use of VAR.
He argues that the introduction of the system is necessary in football, but expressed concerns with the time it takes to make a decision with VAR.
The recently appointed Eagles assistant Coach told brila.net that VAR risked denying footballer and the fans what excitement comes with celebrating big moments during games.
"VAR is good for the game, but like everything in life, it has its flip side."
"I think one of the biggest concerns and for me particularly is the fact that it takes soo long to decide a situation with VAR. Football is exciting because of the spontaneity and action on the go.
"VAR is draining denying the fans that value; players can't even celebrate after scoring, because you're not even sure," said Yobo.