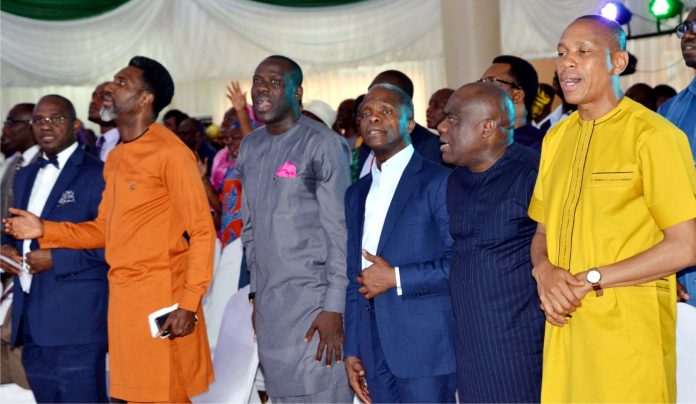 A former councilor in the Port Harcourt City Local Government Area, Rivers State, Hon. Moses Tobin is critically lying down in pains consequent upon accidental discharge from a military personal attached to a Chinese Construction Company (CCC) along Cherubim road within the Mile III axis of the State capital.
Family sources said the Ex-Councilor who was rushed to the Hospital (Name withheld) since Wednesday courtesy helps from friends and later the assistance of the military personnels, was later abandoned after family source said "the family could not accept the conditions that was offered by the soldiers to transfer the patient to the military hospital"
It would be recalled that Hon.Moses Tobin, who is otherwise known as Okadigbo of Phalga, was shot accidentally by a military personnel attached to a construction Company, following a chase by the military personnel on a suspected criminal along the area.
We further gathered that the family of the Ex-councilor is not happy with the way the military personnell have abandoned their son, but it is not also clear as at the time of press if the family will be considering a legal option on the issue.
The former lawmaker who was in the PHALGA Legislative Assembly from 1999- 2003 is said to be very unstable as a result of the pains even as family sources said he was instructed not to take any food by the hospital management even as they are yet to carry further treatments as a result of finance and disagreement between the family and military officials.
But a press statement signed by Apostle John Amaowoh in Port Harcourt said the former lawmaker is critically in pains as further treatment from the the hospital has been stopped due to medical bills that are yet to be settled.
Although we are told the officer that actually shot the ex-councilor is yet to make a visit on the patient after days of the incident; we are further told that the family of the ex- lawmaker has been making several calls on one of the soldiers that showed up even though he had refused to receive calls to his mobile phone.
Another family source said the former lawmaker is currently in pains after he was operated of the bullet, but added that the said hospital management where he is currently treated is demanding for more money before he could be further treated of the bullet wounds.
However, every effort make to speak with the Army commander in Bori –Camp located along the heart of the city failed as at press time, but we are hopeful efforts are in top gear to get their reaction on the issue.