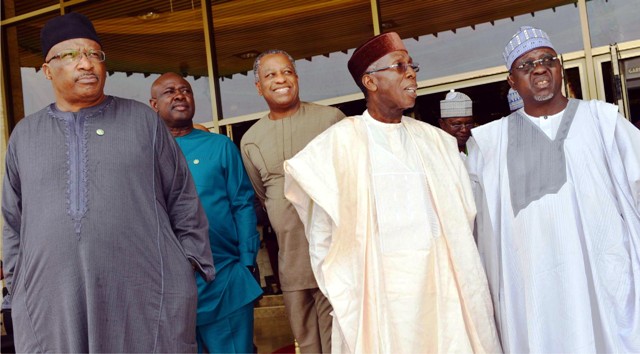 Traders in Bori market of Khana Local Government Area of Rivers State have raised alarm over the production and selling of dangerous fertilizers and other adulterated products in the open market.
Chairman of the traders, Mr Gbagh Scott Lebatem, made this known in a chat with The Tide at Bori, headquarters of the local government area of the state, last Monday.
Lebatem said the dangerous fertilizer was discovered when a farmer (name withheld) raised alarm in the market over the dangerous fertilizers being sold to her by a trader from the South East zone.
According to the market chairman, the poisonous fertilizer was reported to be killing crops instead of providing manures to improve crop production.
He said the fertilizers were even killing domestic animals, that ate any crops planted with the fertilizers.
However, the traders association chairman said the fertilizers traders were arrested by police and prosecuted accordingly, while a special taskforce was raised by the union to rid the market of adulterated products.
He called on the National Food, Drug Administration and Control (NAFDAC) to rid markets in the state, including Bori market of adulterated products.
He said the gesture has placed the entire market in the area in bad image, as many people quit from buying something in the market.
Lebatem pledged the union's commitment to assist security agencies and NAFDAC to rid the market of adulterated and poisonous products in the area.
Enoch Epelle