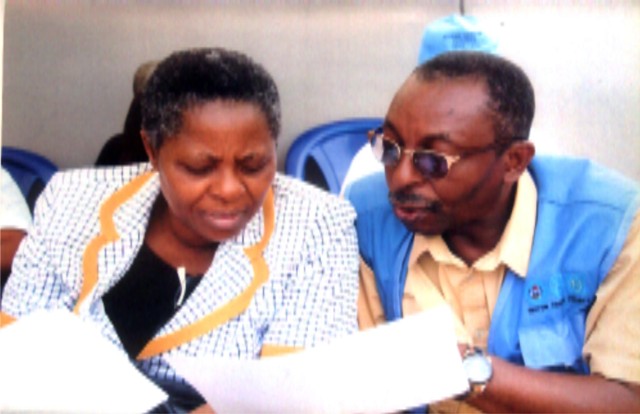 Sequel to the low profit margin in recharge card business, most of its dealers have decided to divert to other areas of business which they consider more rewarding.
Some dealers made this known in an exclusive chat with The Tide in Port Harcourt, Tuesday.
A dealer, Mr Musa Umaru, said that it was painful to make only N200 after selling N5,000 worth of recharge card.
He noted that such was tantamount to slavery as dealers go home almost with nothing, while the producers smile to the banks.
Umuaru, said even sachet water was preferable as up to 80 per cent profit was recorded after the sale of each bag of about 20 pieces.
He told The Tide that since last year, he had not purchased recharge cards for sale due to the poor profit margin.
In her view, Mrs Joy Obong, a recharge card trader, suggested for 20 per cent discount by the producers, for dealers in order to enable the business thrive.
She regretted that the trend has continued, even after most sellers have backed out of the business.
Obong, also attributed online recharge phone system as another factor inhibiting the manual sells.
The dealer, explained that most subscribers have now preferred the online system of recharging phones, thereby, causing a level of negative development in the recharge card business.
Mr Chima Humble and Miss Queeneth Obi, lamented how the manual sale of recharge card would be grounded, if urgent steps were not taken.
They however called on all telecommunication operators to look inward and come up with a better solution that would encourage dealers to remain in the business.