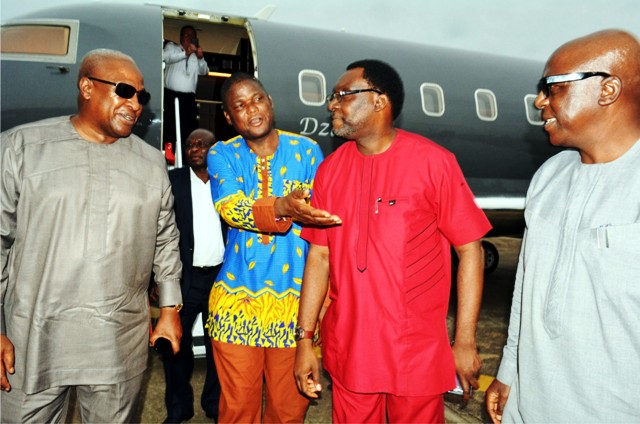 The Public Address System (PAS) which had broken down for over six weeks at the protocol/ VIP Lounge of the Port Harcourt International Airport, Omagwa has been restored at last.
There was a pocket of jubilation last Monday by users of the airport including passengers and those that work or do business at the airport as normal communication of flight movement and other information that had been absent for a number of weeks was restored.
The Tide had observed that the effect of this break in communication was very severe on both FAAN staff at the lounge and passengers, as the problem affected both the boarding gate and the Genesis fast food centre which used to serve as alternative source of information.
The situation had placed very serious burden on the Lounge's supervisor, who kept making telephone calls to the terminal building to ascertain flight movement schedule.
Even so, many intending passengers had at one time or the other missed their flights due to lack of proper information on their flight schedule, and dependence on calls ffrom the announcement room at the terminal building.
It was also gathered that the cause of the disruption of communication from the public address system, was as a result of the construction of the arrival terminal building by InterBan Construction Limited, a trend which had repeated severally.
Corlins Walter