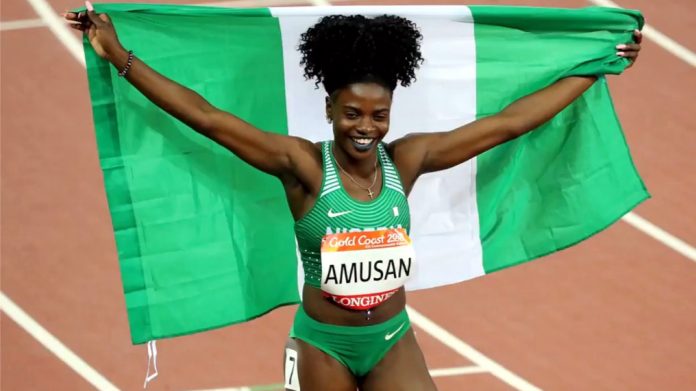 Mountain of Fire and Miracles (MFM) FC head coach Fidelis Ilechukwu has declared that his team is eyeing an away win against Ojoliba of Mali when the two teams clash in the return leg of the confederation cup last round matches. He admitted that Nasarawa United was the better side in the second half following their encounter.
MFM edged out United 2-1 in the Nigeria Professional Football League (NPFL) match which was played at the Agege Stadium in Lagos.
Udeh Zinte and Julius Emiloju gave MFM a 2-0 lead and Nwani Ilechukwu grabbed a late consolation goal for United.
The win took MFM to 10th place on the league standings, while United are placed 15th on the table.
"Great game, but I think Nasarawa were better in the second half," Ilechukwu told the league's official website.
Ilechukwu now hopes their win over United will spur his men on for the trip to Mali to face Djoliba.
"We thank God for the win. My players were down after we lost to Djoliba, so this win will motivate us going into the next game," he added.
MFM will face Djoliba in the 2018 CAF Confederation Cup play-off round second-leg match at the Stade Omnisports Modibo Keita last Wednesday.
Djoliba is leading 1-0 on aggregate having defeated MFM in the first-leg clash in Lagos almost two weeks ago.